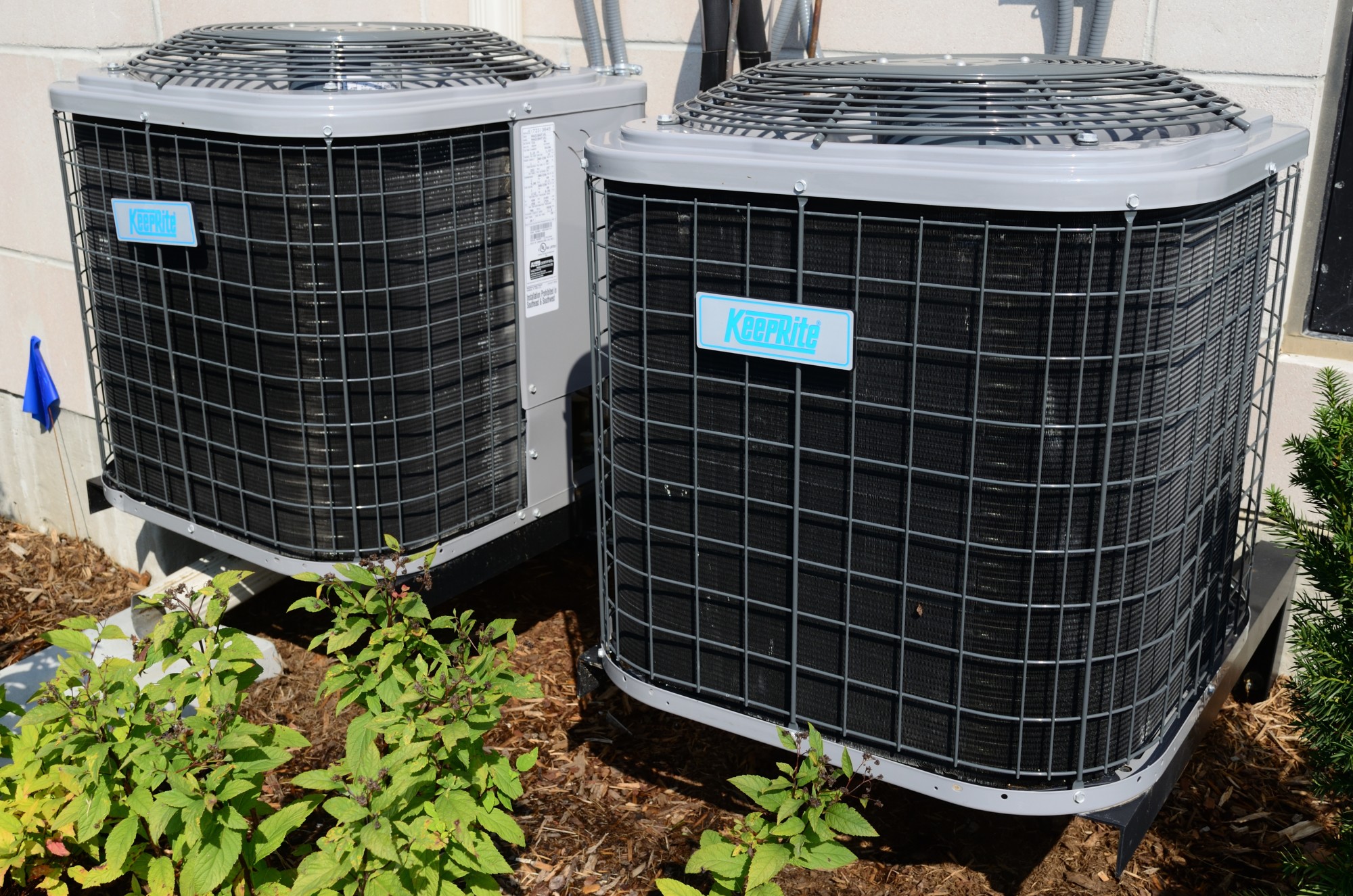 Tech
The Latest HVAC Industry Statistics That You Should Know in 2022
Did you know that in the United States in 2021 the HVAC industry was valued at $16.54 billion?
If you're a professional HVAC technician, there are some statistics you need to know. If you want to grow your business and stay up to date on all things regarding HVAC systems and the industry, you've come to the right place. Keep reading to learn everything you need to know.
Job Growth
The HVAC industry is expected to grow 13% between 2018 and 2028. As the industry grows so does the need for more professionals and employees. As technology advances, people will have a harder time doing their own maintenance on their HVAC systems.
This will increase the need for licensed HVAC technicians. Older systems will begin to fail and people will need replacements, increasing the demand.
The good news for technicians is there are plenty of opportunities to take training courses and get extra certifications. There are also many different jobs in the industry for those who are interested. There's a need for managers, installers, and engineers; it's a diverse field and the job opportunities are growing.
If you own an HVAC company and looking to hire more people, here are a couple of questions you can ask yourself:
Are you updating your onboarding process to make it exciting for new employees
What steps are you taking to find new hires
Going Green
People are becoming more aware of their impact on the environment and three out of five people are willing to pay more for their HVAC systems to be eco-friendly. If your company hasn't expanded to include products with sustainability, you should consider it.
You may start losing business in the near future if you don't. Buying in bulk with Qbic Heating can help you reduce your carbon footprint which your consumers will appreciate.
Customer Service
If you want to continue to grow your business and have repeat consumers as an HVAC contractor, you'll want to improve your customer service. When people call about repairs or questions, they expect you to know their order history.
Consider collecting as much information as you can from the first interaction with customers to help you add a personal touch. Look at the rest of your consumer service procedures and see if there is any room for improvement. This will likely help you increase your revenue with residential HVAC systems.  
HVAC Industry
Staying in the know is important when you own a business. It can even be helpful when you're working in an industry to know what's expected to happen so that you can be prepared. If you're looking to make a career switch, then you'll also want to know what's happening in other industries.
The HVAC industry has a lot to offer and is going to continue to grow. There's a lot to learn, even for those who have worked in the industry for a long time.
We hope you found this article helpful. Continue browsing our page for more information about other industry trends and lifestyle tips.