Art
Photographer Matches Everyday objects With Smartphones
Israel based photographer Yahav Draizin who also own an advertising agency called "CRACKER TLV" matches real life objects with his smartphone to create amazing pictures with fun element. The best part is that no photoshop editing is involved while creating these photographs. Each and every photo is taken by his two smartphones which he always carry with himself. We have reached him to know more about his inspiration. Here what he had to say.
More Info: Facebook | Instagram | Web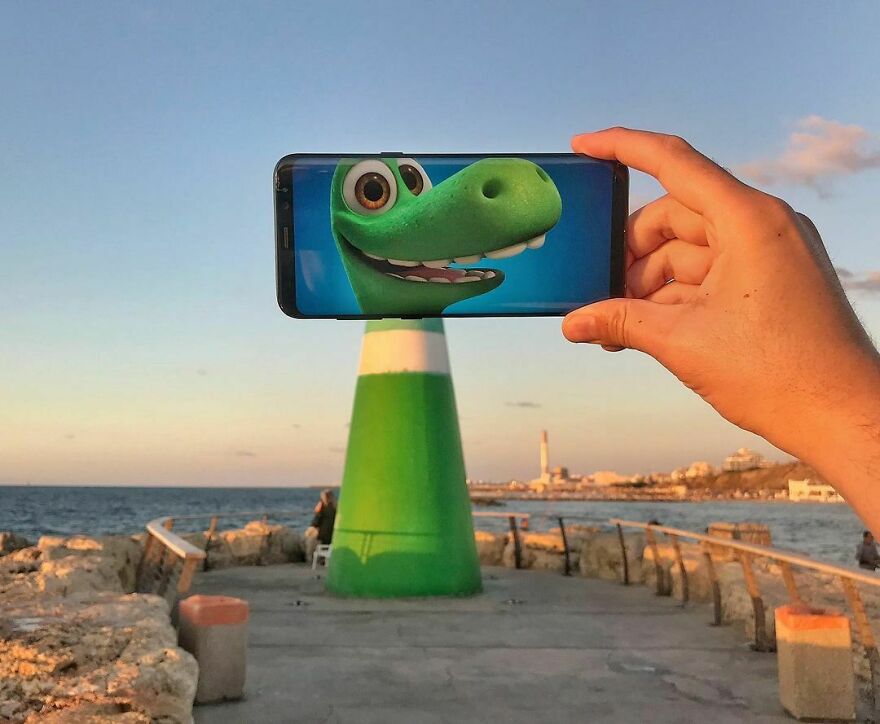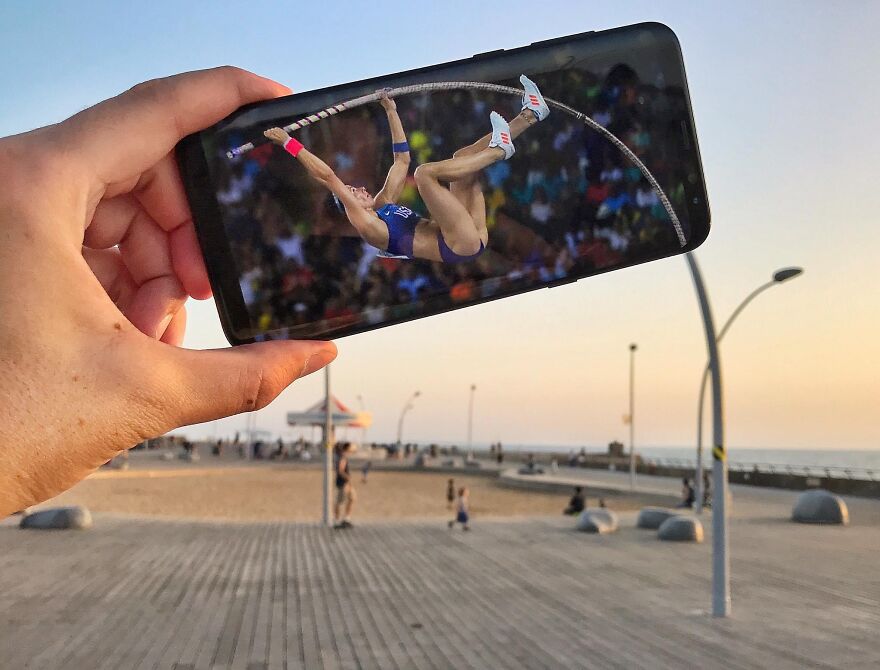 How did you find your style? Has it changed since you started?
Photography is my hobby since I was a little boy. I love it because it's allows me to be creative and explore different angles and different story with a single shot.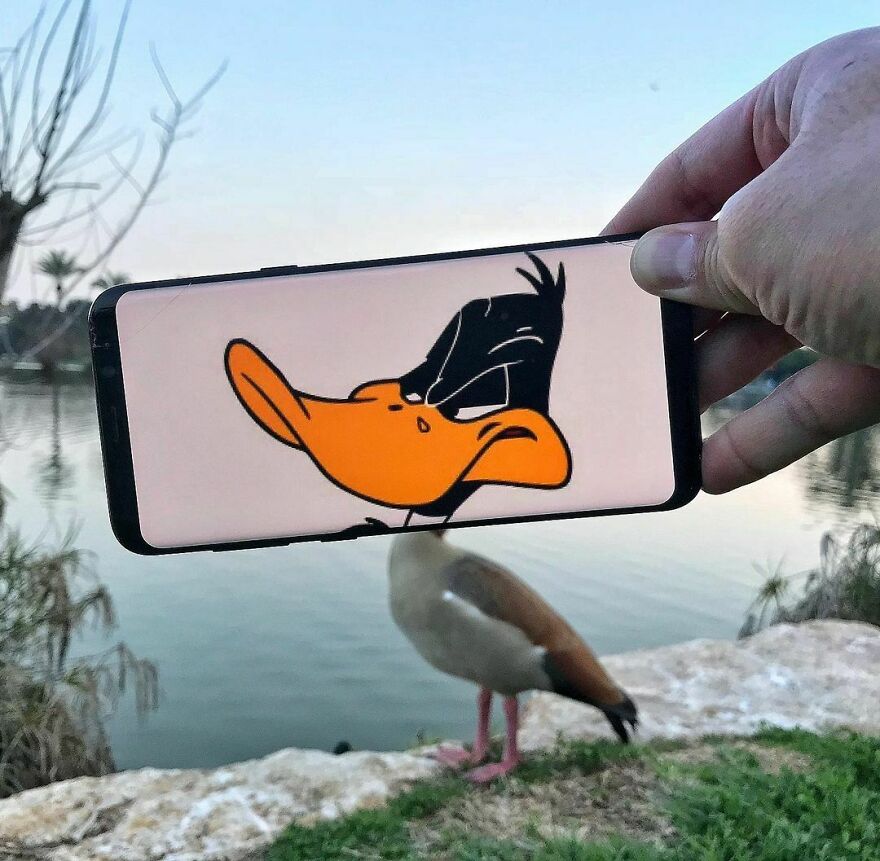 How do you come up with new ideas? Do you have a process?
I think it's a creative way to make an ordinary situation be extraordinary, to make magic by combining two different things into a whole new story. Smartphone is something we all carry all day and it allows me to take this kind of photo spontaneous on the spot whenever an idea comes and without photoshop or editing. I always carry two phones in order to do this.
You May Also Like: Artist Create Surreal Paintings That Will Mesmerize You
You May Also Like: Artist Created 3D Optical Illusions On His Face
What inspires you to create these amazing art work?
I use images and characters from popular culture and art that inspired me. In almost any situation I can find a link to those memories and images.