Art
Artist Create Surreal Paintings That Will Mesmerize You
Canada based artist "Marc Grandbois" created beautiful paintings that will blow your mind. He started painting with his mother at a very young age. He finished his studies in Fine Arts at Concordia University in 1991. He also taught paintings and drawings and also attended several seminars in his province and country. We have reached him to know more about his inspiration. Here what he had to say.
How did you find your style? Has it changed since you started?
Haven't really in search of a style. Being honest with myself and develop a personal approach with colors made my imagery to be different I think.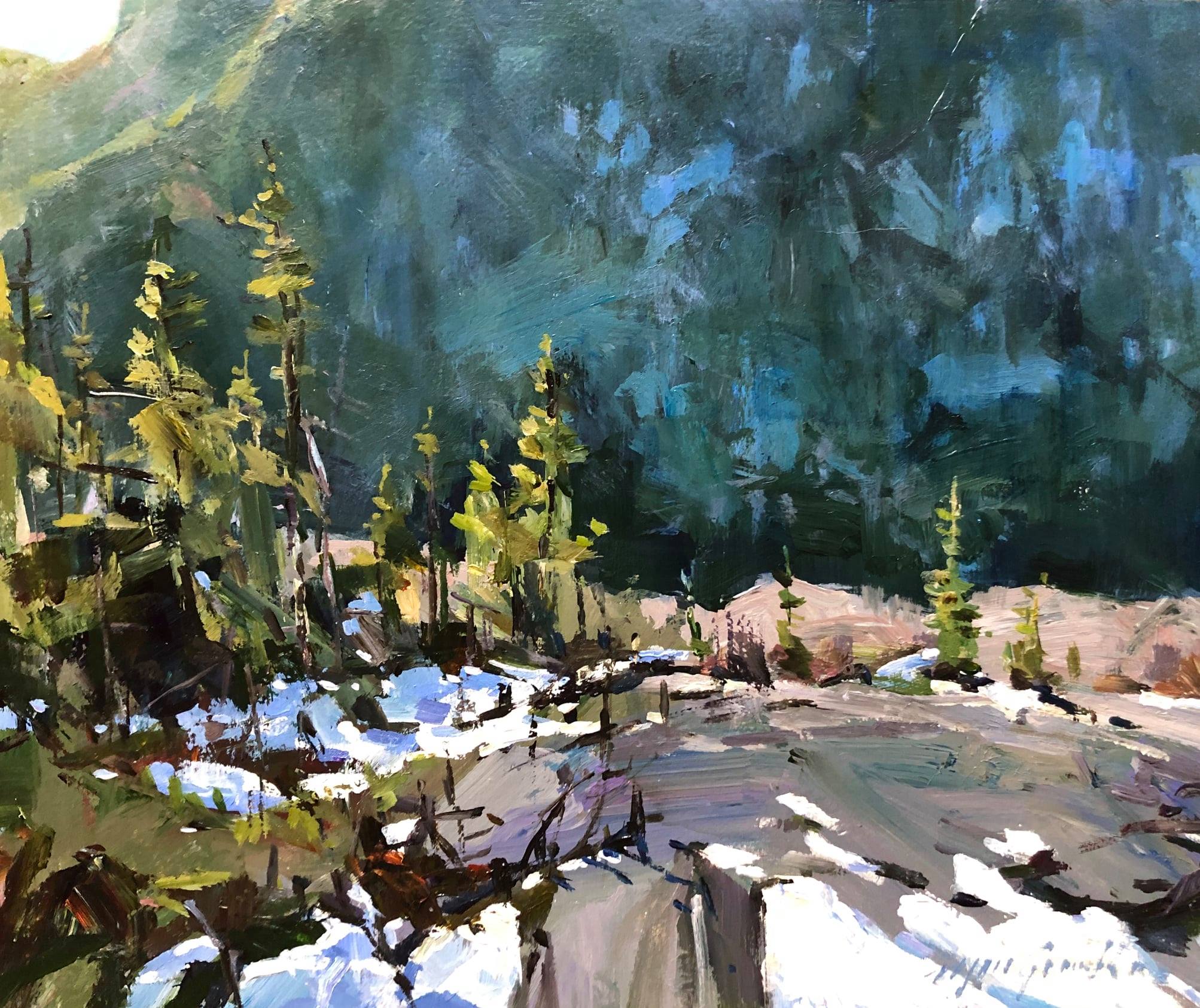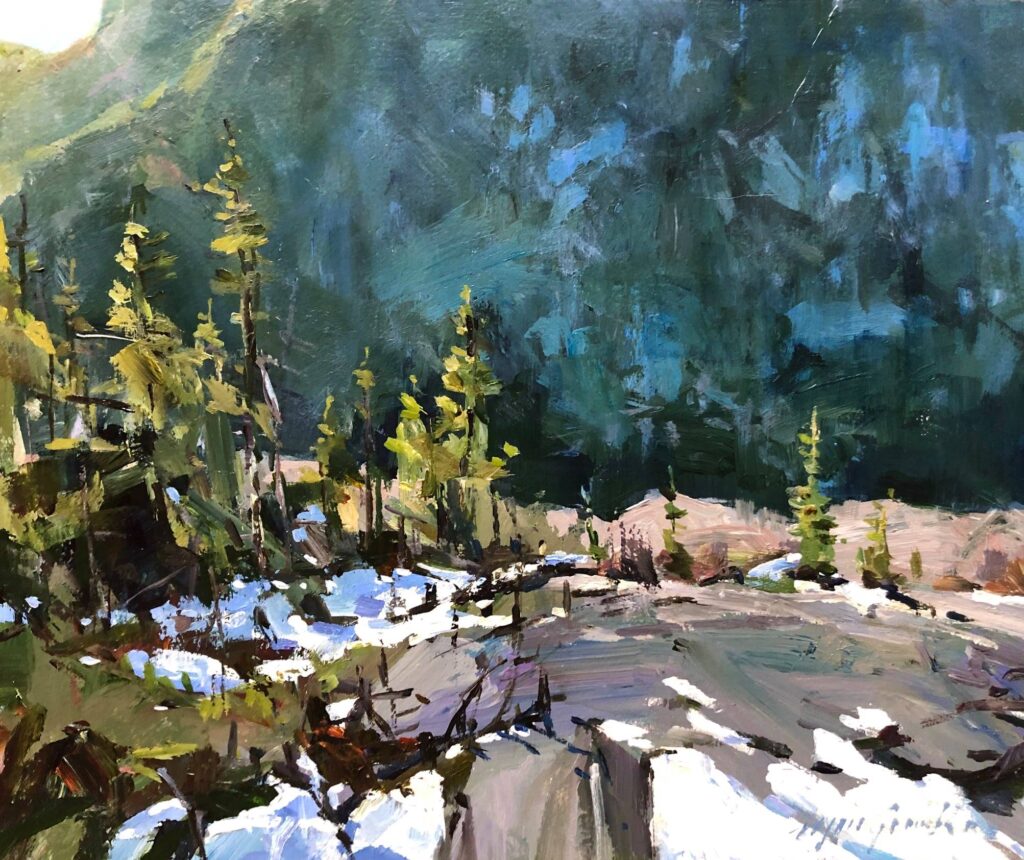 What inspires you to create these amazing art work?
My inspiration comes from the beauty of the northern Canadian Landscapes. I paint a lot in plein air and all that nature surrounding me is my muse.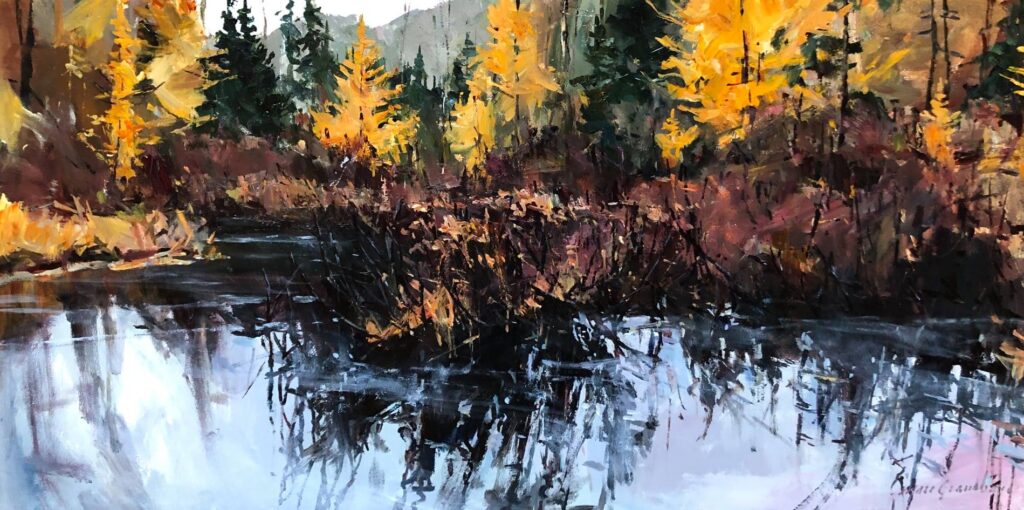 How do you come up with new ideas? Do you have a process?
I found most of better works I've done started with simple subjects that we don't pay attention much in reality. Taking time to read the beauty in the ordinary is the essence of my conceptual rendition of the land.
Most Challenging Aspect that comes through your work?
Challenge is to paint quick with acrylic and keep the freshness of colors and express more with minimum of details.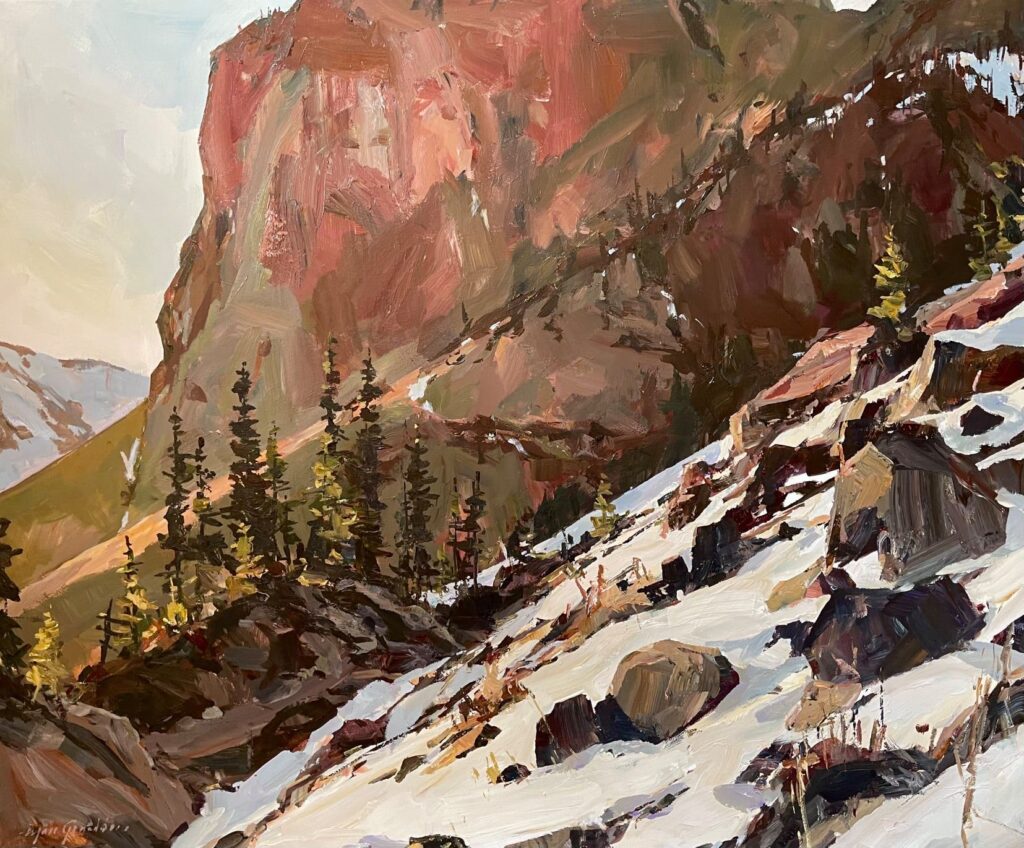 What are the future Plans?
About future plans, I am now moving forward in my art to paint very big pieces and keep the same confidence and casualness as in my small paintings done outdoor in the fields.