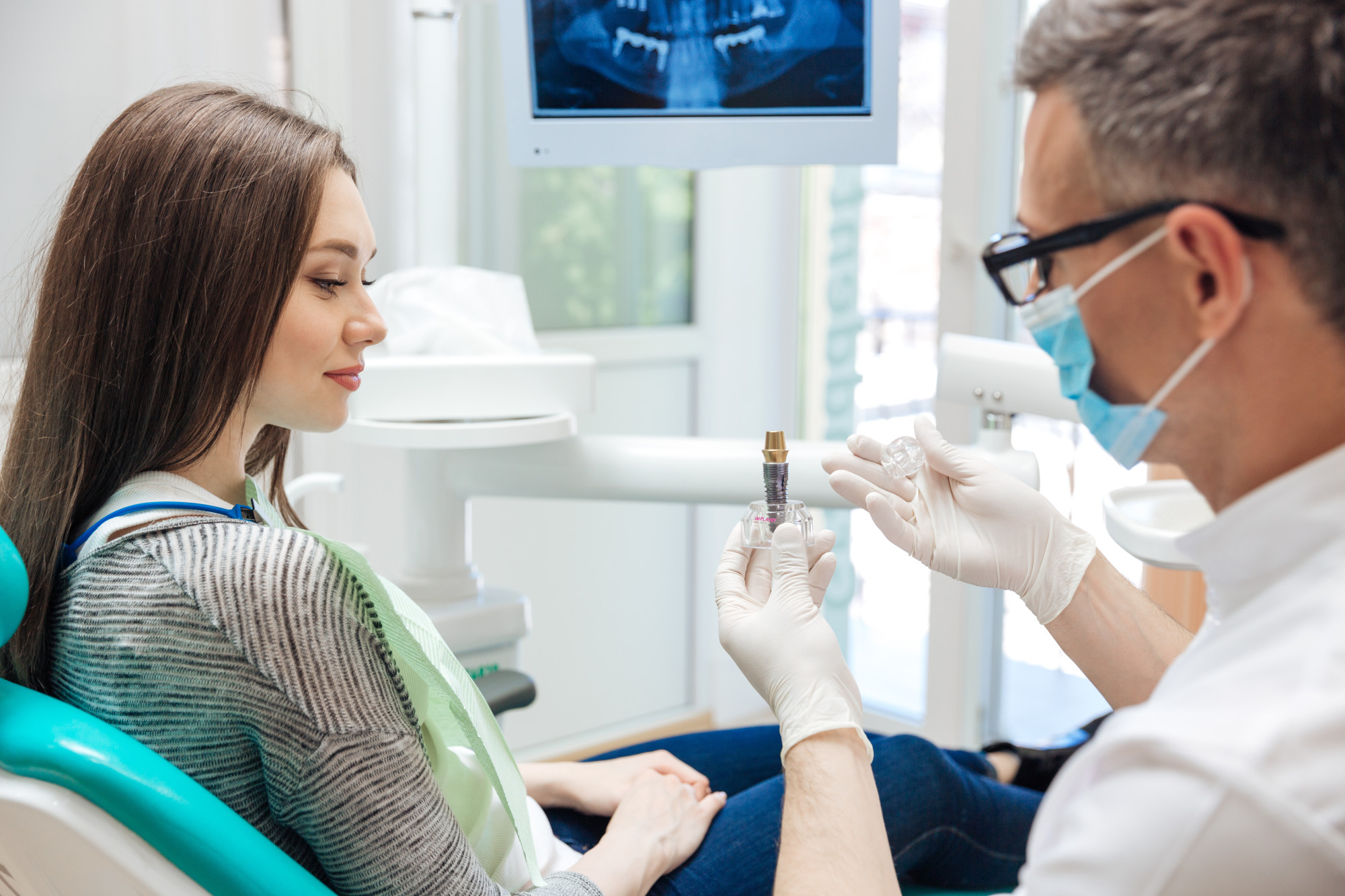 Health
How To Find the Right Dental Services for You
Not all dentists are created equal. Not only do they differ in terms of patient care and treatment but they also differ in cost and specialty. This is why, when seeking out dental services, you need to do your due diligence.
That's where this article comes in. Below, we're going to show you exactly how to find the right dental services for you and your situation. Without further ado, here are the things to look out for before you schedule a dentist appointment with a new dentist.
Start With Search Engines
The easiest way to find dental services in the modern age is to use search engines, specifically Google or Bing. With these websites, all you have to do is enter a phrase like "dental services in [your location]" and you'll be met with a wide variety of options from which to choose.
You could also get more specific if you wish. For instance, if you need an endodontist, you could type in something to the effect of "endodontist near me".
Regardless of the phrase that you typed in, you should have a full list of potential candidates right in front of you. Sift through them, all the while reading their star ratings and customer reviews. Use these ratings and reviews to identify a few favorites and then write their names down for further comparison.
Check for the Services You Require
Different dentists provide different services. Whereas some are general dentists who clean teeth, inspect teeth, and fill cavities, others are specialized dentists who perform root canals or facilitate gum grafts or the like.
This is why, when searching for a dentist, you need to make sure that they provide the services you require. In most cases, you can find a list of their services on their website.
If your prospective dentist doesn't list services on their website, you should simply call them up and ask them about their services. Regardless, make sure that they have substantial experience in providing said services.
Get a Feel for the Costs
When it comes to costs, dentists can be quite different. Whereas one dentist might charge $150 for a specific service, another might charge $250 or even more.
This wouldn't matter much if you had an unlimited budget. However, like the vast majority of people, you don't. This is why, before utilizing any dental services, you need to get a feel for costs.
Call up the dentists you're considering, explain what you need to have done, and then ask for a cost estimate. Each dentist will provide you with a quote for the services required. You can then compare these quotes against one another.
It's important to note that the lowest cost is not always the best deal. See, low costs can often indicate a lack of quality or skill. So, don't use cost alone to determine which dentist to pick.
Call the Dentist's Office
If you're like a lot of people, you shy away from dental work. The thought of someone poking and drilling your teeth makes your skin crawl.
While there's nothing you can do to prevent the poking and the drilling, there is something you can do to ensure that your experience is optimal: you can call up the dentist's office.
By calling ahead, you can get a feel for how friendly the staff is and how comfortable of an environment the office possesses. And if you get a bad vibe when you're on the phone, you can simply move on to the next dentist on your list.
Calling the office also provides you with a chance to ask questions. You can gauge how the dentist answers these questions and determine whether they come across as sincere and helpful.
Looking for more helpful tips on preparing for a dentist appointment? Click that link!
Make Sure It's Reasonably Close
There are bound to be dozens of dentists located within 10 to 15 miles of your home. If you're in a major city center, you likely have hundreds of dentists in close proximity to you.
In other words, there's no reason to drive far out of your way in order to get dental work done. Not only is this a waste of time and gas, but it also has the potential to increase any anxiety you may be feeling over your appointment.
By finding a dentist nearby, you'll ensure that the experience is short, discrete, and to the point. You won't have to waste half your day going to the dentist.
Consider Specialists
If you're just going to get your teeth cleaned, a general or family dentist will accommodate you. On the other hand, if you need a particular type of procedure done, you should consider opting for a specialist.
Specialists are better equipped to handle their respective procedures, as they facilitate them on a regular basis and have advanced knowledge in them as well.
For instance, endodontists carry out root canal procedures on a regular basis. Orthodontists are highly skilled in the realignment of the teeth and jaws. Periodontists focus on the treatment of the gums and are well-versed in treating severe decay.
The point is that specialists have capabilities that general dentists don't possess. They're not just familiar with their particular fields of focus; they're experts in them.
Finding the Right Dental Services Can Make All the Difference
At the end of the day, finding the right dental services can make all the difference in the world. So, don't get lazy when it comes to choosing dental care. Put your time in and make sure you've chosen the ideal dental health services for you.
Searching for info on similar topics? Our website has you covered. Check out a few of our other blog posts now!