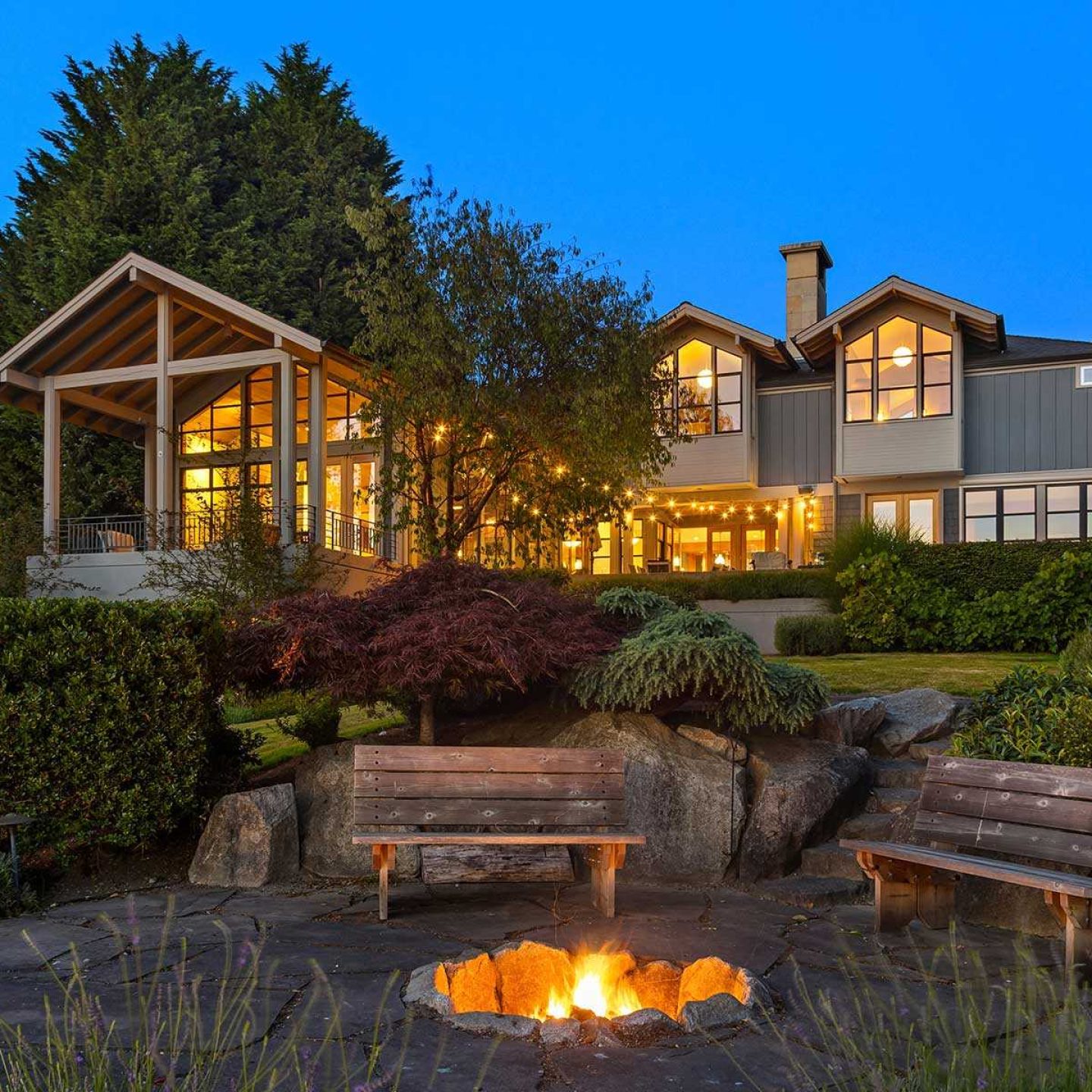 Real Estate
How to Increase the Value of Your Home: 4 Perfect Tips
Are you planning to sell your home? Or do you hope to find something else you enjoy living in before your current housing situation wears on you?
Before you get started, make sure you know how to increase the value of your home. Otherwise, you may wind up spending money on things that don't make a difference in your home's value.
Be sure to read below for several tips on how to increase the value of your home before you sell it.
1. Add Curb Appeal
One of the best ways how to increase the value of your home is to add curb appeal. This can be done in a number of ways, but some of the best include:
Adding Landscaping
Landscaping can really make your home pop and increase its value. Try adding some flowers, shrubs, and trees to your yard to really make it stand out.
Painting The Exterior
A fresh coat of paint can do wonders to improve the value of a house. Choose a color that will really make your home stand out and increase its curb appeal.
Updating The Front Door
The front door is one of the first things that people see when they pull up to your home. Make sure it makes a good impression by updating it with a new coat of paint or a new style.
Adding Lighting
Lighting can really make a difference when it comes to curb appeal. Try adding some solar lights or landscape lighting to really make your home shine.
2. Invest in Home Improvements
Home improvements can also add value to your property. If you're considering selling your home in the near future, it's a good idea to make any necessary repairs or updates before putting it on the market. Common home improvements that add value include updating the kitchen, bathroom remodeling, painting the interior or exterior of the home, and making any necessary repairs.
3. Stage your Home
Staging your home is another great way to increase home value. By making small changes to your home's décor, you can make it more appealing to buyers. The common staging tips include decluttering, depersonalizing, and creating a warm and inviting atmosphere.
4. Price It Right
Price it right. If you price your home too high, you will turn away potential buyers who may be willing to pay a fair price. On the other hand, if you price your home too low, you may not get the return on investment you are hoping for.
Do your research and find out what similar homes in your area have recently sold for. This will give you a good idea of what your home is worth.
In addition to pricing your home right, pay attention to curb appeal. This is the first thing potential buyers will see when they pull up to your home, so you want to make sure it looks its best. Spruce up your landscaping, paint the trim, and wash the windows.
These are all simple and relatively inexpensive ways to make your home more attractive from the outside.
4 Perfect Tips on How to Increase the Value of Your Home
If you're looking for how to increase the value of your home, there are 4 perfect tips to follow. First, make sure to add curb appeal. Second, invest in home improvements. Third, stage your home. Lastly, price your home right. By following these tips, you can be sure to increase the value of your home.
Check out our other helpful resources on family, home, food, and more on our blog.