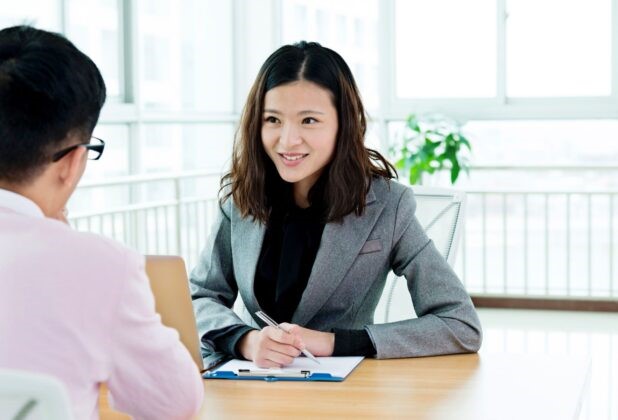 Education
5 Helpful Suggestions for Foreign Exchange Students Living Off-Campus
Staying in a brand new country? Sounds kinda scary right?
Are you one of the foreign exchange students staying in America? Do you want to know how to be independent and feel confident being out on your own?
Your first step is living off-campus. You will gain independence experience, which will make you more self-reliant when you return home. It is also an exciting step in your personal growth as a global citizen.
Are you ready to take the leap? Keep reading for some ideas about moving out of the dorm.
1. Finding Off-Campus Housing for Foreign Exchange Students
Start your search early. It can take some time to find the right place, so give yourself plenty of time. Be sure to budget for all of the associated costs, such as rent, utilities, furnishings, and so on.
Make sure you understand the lease agreement before signing anything. Be sure to ask plenty of questions so that you know what you're responsible for. And don't forget to factor in transportation costs when choosing your off-campus housing.
2. Dealing with Finances
As a foreign student living off-campus, one of the first things you should do is create a budget for yourself and stick to it. Sit down and figure out how much money you have coming in each month, and then list out your expenses. This will help you to see where your money is going and where you can cut back.
Another suggestion is to open a savings account which can be a cushion in case of emergencies. Lastly, make sure you are aware of the resources available to you on campus. There are usually offices or centers that can help you with financial planning and budgeting.
3. Handling Homesickness
Attending an out-of-state college usually makes going home more difficult. To handle homesickness, try to find an on-campus activity or club that you can get involved in.
Make sure to keep in touch with your family and friends back home through Skype, email, and social media. Don't be afraid to ask for help from your peers or a counselor if you are feeling homesick.
4. Adjusting to a New Culture
Try to find a friend or classmate who is from the same country as you so that you can feel more comfortable in your new surroundings. Be sure to attend any cultural events or festivals that are happening in your community and check out any popular travel destination. Try new foods, experiences, and activities to get to know your new culture better.
5. Making the Most of Your Experience
There's so much to do and see on campus, so take advantage of everything your school has to offer from club activities to campus events, there's something for everyone. Get to know your fellow students. You'll be spending a lot of time with them, so it's important to make friends and get to know as many people as you can.
Make the most of your time outside of class. Whether you're exploring the city or country you're in or taking part in extracurricular activities, make sure you make the most of your free time. Document your experiences and reflect on all that you've seen and done through a journal and take lots of pictures.
Be the Best That You Can Be
Foreign exchange students living off-campus can have a great experience. If you are one of them, remember that this experience will help develop you as a person and help you discover things about yourself as you learn to be independent, ambitious, and resourceful.
For more great tips and ideas, why not start exploring our website!