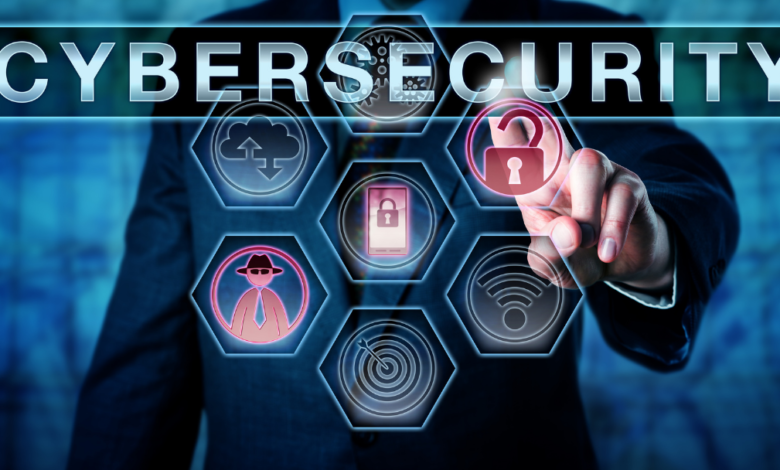 Tech
4 Signs It's Time for a Cybersecurity Risk Assessment
Are you confident your company is doing everything it can to protect its sensitive data and digital assets? If you're not sure, it may be time for a cybersecurity risk assessment.
A risk assessment is a process of identifying and evaluating potential threats to your company's cybersecurity and developing strategies to mitigate those risks. It can help you identify areas where your cybersecurity defenses are weak and need improvement.
Here are three signs that it's time for a cybersecurity risk assessment:
1. You're A Cybersecurity Newbie
If you don't have the cybersecurity expertise to know whether your company needs an assessment, you probably do. A cybersecurity risk assessment can be incredibly valuable if you lack cybersecurity knowledge or experience and need help identifying potential threats and vulnerabilities in your IT systems.
A risk assessment consultant will:
Assess how well your current cybersecurity practices are working
Analyze areas where they could use improvement
Make practical recommendations for improving them
Your organization will come away with a better understanding of its strengths and weaknesses when it comes to protecting sensitive data assets against cyberattacks.
2. You Suspect A Company Data Breach
If you suspect that your company has been the victim of a data breach, it's essential to have an incident response plan in place. Part of that plan should involve conducting a risk analysis to determine the extent of the damage and identify vulnerabilities that may have been exploited.
The goal is to get a clear picture of what happened, how it happened, and what needs to be done to prevent future attacks. A risk assessment can help you do just that. It will provide:
An overview of your cybersecurity posture before and after the attack
A list of compromised systems and data
Recommendations for improving your cybersecurity defenses
After a data breach, it's more important than ever to have a strong cybersecurity risk management program in place.
3. You Can't Seem To Keep Up With The Latest Threats
Cybersecurity is a constantly evolving field, and it can be challenging to keep up with the latest threats. If your company is struggling to stay ahead of the curve, it may be time for a cybersecurity risk assessment.
A risk assessment will help you identify which cybersecurity risks are most likely to affect your business and develop strategies for mitigating them. You'll also get an update on the latest threats and how they could impact your organization.
4. You Need The Latest Prevention Strategies
You can't manage what you don't measure.
One key area to focus on is your external attack surface. It means the systems and devices exposed to the Internet that attackers could use to gain access to your network.
You need a way to track and monitor these devices. One approach is called "External Attack Surface Management" (EASM). The Gartner EASM Report explains why it's important and how to do it.
Cybersecurity Risk Assessment Is Important For Any Business
Having a current risk assessment is critical in today's ever-changing cybersecurity landscape. If any of these signs sound familiar, don't hesitate to contact a cybersecurity risk assessment consultant.
For more cybersecurity tips and advice, be sure to read the other articles posted on our website.