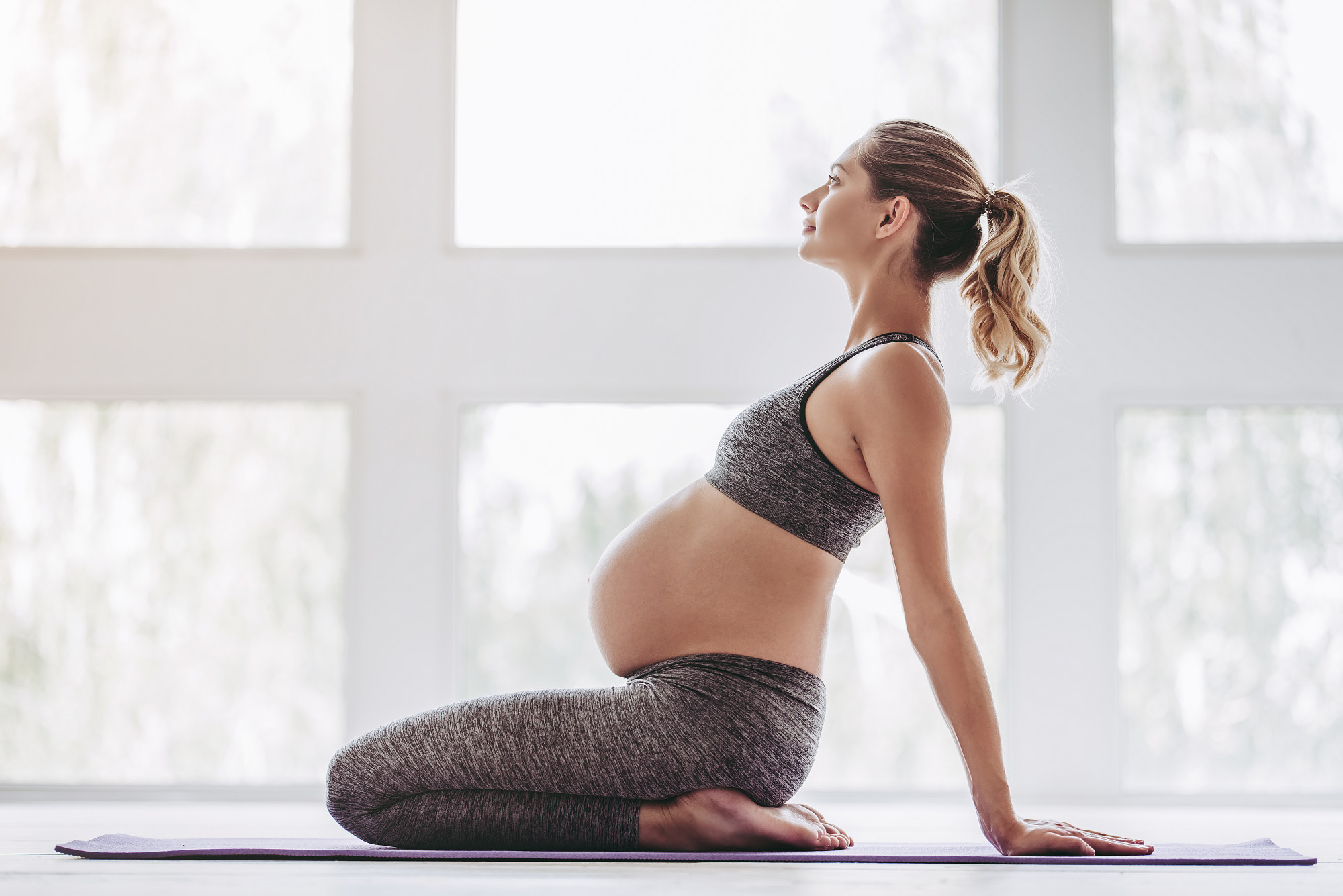 Health
What to Know after Pregnancy: A Beginner's Guide
For the last few months, the only thing on your mind has been the beautiful new baby that you're giving birth to.
Congratulations on your bundle of joy- welcome to parenting! There's a lot to learn in the first few weeks of parenthood. We want to make the transition a little easier for you.
In this article, we'll be giving you some tips to get your body back in as little time as possible. Read on for information about what happens to your body after pregnancy.
Learn About Your New Body
There are a lot of body changes after pregnancy. It is important to learn about these changes so that you can take care of yourself and your new baby.
Your Uterus
This will shrink back to its pre-pregnancy size and your hormone levels will return to normal. This can take a few weeks or a few months. Lochia is when you may have some vaginal bleeding and cramping for a week or two after the baby is born.
Your Breasts
They may be larger, tender, or leak milk. This is all normal and will go away after a few weeks.
Your Hair and Nails
These may also change while recovering from pregnancy. You may have more hair loss than usual or your nails may be softer.
It is important to listen to your body and take care of yourself, especially after pregnancy. Talk to your doctor if you have any concerns.
Give Your Body Time to Recover
After pregnancy, your body goes through major changes. It is important to give your body time to recover. Depending on your health and pregnancy, it can take six to eight weeks for your body to recover.
Your body is going through a lot of changes and needs time to recover. Here are a few things to keep in mind during this time:
Do not lift anything heavier than your baby
Sleep when your baby sleeps
Eat healthy foods
Stay hydrated
Avoid alcohol
Don't expect to bounce back immediately. It takes time for your body to recover from pregnancy and childbirth. Give yourself a few weeks to rest and recuperate.
Get Help When You Need It
Having a baby is a beautiful, miraculous time in a woman's life. But it can also be a time of great physical and emotional changes.
After pregnancy, your body will go through some major changes. Some of these changes, like stretch marks and a larger waistline, are permanent.
Your emotions may also be all over the place during postpartum recovery. It's not uncommon to feel sadness, anxiety, or even depression. If you're struggling, don't be afraid to reach out for help.
If you're having difficulty adjusting to your new body, you may consider labiaplasty. This is a cosmetic surgery procedure that can help improve the appearance of your vulva. Read more information about labiaplasty at Alinea Medical Spa.
Nourish Your Body After Pregnancy
After pregnancy, you need to nourish your body. Eating a nutritious diet and getting regular exercise will help you to feel your best. It is also important to get plenty of rest and allow your body to heal.
Make sure to stay in close contact with your healthcare provider. This will help you track your progress and ensure that you are on track with your pregnancy.
Did you find this article helpful? Check out the rest of our blogs!