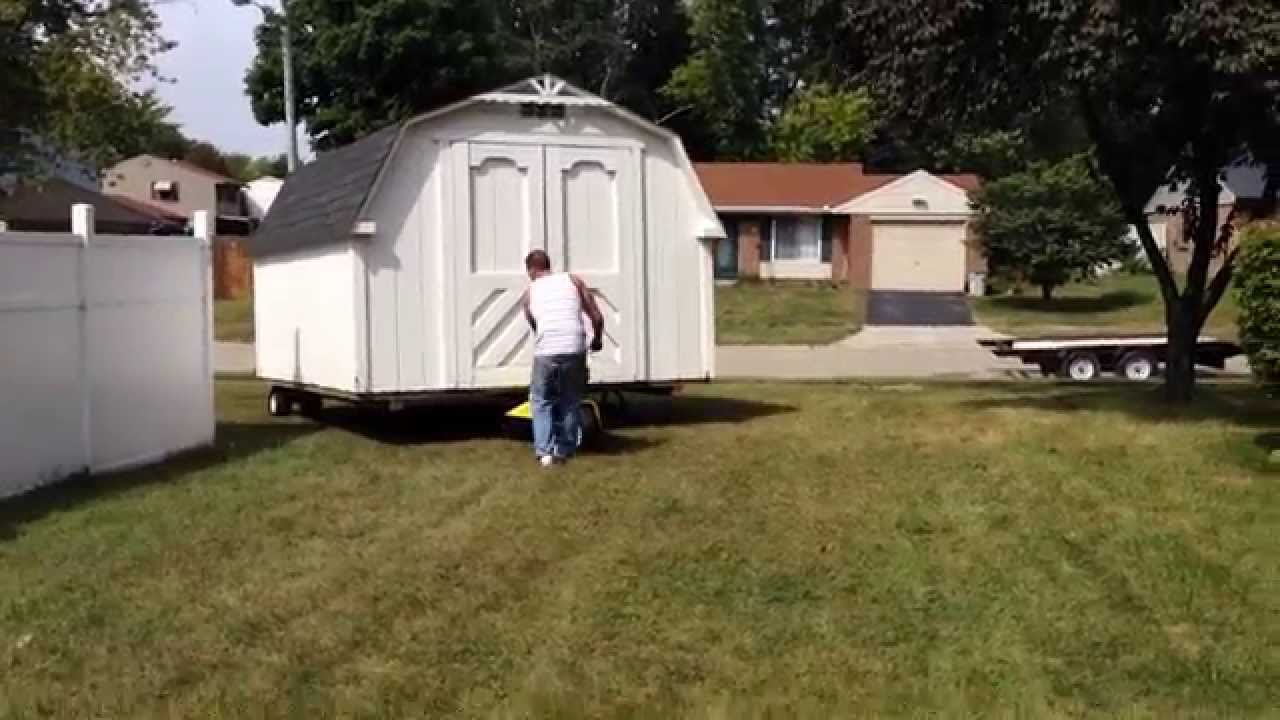 When moving to a new home, you may need to take your shed with you. Or if you are renovating your house, you might have to move the shed. In either case, you shouldn't attempt this on your own. Moving a shed on your own is not only challenging but also dangerous. Calling a professional would be a better option.
A professional shed mover will have the right equipment to move your shed without damaging it or your property. They will also know how to properly secure the shed during transport to prevent it from shifting or tipping over. In addition, most professional shed movers offer some type of insurance in case of damage during the move. So, if you're planning to move your shed, it's always worth considering hiring a professional transport company to do the job.
5 Good Reasons to Ask for Help
Unless you have a small shed that can be disassembled and transported on a pickup truck, hiring a professional shed mover is usually the best way to go. Hiring a professional company offers many benefits, including safety, convenience, and experience.

Here are five reasons why it's worth the cost of hiring a shed moving company:

1. They will have the right equipment to move your shed.

2. They will also have the workforce to move your shed safely and efficiently.

3. They will be insured, so if there is any damage to your shed during the move, you will be covered.

4. They can save you time and stress because they will know how to disassemble and move your shed safely and without damage.

5.They will also be able to give you a quote for the cost of the move upfront so you know what to expect.
Things to Consider Before Hiring a Professional Service
Before hiring a professional shed removal service, you should consider three things:

First, check to see if the company has experience. Ask how long they have been in business and how many sheds they have moved.

Next, ask about the company's licenses and insurance. A proper insurance policy will protect you in the event of an accident.

As a final step, ask for references. The company should be able to provide you with references from satisfied customers.
Let Us Help You Move Your Shed
When it comes to a shed move, it's rarely a good idea to try to do it on your own. At Heavy Equipment Shipper, we have a team of knowledgeable and experienced professionals who can provide you with the highest quality and most reliable service. Many of our customers found us through a Google search for "shed moving service near me".

Since it's our goal to provide you with the best possible service, we will ensure that your shed is moved safely and efficiently.

Get in touch with us today to learn more about our services or to schedule a free consultation.