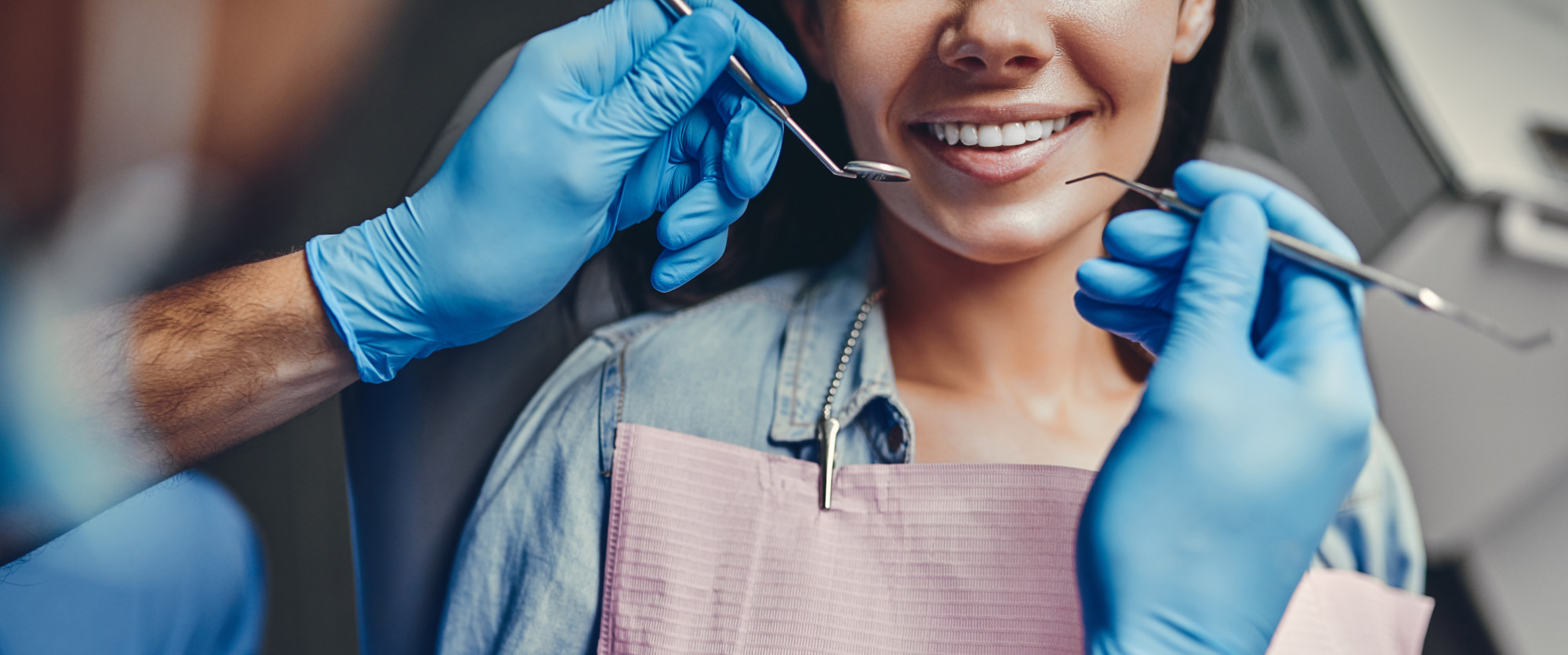 Health
The One and Only Guide That Makes Choosing the Best Dentist Simple
You're standing in front of the mirror in the morning, brushing your teeth, when you look up and suddenly notice something strange in your tooth.
Or maybe you're at the mall when your tooth pain increases, and you can't even make it home to see a dentist.
Whether your current dentist is closed or you need to find a dentist if you're moving, you need to know the best dentist in your area fast.
But how do you do that?
This guide will show you how to find a dentist that fits your needs, so don't worry and continue reading!
What To Look For in a Dentist
To help you in your search, this guide includes everything you need to know about finding a dentist, from budget to location and comfort level. Here is what you need to look for in your dentist:
Proximity From You
When choosing the best dentist, one of the key factors you need to consider is proximity from you.
You want to choose a dentist that is conveniently located near you so that you can easily get to your appointments.
Additionally, proximity can also play a role in the quality of care that you receive. If you choose a dentist that is too far away, you may not be able to get to your appointments as often as you would like.
Education and Experience
Education and experience are the two most important factors when choosing a dentist. Look at their walls for their diplomas and check their websites and social media accounts if they have any.
A dentist with years of experience and a good education will be able to provide the best care for your teeth. They will also be able to answer any questions you have about your teeth and oral health.
Attitude
If you are looking for a new dentist, you want to find someone with a great and pleasant attitude. A good attitude means they will be passionate about their work and take the time to get to know you and your needs.
They should also be friendly and easy to talk to, so you feel comfortable asking questions and expressing any concerns. If your dentist has a friendly attitude, every visit will make you feel confident and comfortable.
Quality Facilities
The dentist's office is a good indicator of how good they are. Is the office clean and well-kept? Are the staff members friendly and professional?
You can also take note of the equipment that the dentist has. Do their tools look well maintained? Do they have state-of-art equipment? Quality tools and equipment will mean that your possible treatments with this dentist will also be of amazing quality.
If you live in Austin, Texas, I recommend you visit this website for a top-notch dentist with state-of-the-art equipment.
Specialization
There are many different types of dentists, each with its own area of specialization. When choosing a dentist, you must consider what type of dental care you need.
The most common type is the general dentist. These dentists provide routine dental care, such as cleanings, X-rays, and fillings. They can also provide treatment if you have a specific dental concern, such as a toothache.
If you're looking for more specialized care, you may want to see a specialist, such as an orthodontist or periodontist. Orthodontists provide care for patients with alignment issues, such as crooked teeth. Periodontists focus on the health of the gums and bones that support the teeth.
Pricing
When it comes to pricing, it's important to find a dentist that fits within your budget. Be sure to compare prices between different dentists before making a decision.
Checking References
When choosing a dentist, you want to make sure that you find someone who is qualified and has a good reputation. Checking references is a great way to do this.
You can ask your family and friends for recommendations, and you can also check online reviews. Remember, reviews matter. A lot. They can be the difference between a good experience and a bad one. And let's face it, no one wants to have a bad experience at the dentist.
Once you have found a few potential dentists, you can contact their office to ask questions and schedule a consultation.
This will help you get a feel for the dentist and their staff and also allow you to ask questions about their experience and credentials.
What Questions To Ask Your Dentist
When it comes to finding a new dentist, many people are unsure of where to start or what questions to ask. By asking question, you can be sure to find a dentist that meets all of your needs and expectations. Some of the questions you should ask the dentist include:
What are your qualifications? What is your experience? What is your approach to dental care? What are your treatment options? What are your fees?
These are just a few of the questions that will help you find the best dentist for your individual needs.
Making Your Decision
These are the key things you should look for when looking for the best dentist for you. You want to ensure they are experienced in the type of dental work you need. You also want to find a dentist who is convenient for you, whether that means they are close to your home or work. Finally, you want to find a dentist who has a great attitude and fits your budget.
Once you have considered these factors, you can begin to narrow down your options. If you are still unsure, you can always ask for recommendations from friends or family.
Looking for more health topics? Keep reading our blog for related articles!