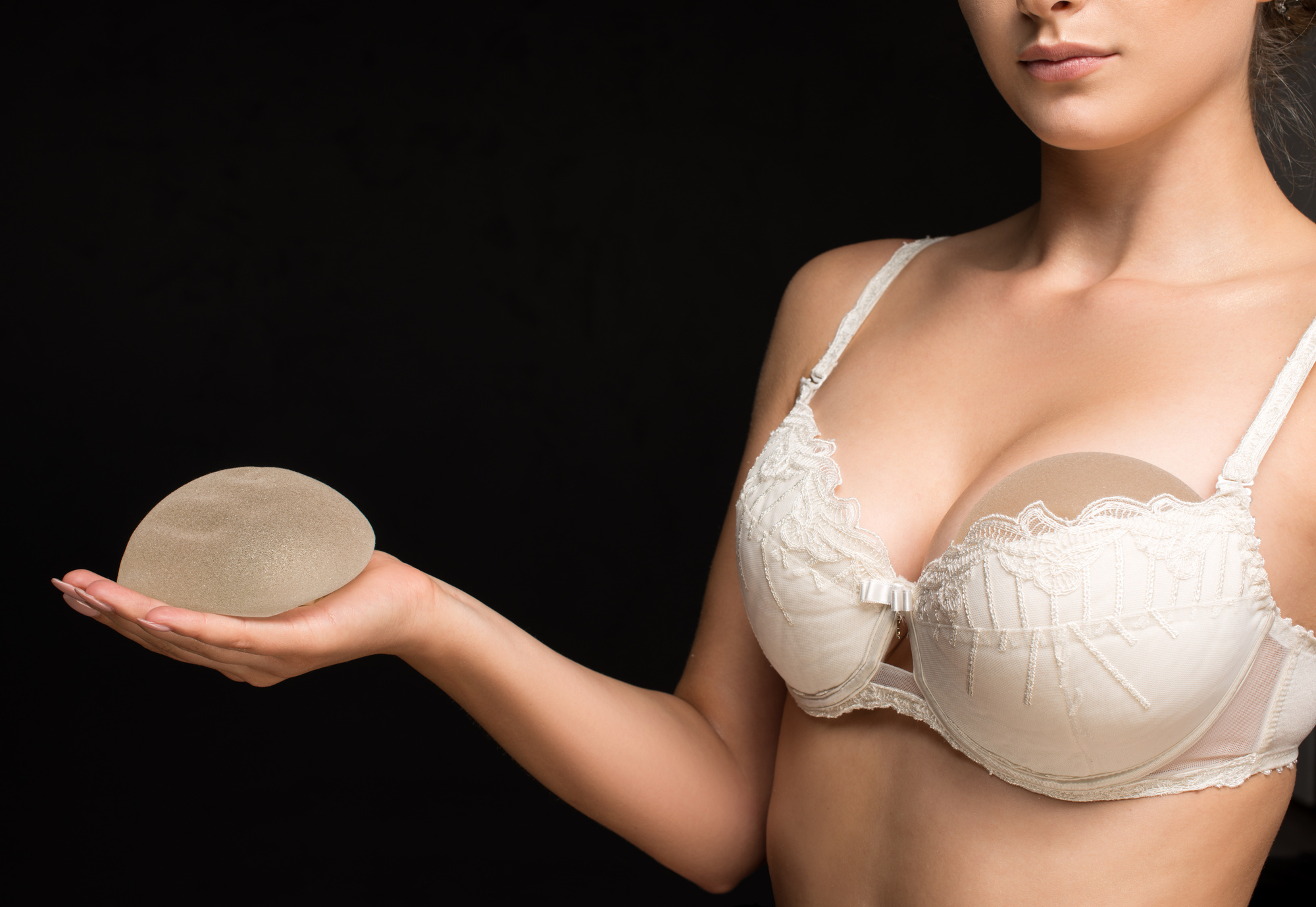 Health
The Different Types of Breast Implant Shapes, Explained
You've been considering having a breast procedure done. You know you want to inquire about breast implants, but you're not sure where to begin. Before you decide on having surgery done, it's always ideal to do your research.
Although you'll need to speak with your surgeon in consultation before scheduling your procedure, it's still a good idea to come into the consultation with some of your own research to then present to the surgeon with questions or concerns. A great starting point is knowing about the different breast implant shapes and how to choose a breast implant shape that's right for your body.
In the guide below, you'll learn about different types and shapes for breast implants to help you make the best decision for you. Here's what you need to know.
Breast Implant Types
There are two types of breast implants and the right option for you will depend on both your and your surgeon's preferences. When scheduling a breast augmentation by Dr. Mark Fisher, you'll have two options to choose from, which are silicone and saline.
Silicone
Silicone gel-filled breast implants are ideal for women over the age of 22 or a woman of any age who's getting the implants for reconstructive purposes. Silicone implants can be either smooth or textured. The consistency of the gel inside the implant can help make the implants feel more natural.
Saline
Saline breast implants are a great choice for young women whose breasts are still growing. Saline implants have an outer silicone shell but are filled with sterilized saline. These implants can also be smooth or textured.
Breast Implant Shapes
The two different shapes for breast implants are the teardrop shape and the round shape. Your surgeon will offer you these two options and then give you some more information about each shape.
Teardrop
The teardrop breast implant is made using silicone gel and the gel for the teardrop shape is thicker than in the round shape. For this reason, you may be able to feel the implant more in patients with thin skin. The teardrop implants come in a variety of lengths and widths to give you the look you desire.
The teardrop shape also creates a more natural look for patients because the top of the implant is less full than the bottom.
Round
Round implants will provide patients with a soft and round result. These implants will provide more fullness near the top of the breast, creating a less-natural appearance. However, round implants come in a variety of sizes as well, to ensure the patient gets their desired results.
When choosing round implants, you can choose saline or silicone.
Know Your Options For Breast Implant Shapes
Deciding to schedule a breast augmentation is a big step to make towards finding self-confidence and the figure you want. Before having the procedure done, be sure to know your options for breast implant shapes and types. Then, schedule your consultation with a reputable cosmetic surgeon to ensure the best experience possible.
To find more health topics, plus a few other topics as well, don't forget to check back here frequently.