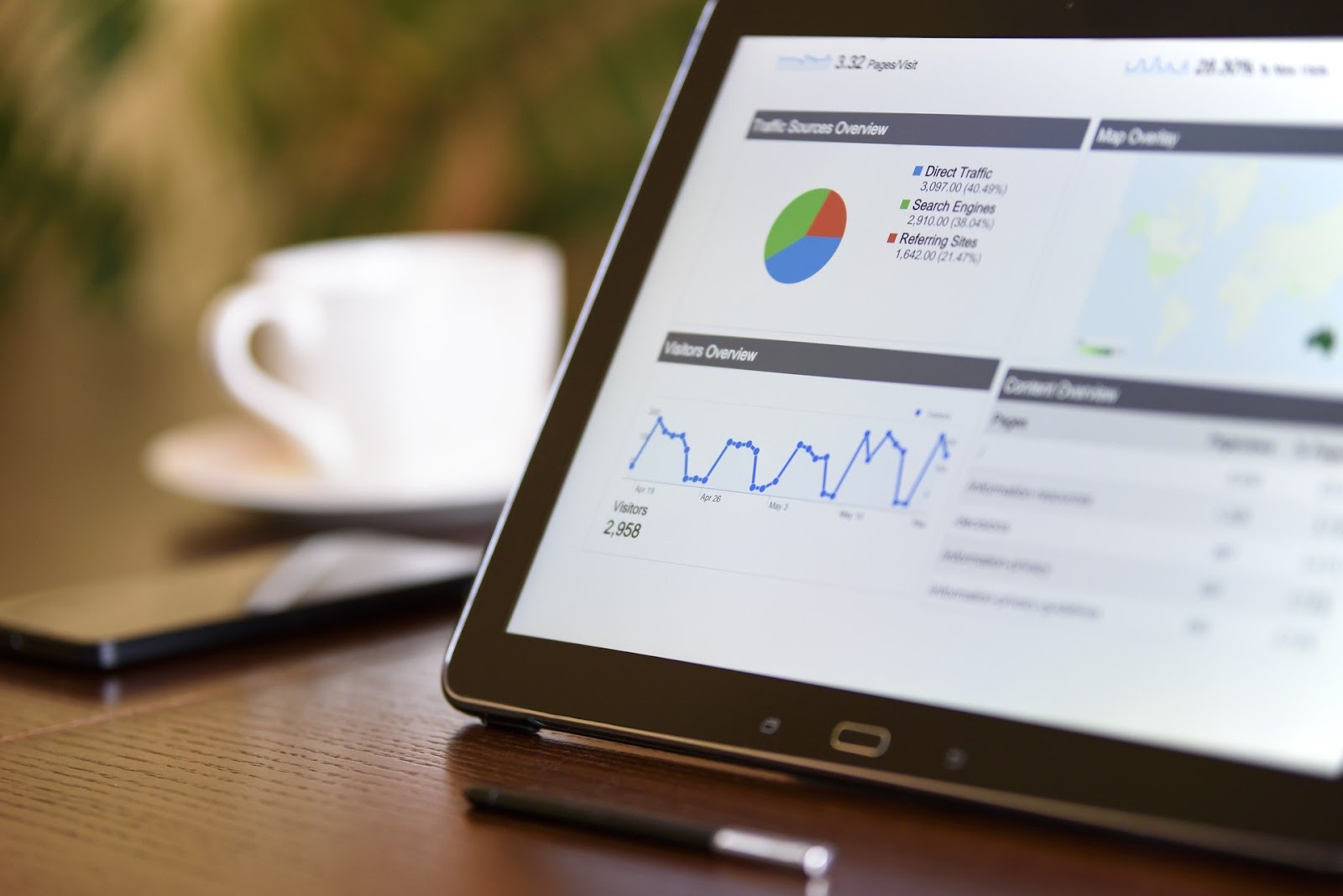 Tech
Top Challenges Faced By Ad Tech In 2021
The AdTech industry has seen a transformation with the evolution of digital media as a leading marketing channel. And, the pandemic has pushed the AdTech industry to its limits. The increase in digital consumption due to COVID-19 has led to an upsurge in digital commerce. Consequently, we have seen a significant increase in digital Ad spends, the use of Machine Learning and Artificial Intelligence, more customer-centric marketing strategies, etc for digital advertising success.
While there are new solutions or platforms for creating more effective Ads, the process is a bit more complicated than the traditional advertising campaigns. Here, we have compiled the top advertising technology challenges and some concrete ways to overcome them. Let's get started!
Fraudulent Ad Publishers
As the digital world blooms, there is an increase in fraudulent traffic too. There is no scarcity of fraudulent Ad publishers who spoof Ad inventory and then suddenly disappear. Scammers create fake websites using bots, drive false data and bid pricing, which cost advertisers millions of dollars of Ad spend. This is the reason why big brand advertisers like Google or Facebook are switching to direct one-to-one setups to ensure that the spend is safe. Thus, it is recommended to look for advertising and marketing experts, like Evan Rutchik, who are empowered by education and thoughtful leadership.
Social Media Policy Changes
Clearly, frequent policy changes by social media giants impact the way people interact with these platforms. Advertisers need to keep a close eye on the regulation of social properties and how the leaders respond to these regulations. For example, Facebook has pulled political advertising. TikTok has an uncertain future. In fact, almost every social media platform is in some form of turbulence. Things will likely change in the coming years too.
Hurdles Ahead
Advertisers have faced various operational challenges last year, which made them more dependent on programmatic media buying. There has been a dip in AdTech revenue in the previous few years. However, things are getting normal now. Due to the pandemic, consumer behavior has more inclination towards advertising technology. As a result, advertising on channels like Google, Amazon, etc., will likely build up in 2021 and beyond.
Affiliate Marketing Is Transforming
Affiliate marketing has gained more importance in the world of online advertising. This type of marketing focuses more on value than volume. Affiliate programs are supported by data metrics and help improve blockchain. Also, brands are inclined towards channels that show better ROI. This allows affiliate marketers to trust their connections and align their budgets with their marketing goals. The challenge for affiliate marketers is, they need to be quite selective about the partners they would add to their program.
Entering The ROI-Driven World
Performance-based marketing is evolving as the most preferred choice for advertisers. They are adopting platforms and software that provide them with insights into their strategy. Thus, with the changing AdTech world dynamics, there is an urgency to adopt the right tracking platform or tool that helps brands measure how their Ad campaigns are performing. This way, they will be able to create more effective marketing strategies and align them with their goals.
Educating The Newbies
Another great challenge this year would be educating people (clients or customers) who are just stepping into digital. There are many clients who have shifted their budget from events/trade shows/seminars to digital spend. Advertisers need to conduct thorough research to provide the clients with the real value and ensure their business a long-term success.
Conclusion
As companies are embracing new-age technologies, it is an important part of AdTech. There is a rise in innovative technology and the virtual population. Thus, advertisers can expect to see improved digital interactions. However, they also need to look forward to better.