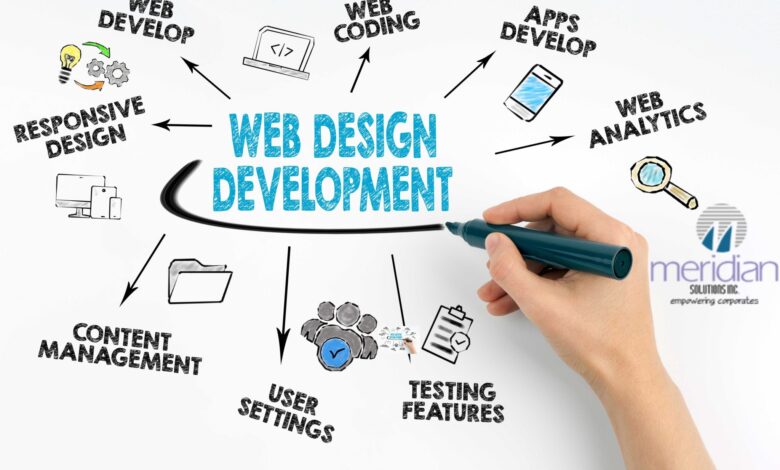 Business
The Business Benefits of Managed Website Maintenance
About 70 percent of small businesses now have a website.
If your business is one of these, thumbs up. In a digital world where almost everyone is either shopping or starting their search for a product/service online, a website puts your business where the customers are.
However, to get the most out of your business website, you need to maintain it regularly. You can take a DIY approach to website maintenance or outsource the task to professionals.
Both options have their benefits and drawbacks, but in this article, we're telling you why hiring a website maintenance services provider is the smarter option.
Read on.
Keep Your Website Secure
Close to 50 percent of cyberattacks are aimed at small businesses.
A website makes your business vulnerable to online attacks. One attack can disrupt your operations for several days or even kill your business.
What are you doing to protect your website from these attacks? Having a website maintenance plan is a good start. Keeping the site updated helps you seal any security loopholes before hackers exploit them.
When you have professional website management services, rest assured that your site will be updated on schedule. If you opt to maintain the website yourself, there's a good chance you won't follow a consistent schedule because you might be busy with other business tasks.
Save Time (and Money)
Speaking of being busy, it's not uncommon for small business owners to wear multiple hats. If you're in charge of many functions in your business, you're certainly ever time-pressed.
Outsourcing web maintenance to a professional relieves you of one task, thus freeing up some of your time. And, if we're being honest, maintaining websites isn't your strong suit. You can use the freed time to focus on other business tasks you're good at.
When you save time, you end up saving money as well. It can take some time to quantify these time and money savings, but over time, you'll realize that the cost of hiring a WordPress maintenance service is nothing compared to your savings.
Website Maintenance Packages to Suit Your Needs
It's true that the cost of hiring a website maintenance service provider is the reason most small business owners resolve to take the DIY path. If you're on a tight budget, it might not make economic sense to hire somebody to do something you can do.
The good news is professional website maintenance isn't as costly as you might think. In fact, many providers offer packages to suit various business needs. You could even get a custom maintenance package.
Improve Customer Satisfaction
Generally, a well-maintained website will deliver better performance. Bugs that can bog down the website are dealt with long before they cause problems. This enhances the website's usability, which in turn improves user experience and satisfaction.
The best way to guarantee proper website maintenance is to let a professional do the job.
Proper Website Maintenance Is Good for Business
Website maintenance might seem like something any noob can do after watching a few DIY videos, but it's not. A business website has many parts and only a properly trained professional can effectively maintain it. Hire a professional and enjoy the benefits fleshed out above.
Browse our blog for more technology and business advice.