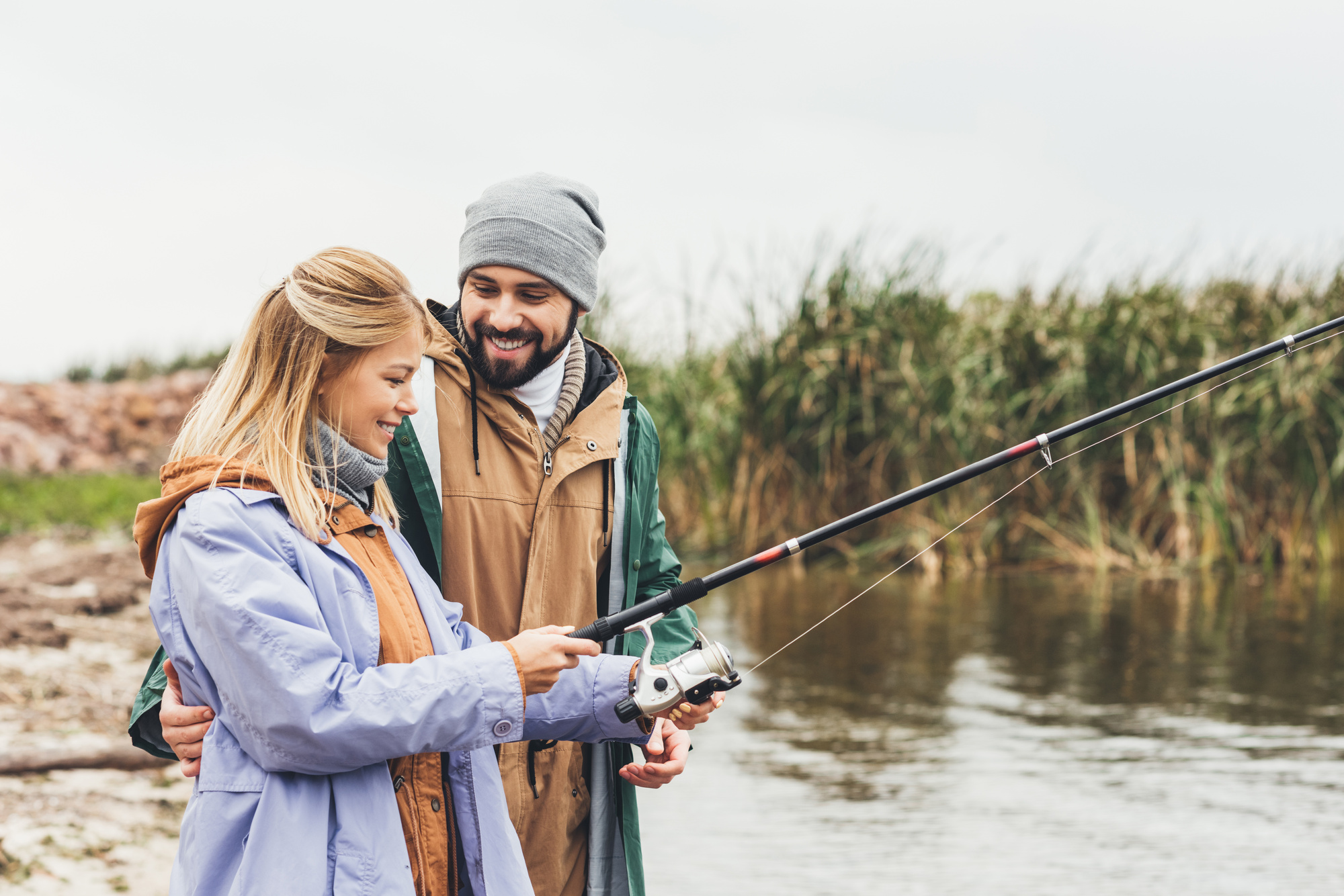 Lifestyle
Reel Talk: Fishing Essentials for the First Time Fisherman
If you're new to fishing but don't have the essentials for your fishing trip, you know how frustrating it is to pack for a day of fishing. With all the gadgets and gear, it can be a challenge to know what you need and what you don't.
It's a rite of passage for any angler to get fooled by false advertising, empty promises, and gear they don't need in their arsenal of fishing essentials.
So to get our facts straight, let's dip our hooks into the basics and get ready for fishing.
Fishing Essentials You Need To Have Now
Although there are many different ways to fish, here are some essential fishing gear that every fisherman, regardless of experience level, should have.
The Rod and Reel
If this is your first time dealing with fishing supplies, you need to know about the most essential fishing gear: the rod and reel. It's important to choose the right one for the type of fish you want to catch.
For example, a fly rod and reel combo are typically used for fishing in streams or rivers, while a baitcasting rod and reel combo are better suited for fishing in lakes or ponds.
It's important to do your research before your first time fishing for supplies. Also, setting up a fishing pole for the first time takes a lot of practice. You can ask an experienced fisherman for advice or look online for reviews.
Hooks, Lines, and Sinkers
Hooks come in many different sizes and shapes, but the most common type is the baitcasting hook.
Lines are also very important. The most common type of line is the monofilament, which is a single strand of synthetic material.
Finally, sinkers weigh down the line so that the fish are reeled in. The most common is the lead sinker.
Baits for the Dream Catch
You'll need a selection of baits to attract the type of fish you're hoping to catch. The type of bait will vary depending on the type of fish you're targeting.
Say you're set for salmon fishing; some common baits you can use are worms, minnows, and lures. You may need a bait bucket or livewell to keep your bait fresh and healthy.
Easy Access with a Tackle Box
A tackle box is an essential piece of fishing gear for organizing and keeping your essentials for a fishing trip dry and secured.
When choosing a tackle box, look for one that is waterproof and has plenty of compartments and trays for sorting your tackle.
Dressing to Your Advantage
Wearing the right clothing for the first time fishing will protect you and keep you comfortable.
Sunscreen, hats, and sunglasses are also important to keep you from getting sunburned.
Finally, be sure to bring along plenty of water and snacks to keep you hydrated and energized throughout the day.
Get Your License!
Before your first time fishing, you need to get your license. A fishing license allows you to fish in most waters in the United States.
Each state has different laws regarding fishing licenses, so make sure to check the regulations in the state where you will be fishing.
Heading on the Fishing Trail
If you're thinking about taking up fishing as a hobby or even want to try it out, congratulations! But before you head out to your local fishing hole, remember these fishing essentials.
Once you're all set, get out there and give fishing a try – you might just end up hooked!
For more articles about getting outdoors and having fun, visit us today!