Tech
Best Recruiting Software & Tools for 2021
The right people in the right roles are necessary to build a successful business. As a process, recruitment plays a vital role in finding the best candidate for the job. Recruiting software has simplified the process, which has helped companies hire the best talent.
In addition to helping minimize recruitment costs, the best recruitment software also aids in resource planning, candidate recruitment, and employee selection.
What is recruiting software?
Recruiting software is a subclass of human resources management systems (HRMS). These systems are often used with applicant tracking system (ATS), which perform similar functions.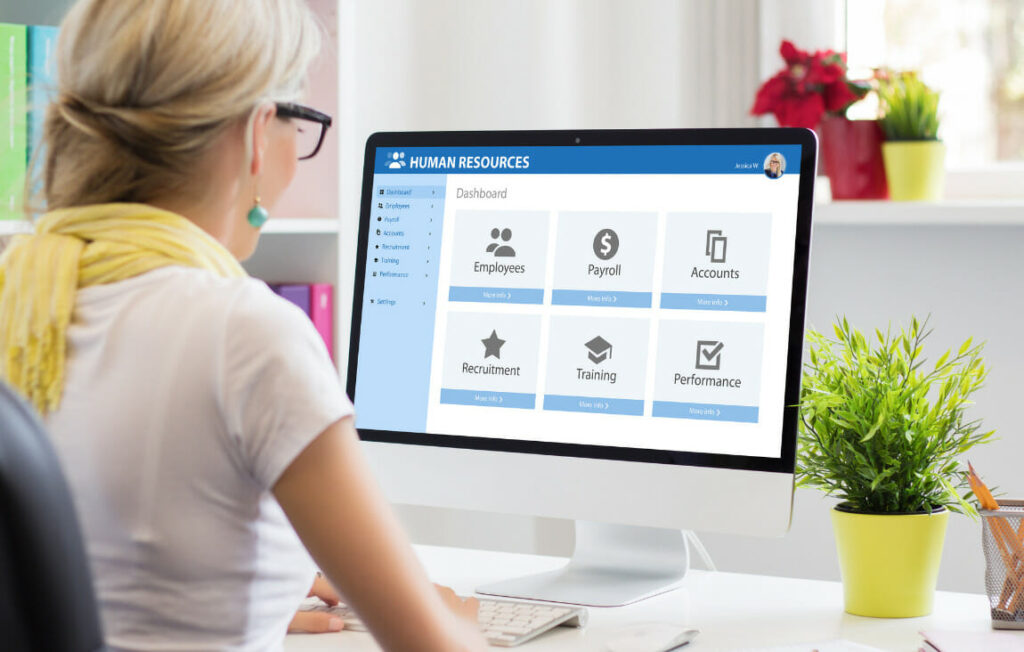 In particular, it consists of posting jobs and attracting talent for open positions within an organization.
Recruiters and hiring managers benefit from the software by streamlining their search and hiring processes.
It also automates many repetitive and tedious tasks and eliminates many administrative tasks, providing a better candidate experience in efficiency, usability, and overall experience.
HR/HCM suites may offer to recruit software either as a standalone product or as a module. Workforce planning – creating pools of candidates, sourcing, etc. – is one of the essential features.
5 Best Recruiting Software, Tools Of 2021
1. Zoho Recruit
Recruiters can track applicants and hire staff using Zoho Recruit. Employers and staffing agencies can use it both as a recruiting software and an applicant tracking system.
A streamlined recruitment process streamlines corporate HR's entire process and makes it more efficient. And when using the platform for internal or external mailings, they have plenty of pre-made templates for easy use.
Meanwhile, recruitment agencies can easily organize and categorize candidate data, shortlist candidates, and manage applicant data more efficiently.
2. Workable
Users of Workable can easily locate, track, and hire talent using their online recruitment platform. Workable is primarily a recruitment tool, but it offers benefits that speed up the hiring process and reduce cost-per-hire.
Regardless of the type of organization or industry, it is a popular applicant tracking system. All companies can use Workable, from giant companies, hospitality, and manufacturing to start-ups in high growth.
3. Breezy HR
Breezy HR is an applicant tracking and recruiting software. Just last April 16, 2019, Florida-based Learning Technologies Group acquired the company. With Breezy HR, employers can target and hire great candidates in an end-to-end recruiting process.
4. Recruitee
A recruiting software called Recruitee aims to make hiring as simple as possible. Among the companies that use it are Vice, HotJar, Dunkin' Donuts, Lacoste, Toyota, and Singapore Airlines.
With smart reporting and predictive functions, users can attract the best talent, automate repetitive tasks in the hiring process, and predict outcomes.
5. Bullhorn
Bullhorn Staffing and Recruiting provide a visually pleasing user interface with unlimited customization and a visual applicant tracking system.
Most hiring managers will find that the software delivers on their needs, and it provides a central dashboard that displays every business activity. And when using any of these services, it's also important to make sure you have a virus protection or firewall in place.
Besides integrating with Bullhorn's wider suite of products, the platform also offers additional software integrations. It is a great choice for organizations that do not need all their HR needs in one place.
Final Thoughts
When it comes to hiring, recruitment software can help your organization become more productive. They allow recruiters to source, record, track, market, and hire the best candidates using cloud-based platforms.
The technology removes several limitations associated with traditional recruiting processes, such as keeping mountains of paperwork in an office.
Instead of requiring manual data entry, recruitment software eliminates it and makes it automated. The hiring process becomes more efficient and gives you a better chance of finding the best candidate.
Looking for more great content and tech news? If so, take a moment to read up on our latest tips and tricks in reference to how businesses are getting more done with ERP.