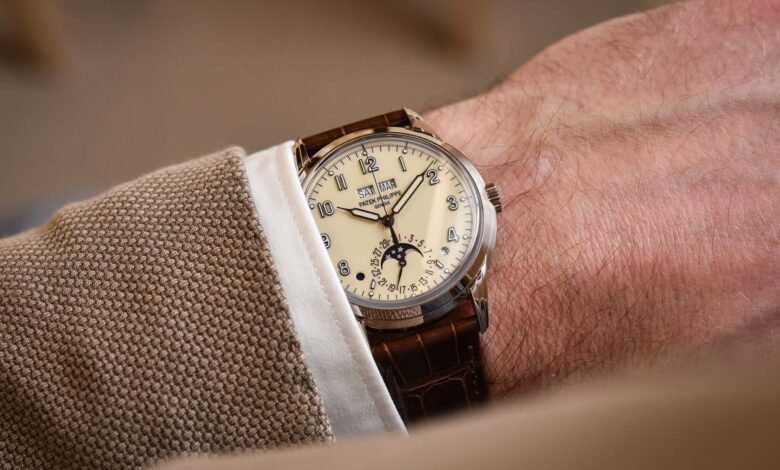 Lifestyle
The 3 Most Popular Patek Philippe Models of All Time
Watch collectors and enthusiasts prefer purchasing from Patek Philippe because of its rich heritage, impressive craftsmanship, and design that comfortably sits on any wrist. It is one of the few brands that are very attentive to details to the point that it takes them more than nine months to produce basic watch models and more than two years to manufacture more complicated timepieces. Nowadays, the brand is seeing an increasing demand for its watches around the world.
If you want to have a wristwatch with an unrivaled dial design, then it is best to purchase from Patek Philippe. It has a meticulous detail that you can take pride in when you wear one. Even most members of the royal family and countless celebrities appreciate this brand.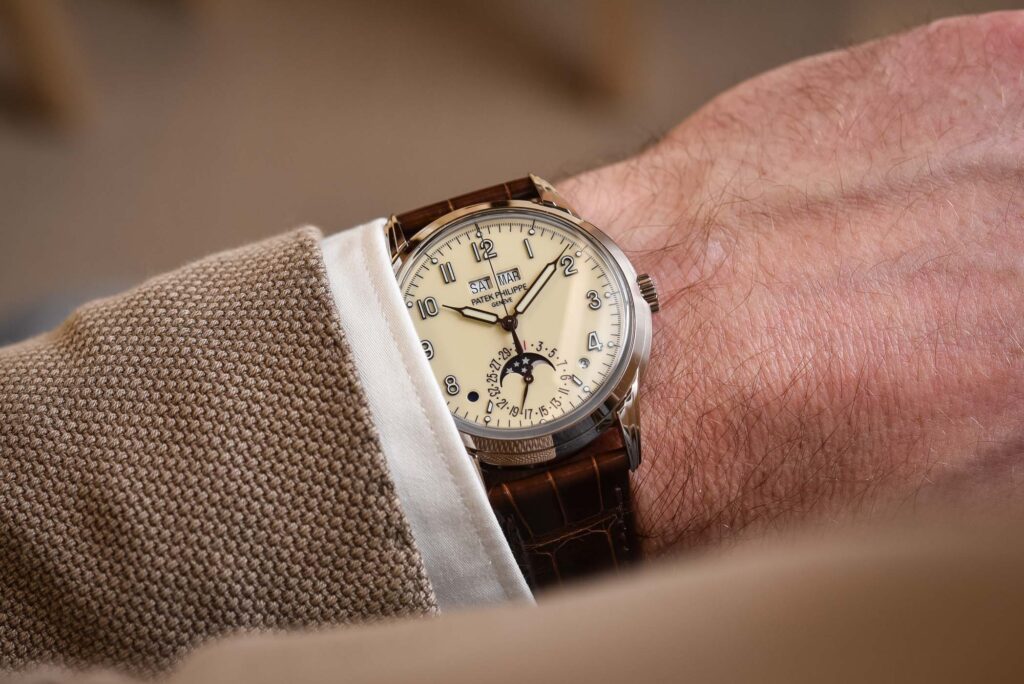 Benefits of owning a Patek Philippe watch
Rolex, Omega, and Audemars Piguet are not the only Swiss manufacturers that you can purchase timekeeping tools from. You might want to consider buying sophisticated Patek Philippe Watches which are one of the top choices of watch aficionados. Below, we will go over the benefits of buying from the brand, which is rare for you to experience if you choose other watch manufacturers.
Patek Philippe watches are great investments
Watches from Patek Philippe are not just timekeeping tools because they can double as investments. As time passes by, their value increases, allowing you to sell them several times higher than the original retail price. In this way, you will not just receive your money back but you also earn a return on investment. For sure, there are watch collectors in the secondary market who would not hesitate to buy your pre-loved watch from the brand. Consider the Patek Philippe Nautilus made in the 1970s that retails at $3,000 at that time but today, you can now sell it for more than $50,000.
Patek Philippe watches are incredibly rare
Compared to Rolex, Omega, and Audemars Piguet, Patek Philippe has the smallest number of watches produced ever since their existence. Did you know that there are less than a million Patek Philippe watches that exist around the world while other manufacturers produce more than a million every year? As mentioned earlier, the brand is very attentive to detail, which makes its production relatively lower than other companies. As a result of the scarcity in supply, you can feel a sense of exclusivity whenever you wear a watch from the brand.
Patek Philippe watches have exquisite designs
One of the main reasons why Patek Philippe reached the pinnacle of success is because of its extraordinary watch designs. It never fails to produce models with unique exterior beauty and intricate movements. You will also appreciate them more if you know that its workers hand-finish every part of the watch no matter how small. The company never took shortcuts during the entire production process. In fact, it produced most of its cases entirely in-house and made them from a single piece of solid gold or platinum materials.
The most sought-after Patek Philippe models
Patek Philippe Nautilus 5711/1A-011
The Patek Philippe Nautilus 5711/1A-011 is one of the collectors' favorites. There is an increasing demand for this watch model to the point that official boutiques and authorized retailers have a long waiting list including people who inquired a few years ago. It is a great watch that balances out being a dress and sports watch. It features a 40 mm oval case made from stainless steel material. Since it has a transparent back, you can see the beauty of the caliber 324 S C with a diameter of 27 mm. It allows the watch to operate for over 35 hours with a frequency of 28800 BPH. In terms of the dial, it is a silver analog with luminous hands and indexes. It has a water resistance of 120 m allowing you to wear it when you're snorkeling or swimming. If you are willing to spend more than $120,000 on a timepiece, then this one's for you.
Patek Philippe 5320G-001
The company uses the watches in the 1940s and 1950s as an inspiration for the design of this Patek Philippe 5320G-001 model. It features the newly developed Caliber 324 self-winding mechanical movement with a power reserve ranging from 35 hours to 45 hours. Aside from telling the time of the day, the watch is also capable of displaying the day, month, and information about the leap year. It comes with a red dial with gold Arabic numerals and hands coated in luminescence. For the case, it is a round white gold with a size of 40 mm while the case back is transparent and made from sapphire crystal glass. To complete the look, it has a chocolate brown alligator leather strap with a fold-over clasp to allow you to wear it with ease. It has a timeless design that would be a great addition to your collection of watches. Compared to the previous model, this is relatively affordable, with a price tag of less than $80,000.
Patek Phillipe Aquanaut 5167A-001
If you are looking for a casual watch, then this Patek Phillipe Aquanaut 5167A-001 is a great option. It features a rounded octagon shape case which is a typical feature for models under the Nautilus collection. The 40 mm stainless steel case has a sapphire crystal glass back to ensure high durability. The company paired it with a composite black strap with a fold-over clasp. Aside from that, it has an analog black dial with a checkered design that you can only find in the Aquanaut line. In terms of movement, it features the caliber 324 SC with 29 jewels and a power reserve of 45 hours when fully wound. It has a water resistance of 120 m, which is the feature that most water sports enthusiasts are looking for. It retails at $75,000 which is best for entry-level watch collectors.
In Conclusion
Patek Philippe is one of the finest brands to purchase an attractive and functional timepiece. It has a rich history and high exclusivity that allowed it to be the most loved luxury watch brand alongside Rolex, Omega, and Audemars Piguet. Get one now from TheWatchCompany.com if you want to wear a timepiece with an incredible level of craftsmanship.