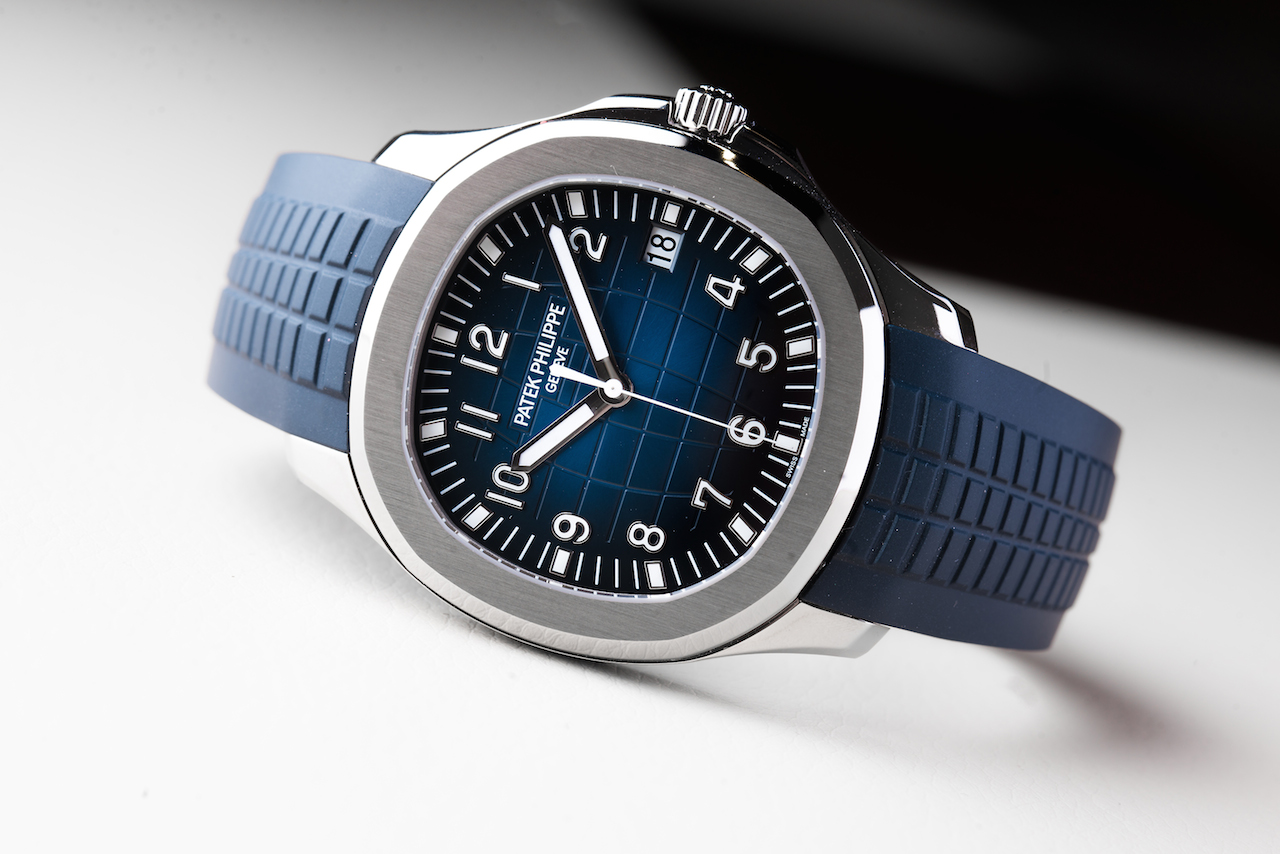 Lifestyle
The 3 Most Sought-After Patek Philippe Aquanaut Models
There is a long list of watch brands that are at the forefront of the watchmaking industry. If you are planning to start your watch collection journey today, you have a lot to choose from and the list grows every year. You may purchase from popular brands like Rolex, Omega, Audemars Piguet, and Breitling, but if you are after a brand with a league of its own, Patek Philippe is a great option.
Patek Philippe entered the watchmaking industry more than 180 years ago. Because of its commitment to innovation, it created some of the horological firsts and manufactured a few of the most complicated timepieces. Throughout the years, it remains family-owned, allowing it to preserve its culture and tradition. If you are curious about the brand, make sure to stick around because we are going to talk about one of the most sought-after collections of Patek Philippe, which is the Aquanaut.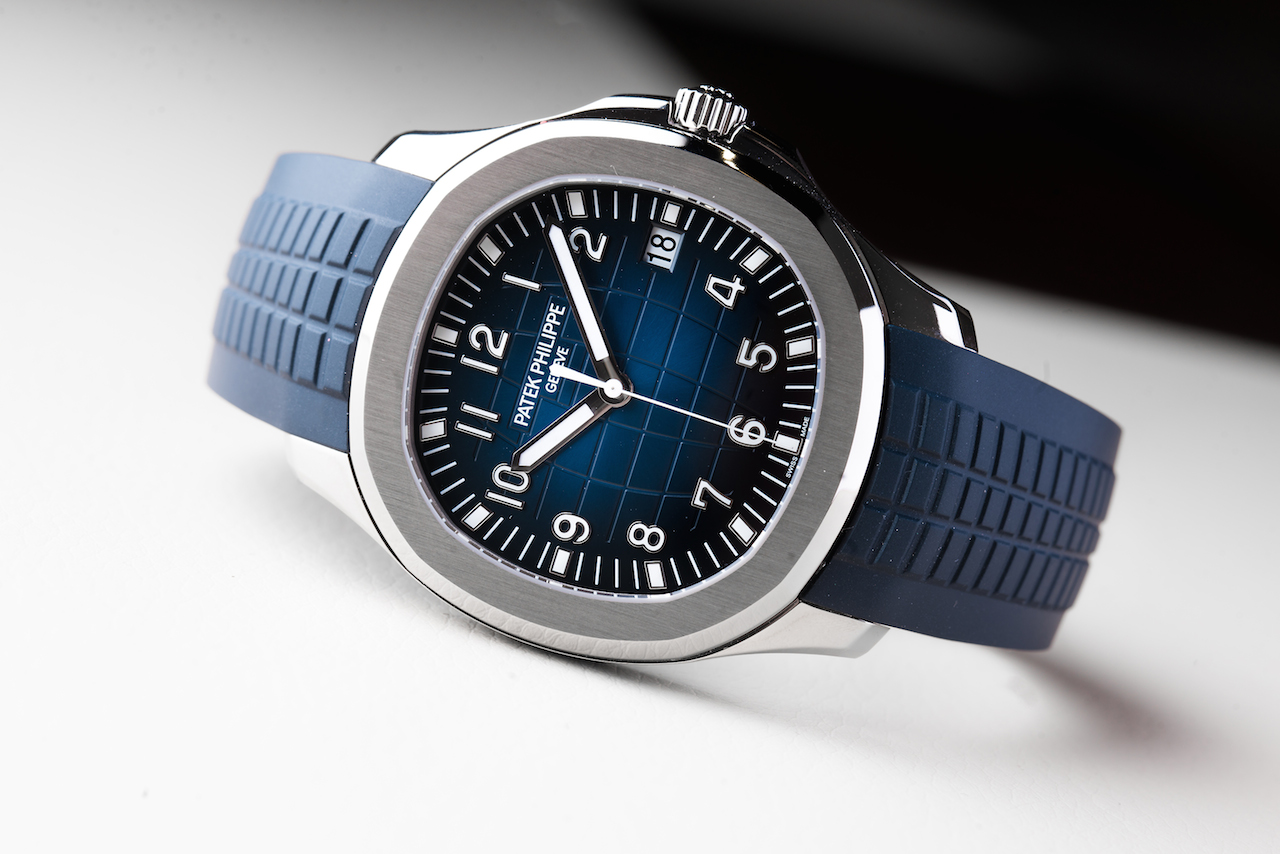 A brief history of Patek Philippe
The founding name of Patek Philippe was Patek, Czapek & Cie derived from the last name of the founders, namely Antoine Norbert de Patek and Francois Czapek. In 1839, they established it in Geneva, Switzerland. Although they generated high sales in the first few years of the company, they ended the partnership because of increasing differences. When Patek received his bronze award for his innovations at the Industrial Exposition in France in 1884, he met horologist Jean Adrien Philippe who later on became his business partner. They formed the Patek Philippe & Co. that aimed to contribute meaningfully to the watchmaking industry.
The company had its fair share of milestones and challenges that allowed it to have a rich history. Throughout the years, it released a lot of innovations and patented inventions that made it a highly regarded watch manufacturer. It continued to be relevant in the eyes of the public and it even became one of the Haute Horlogerie's holy trinity alongside Vachon Constantin and Audemars Piguet. Nowadays, it has 9 collections with more than 100 models, including the Patek Philippe Aquanaut.
Let's get to know Patek Philippe Aquanaut lineup
We can't discuss the Patek Philippe Aquanaut lineup without mentioning the Patek Philippe Nautilus collection. The company launched the latter in the early 1970s, which contributed largely to the success of the company. Watch collectors referred to it as the perfect luxury sports watch and owning one would instantly make you look part of the elite class. However, there came a time that a phenomenon called the dot-com boom occurred in the middle of a global recession. Many people relied heavily on technology and the internet to earn money. Additionally, a lot of young people became millionaires who would purchase anything luxurious.
With the sudden shift in global fortunes, there was a need to produce another collection that would encourage the younger generation to purchase from the brand. This was when the company released the first models under the Aquanaut collection, which were more casual, luxurious, and youthful-looking compared to the current watches at that time. The Swiss brand drew inspiration from the nautilus given its success. It was successful in attracting younger watch collectors but it was not appealing for older watch enthusiasts. To cater to both their needs, wants, and styles, the company released reference 5065. It successfully reached a wider audience compared to the early Aquanaut models. Today, it is now one of the most iconic collections of the brand.
Most sought after Aquanaut watch models
Patek Philippe Aquanaut 5168G-001
The company released the Patek Philippe Aquanaut 5168G-001 in 2017 which was its 20th anniversary. It comes with a white gold cushion case with a diameter of 42.2 mm, which will comfortably sit on large wrists. This model features a transparent back allowing you to see its intricate caliber 324 SC movement. It can last up to 45 hours after completely winding it. The strap is blue to complement the dial and features a fold-over clasp for easy wearing. The reason why it is one of the most sought-after models under the Aquanaut collection is its colorful face containing a blue dial, white gold Arabic numerals with luminescent coating. Lastly, it has a very high water resistance allowing it to withstand conditions during your swimming and snorkeling activities. It has a very expensive price tag, amounting to more than $100,000.
Patek Philippe Aquanaut 5168G-010
If you are looking for a robust-looking watch that remains classy and elegant, then this Patek Philippe 5168G-010 is for you. The white gold oval case has a transparent back to let you observe its movement. In terms of the dial, it is a green analog with Arabic numerals and silver-tone hands. To match the color of the case, it has a green rubber band. Once you wound the watch, you can use it for up to 45 hours. Another great feature of this model that you would love if you are a professional diver is its 120 m water resistance. You can use it in all kinds of water adventures without worrying about encountering functionality and accuracy issues. Get this watch now for $81 000.
Patek Philippe Aquanaut 5167A-001
The Patek Philippe Aquanaut 5167A-001 is the go-to model of every collector enthusiast looking for a casual watch. It has a design and color combination that can spice up your fashion style even if you are just wearing a plain t-shirt and pants. It comes with a stainless steel round cushion case with a 40 mm size and a skeleton back. For the movement, it has the caliber 324 S C which lets it function up to 45 hours with 2880 BPH after fully winding it. It features a black analog dial with Arabic numerals and silver-tone hands all with a luminescence finish. It has the same water resistance as the previous model. You can have it for only $75 000.
In a Nutshell
Even though Patek Philippe Aquanaut did not go well, the first time the company released it, it is now one of the highly coveted collections. It has an interesting history, impressive watch models, and unique designs that you would want to see in your watch collection. Make sure to check out TheWatchCompany.com if you plan to purchase any of the models listed above to enjoy huge discounts!