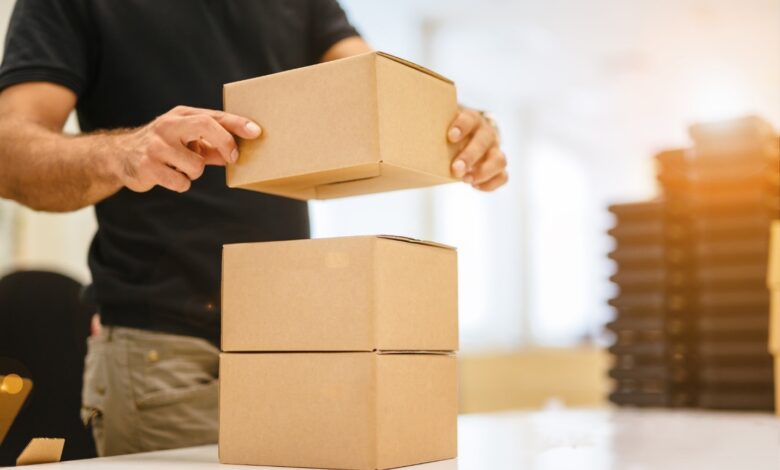 Travel
Package Tracking Tips to Make Your Life Easier
These days, when you ship or order a package, you should be able to know exactly where it is while it's in transit.
Our GPS tracking technology has grown such that it's possible for shipping companies to predict, with pinpoint accuracy, when your order is going to arrive. Whether you're ordering from a business or you're sending a care package to a loved one, tracking your shipment is integral for doing business and ensuring your package gets to its destination safe and sound.
Today, we're going to give you a few package tracking tips. Shipping isn't exactly a complicated process for the sender or receiver, but it's important to know what's going on between the source and the destination, so read on and track your packages the right way.
Get the Store's App
Most stores that you shop online from now have free apps that you can download onto your mobile device. When you order a product and check out, there's usually a place on the app where you can track your package. Although these aren't often very descriptive, giving you an estimated date of arrival, they're still helpful in telling you when to expect the shipment.
There are also third-party apps that help you track international shipments. Ship7 allows you to track Macy's shipping – from the US – to the EU, Canada, and Australia. Apps are very important to the tracking process, so look into what app the store you ordered from uses for their tracking and download it.
Package Tracking on Google
Sometimes, when you order something, you're given a tracking number but no indication of who the carrier is. Fear not, because Google is here to help you out.
Simply type the package tracking number into a Google search and you'll get a link that goes straight to your package tracker. Some carriers use similar tracking numbers, in which case, you'll have to use deductive reasoning to figure out which one is yours.
Look Through Your Inbox
Most online shops will ask for an email when you go through the checkout process. When you order something, you'll probably get an e-receipt sent to your inbox. This, or a separate email will usually contain a tracking number if there is one.
If you aren't sure about the tracking, just type "track my package" into your inbox, and you'll get a list of things you've ordered in the past. Simply open the item in question and track your package.
Making it Easy With USPS
If you're shipping something and want to do it affordably, it's always best to do it through USPS. Business owners can even sign up for a free USPS account and receive various sized shipping boxes and tracking numbers, as well as packing tape. With their online services, you can save addresses you frequently use, calculate shipping costs, and print labels.
When you're ready to send your packages, you simply arrange a free pickup during regularly scheduled hours and they'll take the packages straight from your door. All that's left to do is send your USPS track package numbers to the recipients and you're done.
Package Tracking in 2022
With everything being digital these days, package tracking is a breeze. You don't need all that much information to figure out where your package is in transit, so follow these tips and keep good tabs on packages you've sent and the ones you're to receive.
If you found this post helpful, come back again for more on business products and services.