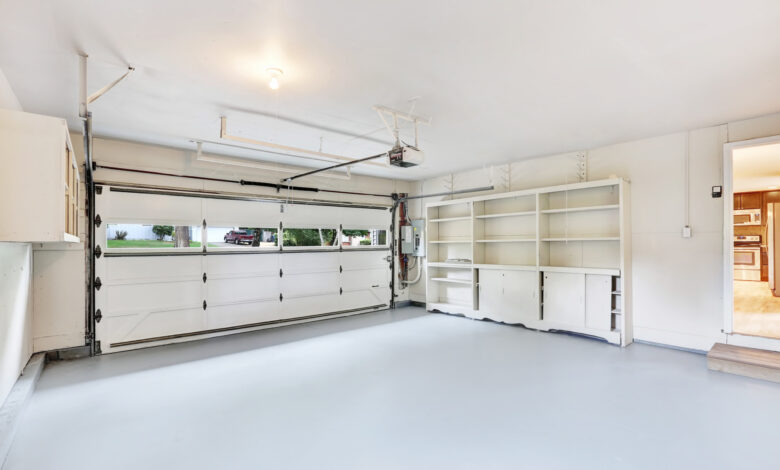 Modern-day life is full of stress, deadlines, hustling, and to-do lists. Every once in a while, it's important to step away from it all to relax, recuperate, and gain some perspective. If you live in a household with several other members, finding a safe place inside might not be an option.
Have you ever considered learning how to turn your garage into a man cave or she shed?
What better place to retreat to a place of peace and self-care. It's in a convenient location, yet far enough removed that you won't be disturbed.
We want to help you turn this dream into a reality. Keep reading for everything you need to know about converting your garage space.
Determine What You Want Your Garage Space to Become
First, let's establish a list of goals. What do you want your garage to become? What type of environment do you want to create?
Are you converting your garage into a workspace where you can dive into your hobbies or do you want a lounge room? Both options have their benefits. The function of your future man cave or she shed will play a major role in the conversion process.
Identify Your Budget
Now that you have a basic vision on how to turn your garage into a man cave or she shed, you can establish your budget. How much money do you want to spend converting your garage space? Do you have the money on-hand or will you need to borrow the necessary funds?
Create a list of priorities to identify the most important aspects of your new space. If you're limited on funds, focus on the most important things you need to implement into the garage space. Secondary items can be added or installed later.
DIY or Professional Hire?
Do you have the necessary contracting skills and experience to turn your garage into a man cave or she shed? If all you're doing is adding furniture, decorating, and making simple modifications, you can save a lot of money with DIY work.
However, you should never put yourself in danger or risk compromising the value of your property. In some cases, DIY renovations can violate coding laws.
For complicated or complex jobs, we suggest working with a professional contractor. They can make sure the job gets done right without voiding your insurance or creating issues with the city. This is especially important for technical jobs like installing a new garage door opener, messing with electrical and plumbing, etc.
Are You Ready to Turn Your Garage Into a Man Cave or She Shed?
It's absolutely vital to take time for self-care. Whether this means focusing on your hobbies or simply escaping from other people for a while, converting your garage is a fantastic solution. We hope this article helps you turn your garage into a man cave or she shed that will provide you with peace and solitude for years to come.
For more home improvement tips, DIY advice, or lifestyle guidance, read through some of our other blog articles. Our website is full of informative content created to help homeowners like you make the most of their homes.