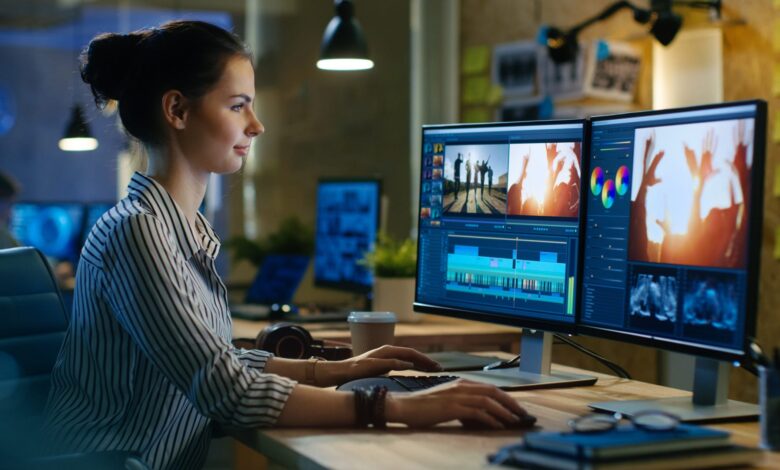 Tech
How to Recruit the Best IT Professional
How can you find the most qualified IT professionals for the IT job openings in your company? How do you know if the person applying for the job is reliable?
Consider these tips when recruiting the best IT professional for your company. From there, you can determine the level of expertise your company needs and whether or not the professional who applies for the job can meet those needs.
Background Checks
When looking to fill a position in the IT field, you must carefully evaluate the candidates you are considering. A critical step in the process is conducting background checks on potential candidates. Here are some tips for conducting effective background checks:
Start With Public Records
If applicable, search for any criminal convictions, liens or judgments against them, and bankruptcies. You can also check their driving record and credit rating.
Check References
Speak with former employers, peers, and other relevant individuals to inquire about the candidate's character and work ethic. Ask about any problems they have had in the past and whether they were able to solve them satisfactorily.
Check Social Media Profiles
Review any social media accounts that may be relevant (such as LinkedIn or Facebook).
IT Professional Interview Process
When interviewing for a position in IT, it is essential to ask questions to understand the candidate's skills and abilities. Here are some key questions to ask during the interview process:
What experience do you have with computer systems?
What experience do you have managing projects?
How would you describe your problem-solving skills?
How confident are you working with computers and technology?
Tell me about a time when you had to work under tight deadlines?
Can you discuss a challenging project that you completed successfully?
Are you comfortable working independently or as part of a team?
What motivates you in your work?
Selection Criteria
When selecting a professional for IT jobs, employers may look for candidates who fit within their company's culture and are qualified to do the job. Some other critical criteria that may be considered include:
Skills
Candidates must have the skills necessary to do the job. This includes knowledge of computer systems, software, and programming languages.
Experience
The candidate's experience in IT should be relevant to the position they are applying for. For example, if a position calls for experience in Microsoft Office, the applicant should have that experience.
Education
The candidates' educational background is also important. That is ideal if they have a degree in computer science or another related field.
If it seems like a lot of work, you can get the help of cloud staffing services to find the best professionals in any field, including IT.
Key Takeaways
You can find the best IT professional by considering some key points. First, make sure that the candidate is qualified for the position. Second, interview the candidates and ask them about their experience and what they would bring to the team. Finally, invest in training your current IT staff to manage day-to-day operations better.
For more employee hiring tips and business guides, visit our blog today!