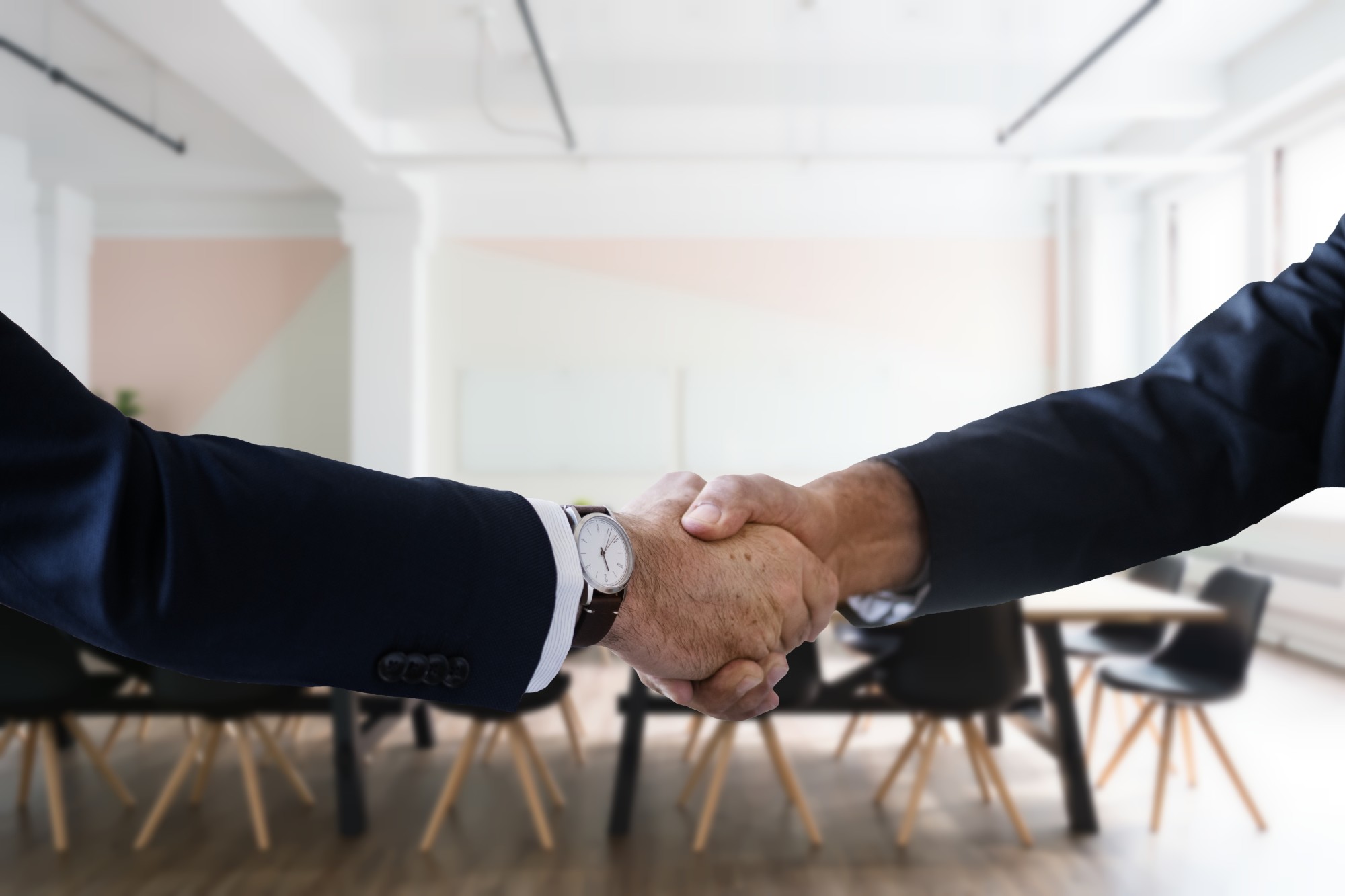 Lifestyle
High-Paying Jobs for Coders to Apply for Today
There are over 4.4 million software developers in the US.
Despite this, there's still a huge demand for more. This is true of other coding jobs too, and many industries are looking for skilled coders to support their workforce. If you have coding experience, there are several careers you can choose from that are high-paying and have good prospects.
For some of the best jobs for coders available today, keep reading.
Computer and Information Systems Manager
As one of the leading options in computer careers, this is both challenging and rewarding. You'll have to make high-level decisions, value software installations, and handle other responsibilities. This can involve managing all aspects of computer-based activity for a company.
Leaders in this position must have strong IT skills and be tech-savvy. As a coder, this is expected. This technical knowledge will help inform any decisions you have to make, and ensure you understand all processes involved.
Software Engineer
This is one of the most well-known coding jobs available. It involves designing and developing computer software, for which coding experience is required. On top of this, software engineers will often be responsible for recommending new software and upgrades for IT systems.
Sometimes this can be very important as it will determine the productivity of a business, as well as aspects like cybersecurity. A software engineer should be a good problem solver, a strong communicator, and work well in a team.
Data Scientist
The demand for data scientists has been going up a lot in recent years, making it a great opportunity for a coder.  As a data scientist you'll need to do any of the following:
Study and analyze data to solve computing problems
Resolve network issues
Develop software systems and computer languages
Test the capabilities of current software
Coding experience will help an individual make better technical considerations, and better provide information to other IT departments. This role requires data skills, good communication, and patience.
Full-Stack Developer
This is perhaps one of the most involved coding careers, as it requires both front-end and back-end web development. This means covering things like site testing, software implementation, browser compatibility, and UI (user interface) design.
A computer programmer doing full-stack development needs to have a very broad knowledge of coding skills. A strong understanding of various coding languages such as Python, JavaScript, and C# is ideal. Knowing how to do things like convert languages such as CSS and HTML to PDF is beneficial, and can be aided with software such as EO PDF.
You'll also need to be a good communicator as you might regularly interact with company executives, development team members, and clients.
Network and Computer Systems Administrator
If you think you're capable of handling all of the day-to-day operations of a company's computer network, this job could be right for you. You'll have to monitor and assess network needs, repair flaws, make upgrades, and optimize systems where you can.
You'll also be responsible for training your company's teams to use the systems and networks correctly. A good background in coding will help you make better decisions and recommendations.
The Best Jobs for Coders
If you're looking for work, these are some of the best jobs for coders available. They're well paid, and in high demand, so you shouldn't have much trouble finding a position that suits you well. Just remember that beyond coding you'll also benefit from soft skills like communication, teamwork, and leadership.
For more business articles check out some of our other blog posts.