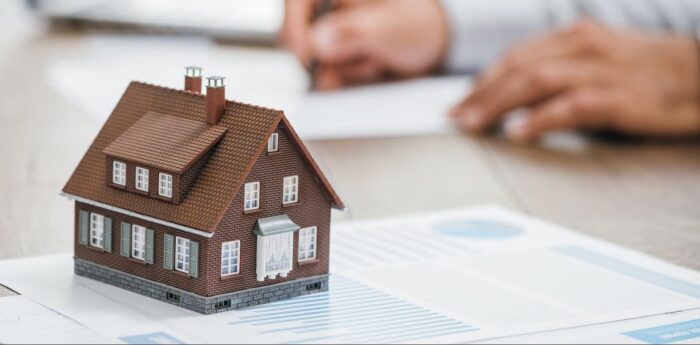 Real Estate
Fast Money: Pros and Cons of Selling Your House for Cash
In 2021, 25% of all home sales were all-cash offers. This number is only set to climb in the upcoming years. This has many home sellers wondering whether or not they should sell their house to a cash buyer.
If you are experiencing this dilemma, then read on to discover the pros and cons of selling your house for cash.
What Is a Cash Buyer?
A cash buyer puts in an all-cash offer on a home without needing to get a mortgage or a loan.
Many cash buyers operate as companies that specialize in buying houses as-is. Some companies will search for homes with minimal repairs needed, while others prefer to purchase distressed houses to fix and flip.
A Look at the Pros and Cons of Selling Your House for Cash
You need to have all of the essential information if you are thinking about selling your house for cash. It is not the best option for everyone, but for some, it can be the smartest decision. Here are both the drawbacks and benefits of selling a house for cash.
Pro: No Cleaning Necessary
If you choose to sell your house for cash, you won't need to worry about getting your home ready to sell. You will not have to stage your home for pictures or get things looking perfect for an open house. You can keep living in your home up until the last second.
Pro: Fast Process
One of the most significant advantages of choosing to sell your house for cash is how quickly the process is completed. Many companies can give you a quote within 24 hours. Regular real estate sales can take months before you even get a solid offer.
Most companies don't work with mortgage lenders, so they can close on your house in just a few days.
Pro: You Can Sell in Any Condition
Many companies seek out homes that may not be in perfect condition. They will purchase houses that other homebuyers would typically stay away from. If your home is damaged or requires many repairs, then a cash buyer may be the best option for you.
Pro: Little to No Contingencies
Cash buyers come with fewer contingencies than a regular home sale. They are far less likely to request an appraisal or a home inspection, both of which can make it harder for the sale to go through.
Con: You May Have to Pay for Repairs
While an all-cash buyer will not make you pay for the repairs upfront, they will deduct them from the price they offer you. So, if your home requires $10,000 in repairs, they will take $10,000 off of the total amount they give you.
Con: No Competition
Some home sellers prefer to have a little competition. The typical home-buying process allows many different buyers to put in an offer and compete for the best price. All-cash companies generally have no competition, so what you see is what you get.
Con: Be Aware of Scams
While many all-cash companies are legitimate, there are a few who may scam you as well. It is critical to make sure they have the money they are offering. To prevent a scam, you may want to ask for a bank statement or a "proof of funds" letter.
Is Selling for Cash Right for You?
It is essential to weigh the pros and cons of selling your house for cash before making your decision. It can be a quick and easy sale, but it is important to look out for scams or high markdowns in price because of repairs.
If you liked this article, then feel free to check out the rest of our site for additional real estate content.