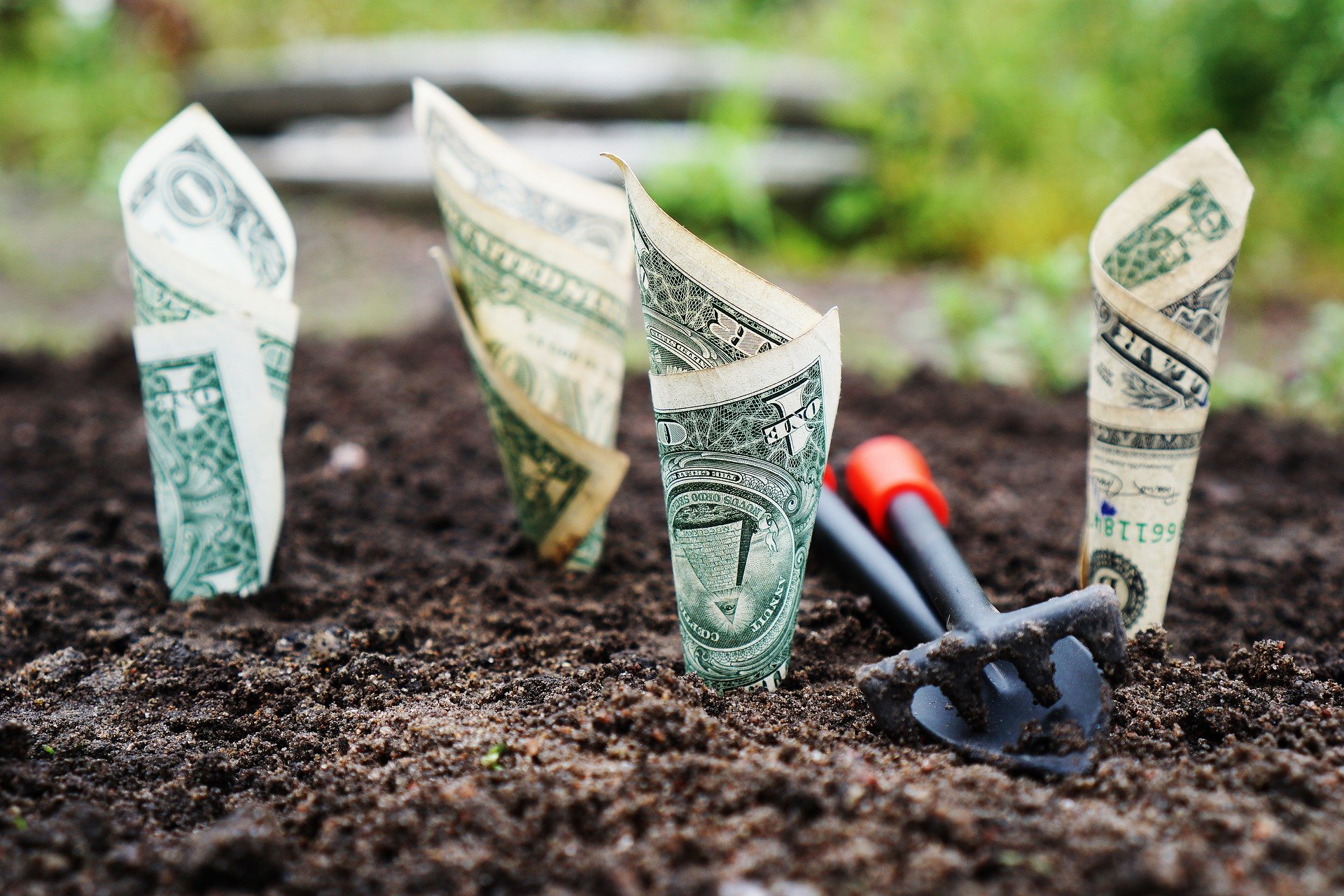 Gaming
What Are The Best Investments for Lottery Winners?
We've all been asked that hypothetical question by our friends or colleagues: if you won the lottery, what would you spend the winnings on? For the vast majority of us, that notion remains entirely hypothetical. But what if you're one of the lucky few to actually scoop a life-changing jackpot and you're faced with that very question?
Do you squander your newly-acquired riches on exotic trips, gold-plated supercars and a twelve-bedroom mansion with an Olympic-sized pool? Do you channel your inner philanthropist and champion worthy causes? Or do you take a more prudent approach, making smart investments to make your money work for itself?
Online lottery games like Lotto247's Cash4Life make this a genuine possibility. It provides winners with $1000 per day for life: a sensible prize that may stave off the lottery curse that has afflicted many past winners of larger one-off jackpots.
But where should your money be going if you want the best long-term gain from your winnings? In this article, we look at some of the most well-advised investments you can make with your winnings. Let's begin.
Invest in Property
The benefits of investing in real estate are numerous, but the property market can be unforgiving (and unpredictable). Smart investors know that rental income, appreciation and business earnings can lead to steady cash flow, tax breaks and (for the super-savvy) the potential for huge profits.You'll need to do plenty of research, keep a close eye on your finances and diversify your investment portfolio if you're going to become a successful property magnate.
If you're thinking of building your real estate empire, you have a number of options to consider: you could opt for a buy-to-let (to generate a regular rental income), a fixer-upper (to sell on for a profit), a new build or invest in property overseas. Whichever option you choose, planning is essential before profits are possible.
Start a Business Venture
Maybe you've had that ingenious business idea bubbling away for some time, but you've never had the financial clout to get it off the ground. Well, with your bank account now boasting a few extra zeroes, it might just be time to turn that little idea into a startup venture.
Maybe you've spotted an untapped space in the online market, or you've got a killer product idea that will slay the competition. Maybe you're a budding restaurateur with a flair for flavours or a homebrewer with designs on a trendy uptown bar.
For the underprepared, starting a new business comes with pitfalls aplenty, but with the right planning, a level-headed approach and a determined mindset, it could be a canny investment that reaps rewards for years to come.
Trade Stocks & Shares
We're not talking Gordon Gekko here (or maybe we are, depending on your penchant for greed) but investing in the stock market (while not without risks) can be one of the smartest ways to build long-term wealth if done right. Put simply, owning stocks (or shares) means you own a part of a business, and over time you stand to profit from those stocks as long as the business continues to grow and make money.
It's important to remember that, while there's potential for your investment to garner rewards if you're buying and selling astutely, there's no guarantee of profit — especially when you factor in market forces such as supply and demand. If you're new to stocks and shares, check out this Beginner's Guide before you start investing.
Buy Antiques & Collectibles
For an alternative (and somewhat more straightforward) investment opportunity, why not focus on physical (or tangible) assets? This can include anything from land to natural resources, but trading in collectibles such as antiques, historical artefacts, rare art and books, fine wines or jewellery can be a lucrative venture if you know where to look.
Antiques and collectibles aren't influenced by inflation rates or market fluctuations; in fact, their values are based solely on the quality and the rarity of the piece itself, so they never decrease in value! Plus, the gratification of unearthing that once overlooked, one-in-a-million piece and finding out it's worth a small fortune? Priceless.
Make a Social Impact
Maybe you're looking for an investment that gives back in more ways than one. You may have a particular cause that's close to your heart, a social issue that you're deeply passionate about or a desire to affect real change in your community and beyond. Donating to a chosen charity (or charities) ensures that others more in need can benefit from your wealth, but you could also use your finances to launch your own community project or social initiative that will have a lasting impact on the lives of others.
You may still be eyeing up that limited edition Aston Martin or perusing properties with eight-figure price tags, but if you're fortunate enough to have acquired an overnight windfall and you're unsure how (or where) to invest your new wealth, there are plenty of opportunities for profit, reward and long-term growth.