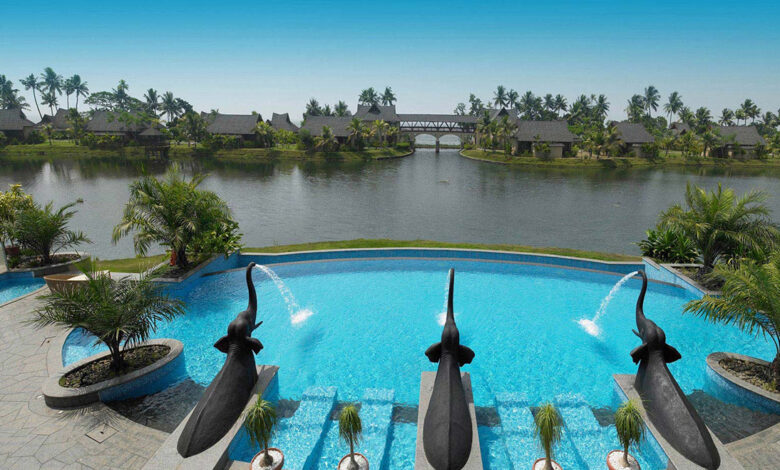 Travel
Exploring the Land of Smiles: The Best Thailand Cities to Visit
Want to visit Thailand cities? Thailand vacations are trending all over the world as the top destination in all of Asia! There is so much to see and do and all within a short flight distance of each other.
But, just because Thailand is so accessible and affordable, doesn't mean that you should pick a city and go at random.
Do yourself a favor and take the time to learn a bit about each city so you know what you want on your next trip. The great part is, that there is something for everyone!
Bangkok
Bangkok, the city of angels, is one of the best places to visit in Thailand. This bustling metropolis is full of life, with a rich culture and history.
From the iconic temples of Wat Arun and Wat Pho to the floating markets and street food, Bangkok has something for everyone. If you're looking for a city that is full of energy and excitement, Bangkok is the place for you.
There are a variety of tour packages you can choose from once you're decided to include Bangkok on your bucket list!
Chiang Mai
Chiang Mai is one of the best Thailand cities to visit because of its unique blend of old and new. The city is rich in culture and history, yet modern and cosmopolitan.
The combination of ancient temples, lush greenery, and lively night markets make Chiang Mai a must-see for any traveler.
In addition to its beautiful scenery, Chiang Mai is also home to some of the best food in Thailand. From street food to fine dining, there is something for everyone in Chiang Mai. The city is also a great place to shop for souvenirs and Thai handicrafts.
The Krabi
Krabi is located on Thailand's southwest coast and is a great base for exploring the nearby islands, such as Phi Phi and Railay Beach. The city itself is also home to a number of interesting sights, such as the Tiger Cave Temple.
Located in southern Thailand, Krabi is a popular tourist destination renowned for its beaches, limestone cliffs, and jungle-covered islands.
Phuket Island Paradise
Phuket city experience with a visit to the Old Town. This charming area is full of narrow streets and traditional shophouses. It's the perfect place to wander and soak up the local atmosphere.
Don't miss a stop at one of the many temples in the Old Town, such as Wat Chalong temple.
For some shopping and culture, head to Phuket Town. This lively city is home to a number of markets, as well as some great museums, such as the Phuket Thai Hua Museum.
If you're after some beach time, make sure to add Kata Beach and Surin Beach to your list this is one of the best Thailand attractions. Both are beautiful and offer plenty of activities such as surfing, sunbathing, and swimming
Explore These Thailand Cities Now
After exploring the best Thailand cities to visit, it's time to start planning your trip! Book your flights, pack your bags, and don't forget to pack your sense of adventure.
Thailand is a country that is rich in culture and history, and you're sure to have the time of your life.
Did you find this article informative? Check out the rest of our blog for more!