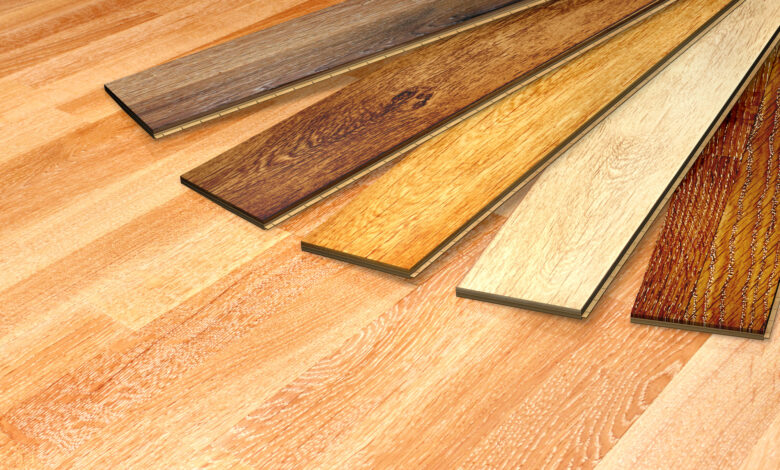 If you're hoping for a quick home sale, you want to do everything you can to make your home as appealing as possible to potential buyers. That includes thinking about flooring as one of your selling points.
But, you may be wondering if installing new floors is worth the money and effort when you're trying to sell your home.
The answer is yes and here are a few great reasons to plan out a new flooring install while you're preparing your home for sale. Keep reading!
The Benefits of New Floors
One of the benefits of new floors is that they can actually increase the value of your home. If you're thinking of selling your home, or if you're simply wanting to update your space, new floors can be a great investment.
Not only will they make your home more attractive to potential buyers, but they can also increase the resale value.
Types of Flooring to Increase Home Value
New floors can increase home value, but it depends on a number of factors, including the type of flooring you choose, and the quality of the installation. Here are the types of flooring you can choose from:
Hardwood Floors
Hardwood floors tend to be a good investment because they are classic and timeless. They also add a feeling of luxury and sophistication to a space.
Carpeting
If your carpeting is old, stained, or worn, replacing it with new carpeting can give your home a fresh, updated look that buyers will appreciate. Just be sure to choose a neutral carpet color and style that will appeal to a wide range of buyers.
Tile and Laminate
Tile is a classic material that has been used for centuries, and it can give any room a luxurious feel while laminate is a more modern option that is becoming increasingly popular due to its affordability and versatility.
They are both highly durable and low maintenance. They are also both easy to clean and resist staining.
If you're considering new floors, consult with Floors & More to see what will work best for your home.
The Cost of New Flooring
The resale value of your home is important, but it's not the only factor to consider. You also have to think about the cost of new flooring and whether it's worth the investment.
Installing new floors can be a significant investment, so you need to weigh the cost against the potential benefits. If your home's value will increase as a result of the new floors, then it may be worth the expense.
Upgrade to New Floors Today
Installing new floors is a renovation that can make your home more marketable and potentially increase its value.But, you may be wondering if installing new floors is worth the money and effort when you're trying to sell your home.
If you are considering an upgrade, be sure to consult with a professional to get an estimate of both the cost of the project and the expected return.
Did you find this article helpful? Check out the rest of our blogs!