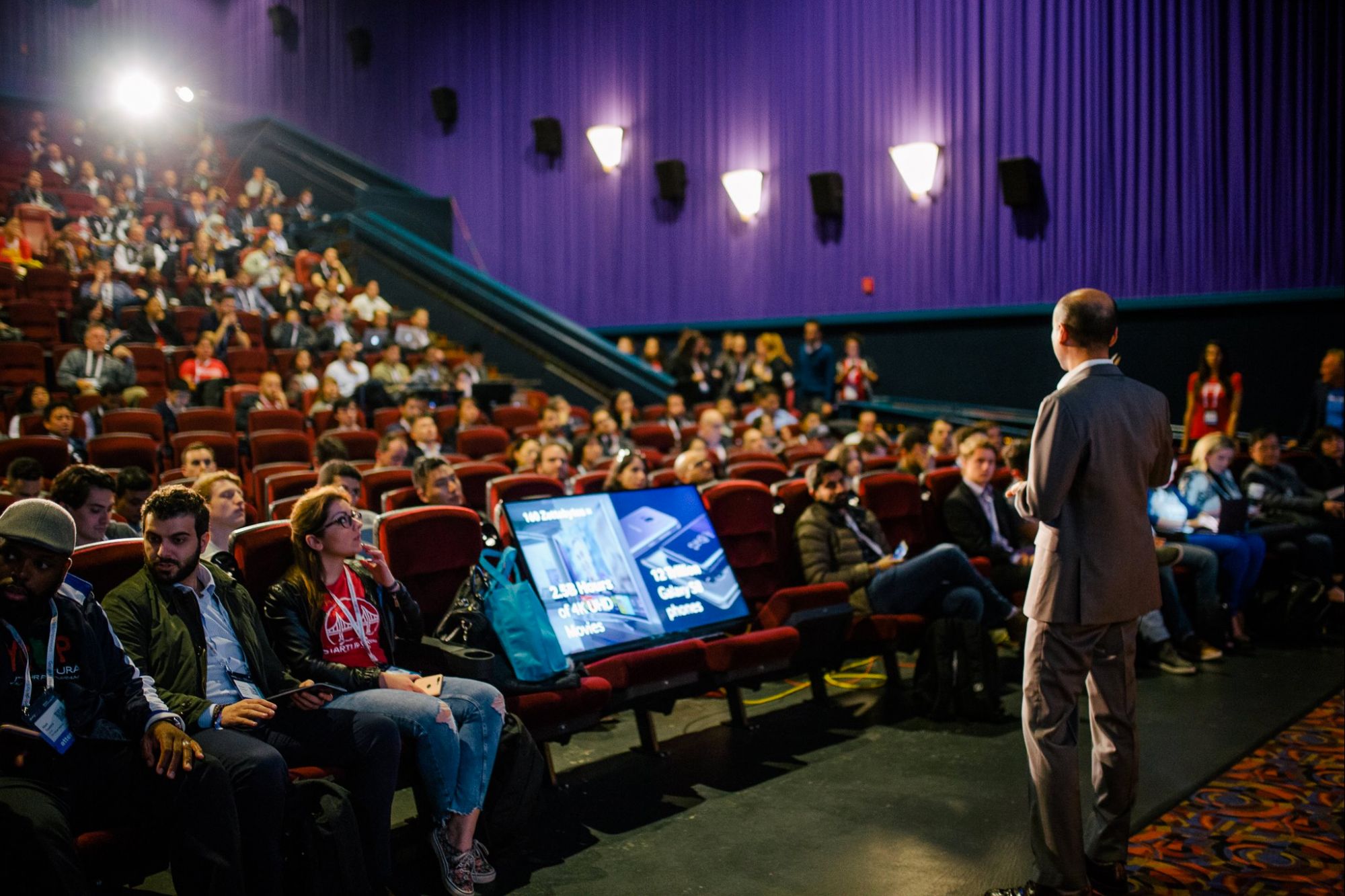 Did you know that off-site events are a great way to build employee engagement, foster development, and strengthen your brand?
Corporate events should be fun and memorable, and they can also be productive. They can drive your business forward and make your employees feel at home.
What is the most appropriate corporate event venue for you? How can you plan the perfect event?
If you're wondering how to choose the perfect corporate event venue, check out this simple guide.
Appropriate Venue and Location
There are a few key things you should consider when choosing the perfect corporate event venue, and one of the most important is location. You'll want to pick a spot that's convenient for all your guests and that will allow them to easily get to and from the event.
Additionally, you'll want to consider the type of event you're hosting and choose a venue that's well-suited to it. For example, if you're hosting a large conference, you'll want a venue with plenty of meeting and event space.
And if you're hosting a smaller, more intimate event, you might want to choose a venue with a more unique atmosphere. Whatever type of event you're hosting, location matters, so be sure to choose a venue that's in a convenient, accessible location.
Size of the Venue
When planning a corporate event, the size of the venue is an important consideration. Venues come in all shapes and sizes, from small meeting rooms to large stadiums. The size of the venue will affect the number of people who can attend the event and the type of activities that can be carried out.
A company retreat or holiday party will likely need a larger space than a meeting or training session. If catering is being provided, the venue should also have adequate kitchen space.
Logistics
When choosing a corporate event venue, it is important to consider the logistics of the venue.
Is the venue easy to access and close to public transportation? Is there sufficient parking for guests? Is the venue accessible for guests with disabilities?
These are all important factors to consider when choosing a venue for your corporate event.
Food and Beverage
Food and beverage arrangement is crucial to the overall event planning process. When selecting a venue, it is important to consider the available food and beverage offerings. The venue should be able to provide everything from coffee and tea service to full-service catering.
It is also important to consider the types of beverages that will be available. The venue should have a wide selection of alcoholic and non-alcoholic beverages available. This will ensure that everyone attending the event can find something they enjoy.
Cost of the Corporate Event Venue
The cost of a venue for a corporate event can vary greatly depending on the venue's size, offerings, and location. Generally, larger venues will be more expensive than smaller venues. Events held in major metropolitan areas will also be more costly than those held in rural locations.
In addition, some venues have all-inclusive pricing that includes catering, audiovisual services, and other amenities, while others charge for each service separately.
Seems like a lot of work! Well, it surely is. Luckily, there are companies like madridproductions.co that help you throw a successful corporate event.
The Bottom Line
It is important to consider all of the factors involved when choosing a corporate event venue. The venue should be able to accommodate your guests, provide the necessary amenities, and be in a convenient location.
For more tips about business and the corporate world, please browse through the rest of our blog today!