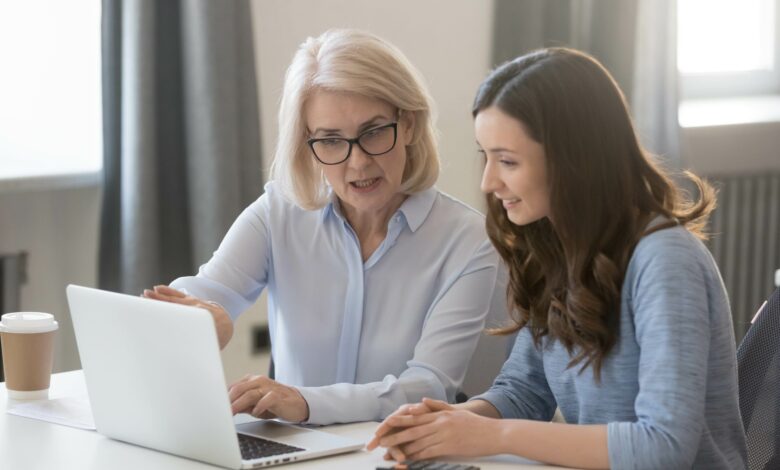 Business
Become a Proofreader: A Beginner's Guide
Are you obsessed with grammar? Do you have a meticulous and detail-oriented mindset? If so, you might consider becoming a proofreader.
But how do you become a proofreader? There are a number of avenues you can take as a means of getting into this career. We're going to discuss the most common avenue below.
Here's how to get started with proofreading.
What Is a Proofreader?
A proofreader is someone who checks texts for grammar, spelling, and punctuation mistakes. They are a vital part of the editing process, as they ensure that the content is clean and professional in presentation.
Proofreaders often work for publishing companies. That said, there is an ever-growing need for freelance proofreaders as well. So, if you want to work for yourself, you might consider pursuing a freelance career in the art of proofreading.
How to Become a Proofreader
As was noted above, there are a number of ways to get into proofreading. That said, one of the most common avenues includes the following:
Have a Deep Understanding of Grammar
First and foremost, you must have a deep understanding of grammar. This is the baseline. If you don't understand grammar and punctuation at a high level, you're not going to excel at this position.
If you believe yourself to be a grammar master, you should prove it by testing yourself online. There are all sorts of online grammar tests that you can utilize to do this, for example, this one.
Take an Online Training Course
Another thing you should do is take an online training course. This will teach you not only how to correct grammar professionally but will also show you how to make connections in related industries. In essence, it will prime you to pursue proofreading as a career.
Find Work on Job Boards
Next, you should dip your toe into the act of proofreading itself. A good way to start is by scouring job boards such as Upwork. These jobs may not pay all that well, but they will enable you to get some projects under your belt.
You can use these projects in your portfolio, which you can then use to leverage more work at a later date.
Find Employment or Start Your Own Business
Finally, you're ready to pursue proofreading full-time. You can do this either by finding employment or by creating your own business. The former is perhaps more structured but the latter allows for greater flexibility (and potentially greater earnings).
You could find yourself working at an SOP editing service. On the other hand, you could be taking on a range of projects as a self-employed individual.
Ready to Become a Proofreader?
And there it is, that's how to become a proofreader. As you can see, this is a real possibility, and could even be a great way to work from home. So, put the work in and get going; your proofreading career is right around the corner.
On the hunt for similar articles? Our website has you covered. Browse through our other articles right now!