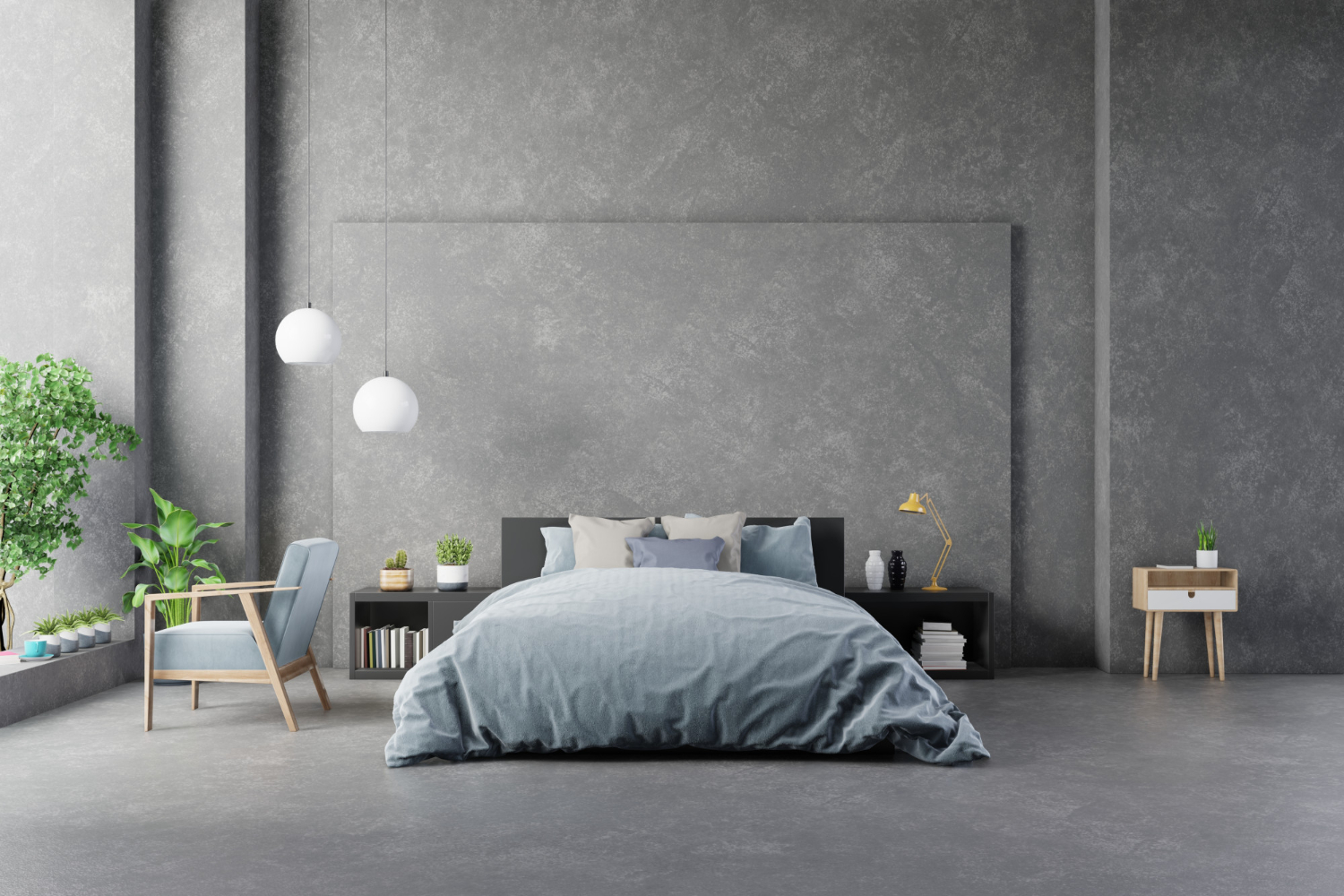 The living room is the central part of every house. It's where you gather with your family, housemates, or guests to talk and entertain each other. Since you spend so much time in this space, it's crucial to buy the best living room furniture.
However, it's not always easy to buy living room furniture. How can you ensure that you'll like this home furniture for years to come? Can you guarantee that this furniture will look good in your living room?
If these concerns bother you, keep reading! We'll give you some tips for choosing the best living room furniture.
What Essential Furniture Does Your Living Room Need?
Before you purchase furniture, consider what kind of furniture your living room requires. Several factors could influence these requirements, such as the room's size and what entertainment you enjoy.
First, every living room requires seating. Most people prefer at least one couch to remain in their living rooms. Others may want a pair of recliners.
The number of people that occupy your living room will determine how many of each seating item you'll need. A household of four may enjoy two sofas facing each other. This arrangement lets people face one another as they sit on the couch.
Similarly, many living rooms require coffee tables and entertainment systems. So, you may want a TV, sound bar, and a place to store your movies and games.
Many households place their TVs directly opposite their couches or recliners. This way, they can comfortably watch television without turning their heads or straining.
Finally, consider adding a few additional light sources. You may not always want your overhead lights on. Instead, you may prefer adding a few lamps in the living room to illuminate the spot with intimate lighting.
If you're unsure how to arrange your living room furniture, this guide can give some ideas. Remember, you can always pick and choose what ideas work best for your home.
What Living Room Furniture Style Should You Include?
Another factor to consider is what type of furniture you should include. This consideration often depends on the type of space you live in.
People often like the classic aesthetic provided by wooden furniture. Wooden furniture can pair nicely with several styles, including contemporary and mid-century pieces.
Wooden furniture often looks best in older housing styles, such as colonial homes. You can find top-notch wooden furniture at Live Edge Wood.
The next question is how you should layer your styles. For example, how can you mix wood furniture with other pieces?
One option is to keep the same type of wood throughout the design. Also, remember to use complementary colors. For example, a dark wood table may look best with light brown or white sofas. Similarly, side tables may look best with black leather sofas.
Next, consider what shape you want your furniture to have. Maybe you prefer rounded curves for chairs and sofas for an old-school design. Alternatively, you may like the longer and lower constructions that constitute contemporary furniture.
Finally, you may consider purchasing custom furniture. Sometimes, this is the fastest and easiest way to get the furniture you like.
How Do You Choose Sofas and Armchairs?
As we've mentioned before, living rooms have different furniture arrangements. Many people purchase furniture and then arrange it. However, it's more efficient to do this in reverse.
First, decide what type of arrangement you want. Would you rather have couches cornered for a social atmosphere? Or, would you prefer to face the television?
Similarly, you may decide to place side tables and other furniture near your sofas. So, your furniture should have enough room to accommodate these pieces.
Also, ensure your furniture can fit in your living room without being too cramped. It helps to take measurements of the furniture in-store to guarantee it will fit your preferred layout.
Finally, how can you decide what armchairs to buy? Once again, consider your room layout before you buy these chairs.
In many cases, armchairs look best in little nooks or by bookshelves. You can also place them alone in a room as a place for solo sitting. You may also decide to place some armchairs around the coffee table to have more of a social feeling in the living room.
How to Choose Upholstery
Finally, consider how to choose your furniture upholstery. Your upholstery affects not only the look of your furniture but also your comfort. Each upholstery option has its pros and cons.
For example, leather is a durable and stylish material for a sofa or recliner. The material can also stretch and crease, allowing it to remain comfortable. However, it can also show wear over time.
Likewise, leather can also be a little uncomfortable in a warm place. You may find it hard to stay cool in this furniture.
Another option is wool. Although wool sounds uncomfortable, it's actually a cozy material year-round. It also has the advantage of repelling dirt.
Linen is another choice that some people enjoy. Linen is a quality material that rarely fades but can wrinkle over time. Likewise, cotton blends can wear over time.
Finally, maybe you like an opulent silk look for your furniture. Silk is a piece of comfortable fabric. However, it can also become damaged by sun exposure through your windows.
Find the Best Living Room Furniture Today
The best living room furniture can be challenging to find. Fortunately, you don't have to do so alone. Guides like these can give you tips for finding the best furniture.
So, use these tips to start your search today. This information can help you find the furniture pieces you need!
Maybe you want to learn how to find the best jewelry for your spouse's birthday or the best outdoor decorations. If so, check out our other content! We have content that covers these topics and several others.