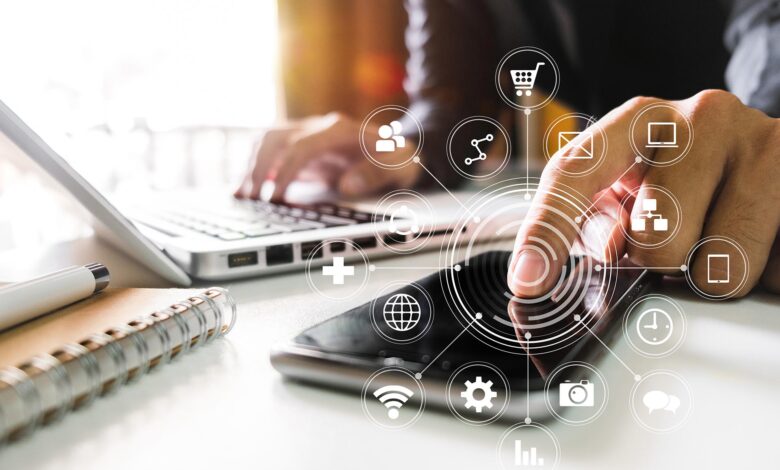 Business
5 Benefits of Using Niche Marketing in Healthcare
Did you know that there are 31.7 million small businesses vying for customers and the competition in the healthcare industry doesn't seem to be slowing down?
Marketing your healthcare business can be difficult, especially when there are so many other businesses competing for attention.
Standing out from the competition is essential in order to attract more customers and grow your business. Niche marketing is a great way to target a specific audience and focus your marketing efforts on them.
Don't believe us? Keep reading to learn the 5 benefits of niche marketing for your business and for some niche marketing examples.
1. Focus
First of all, niche marketing can help you focus on your message. When you are trying to reach a broad audience, it can be difficult to get your message across clearly.
However, when you target a specific group, you can tailor your message to them more easily. This can be particularly beneficial in the healthcare industry, where there is a lot of complex information to communicate.
2. Greater Understanding
When you focus on a specific group, you can learn more about their needs and wants. This allows you to better understand them and provide them with the information or products they are looking for.
Additionally, by understanding a group's needs, you can adjust your marketing messages to better appeal to them. In turn, this can lead to greater brand recognition and higher sales.
3. More Credibility
If you are able to establish yourself as an authority in your niche, you will be more credible to your target audience. They will be more likely to trust you and your products or services.
4. Better Relationships
In today's competitive marketplace, it's more important than ever to develop strong relationships with your target audience. Niche marketing allows you to focus your efforts on a specific group.
This can help you to get to know them better and develop a rapport, which can be especially beneficial if you offer a product or service that requires a high degree of trust, such as financial services.
By taking the time to get to know your customers, you can build the trust and confidence that are essential for success. In addition, niche marketing can also help you stand out from the competition.
5. Increased Profits
Ultimately, niche marketing can lead to increased profits because you are targeting a specific group that is more likely to be interested in your products or services.
When done correctly, niche marketing can be a very effective way to grow your business.
If you want help marketing your dental implant business, check out this dental implant marketing guide.
Ready to Try Niche Marketing?
The healthcare industry is one of the most competitive industries today. It can be difficult to stand out and attract new patients, especially when there are so many other providers vying for their business.
That's where niche marketing comes in. Niche marketing allows you to focus your resources on a specific group of people or market segment, making it easier to reach your target audience and attract more customers.
If you'd like to learn more about niche dental care marketing and how to grow your business, check out our blog!