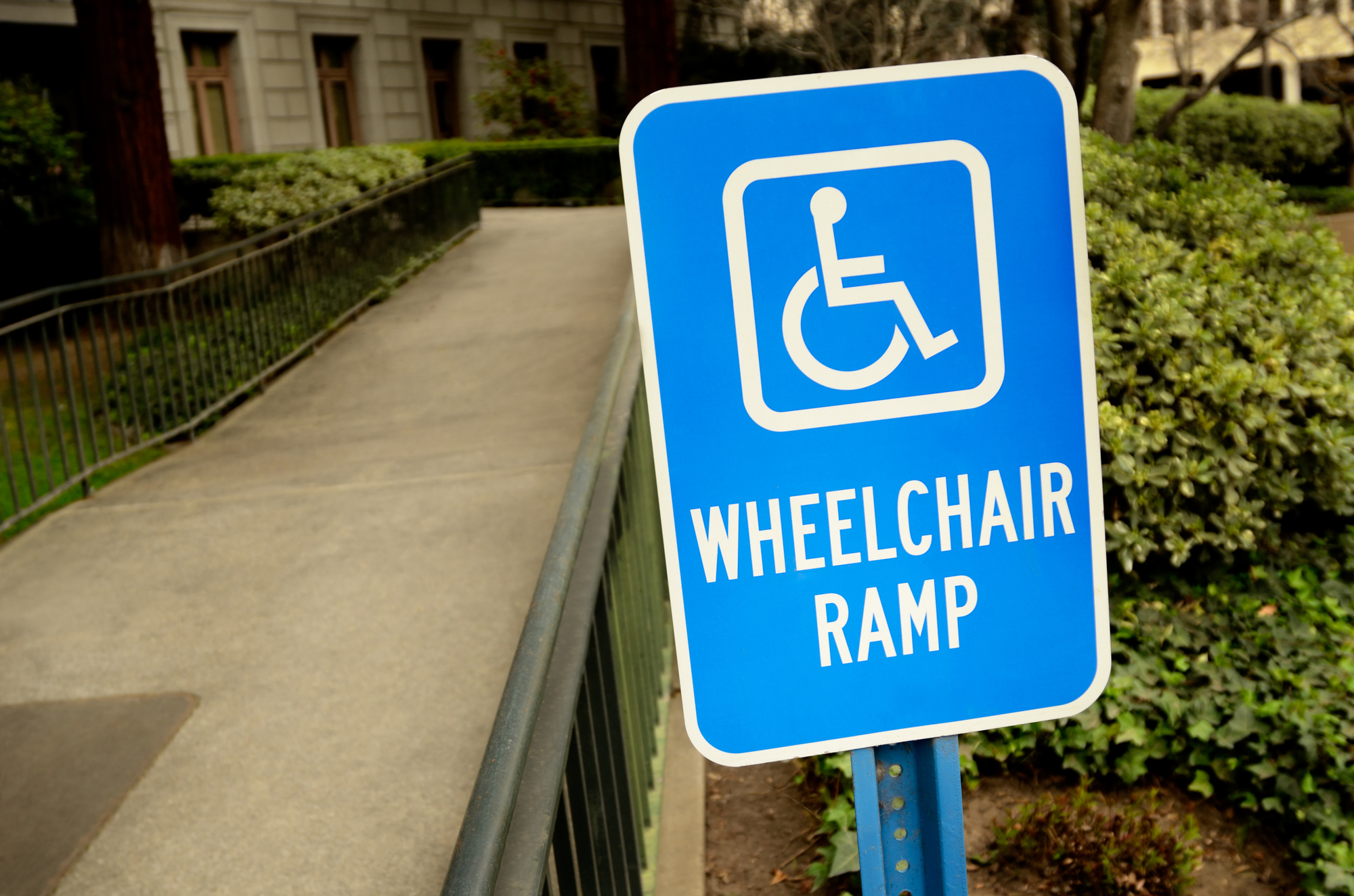 Health
4 Home Modifications to Make for Your Child With Disabilities
Are you the parent of a child with disabilities?
If so, then you understand the daily challenges of simply trying to live a normal life on a daily basis. That's because the average person doesn't understand how difficult it can be for disabled children to function at home or school without specific medications that help them get around.
Fortunately, this article can help. Here we take a look at some basic home modifications that can make a big difference in your child's daily life. Keep reading to discover valuable insights that can make daily life for a child with disabilities much more pleasant and enjoyable.
1. Widen the Doors
When it comes to easy home modifications for a disabled child, one of the best things you can do is widen all the doors in your home. This is especially important for the front door, doors to the kitchen, and your child's bedroom door.
Widening the doors will make it significantly easier to navigate in a wheelchair. This will also help you move your child from room to room and move medical equipment around.
Keep in mind that increasing the width of doors is relatively inexpensive and will definitely make the overall experience of living with a disabled child much easier.
2. Upgrade Door Hardware
Next, you should seriously consider upgrading the door hardware in your home to increase mobility for a child with disabilities.
For example, most homes have round doorknobs that can be difficult to grip when entering the house or moving from room to room. The best strategy is to install hardware featuring levers that are easy to reach and operate.
It's also a good idea to purchase oversized hardware that small hands can grip without a struggle. This saves them time, energy, and frustration.
3. Make Your Bathrooms Safer
Bathrooms can be extremely treacherous areas of a house for a disabled child. That's because they have to be able to get out of their wheelchair to use the toilet or get in the shower.
Focus on installing walk-in showers and bathrooms, add safety rails they can hold onto, and make sure there are plenty of non-slip pads on the floor.
Here is a useful resource where you can find aged care equipment at 4Healthcare.
4. Install Lower Countertops
You should also keep in mind that most things are out of reach for a child with disabilities. That's why it's so important to focus on lowering kitchen and bathroom countertops, as well as making sure that all closet rods and shelving are more easily accessible. This will also help your child feel more independent.
Home Modifications for a Child with Disabilities
It's no secret that living with a disability is incredibly challenging. This is especially true for children. Fortunately, this guide to home modifications for a child with disabilities will help you give your child everything they need to be mobile and happy.
Please continue exploring the content on this blog to discover more articles filled with valuable lifestyle-related tips and advice.