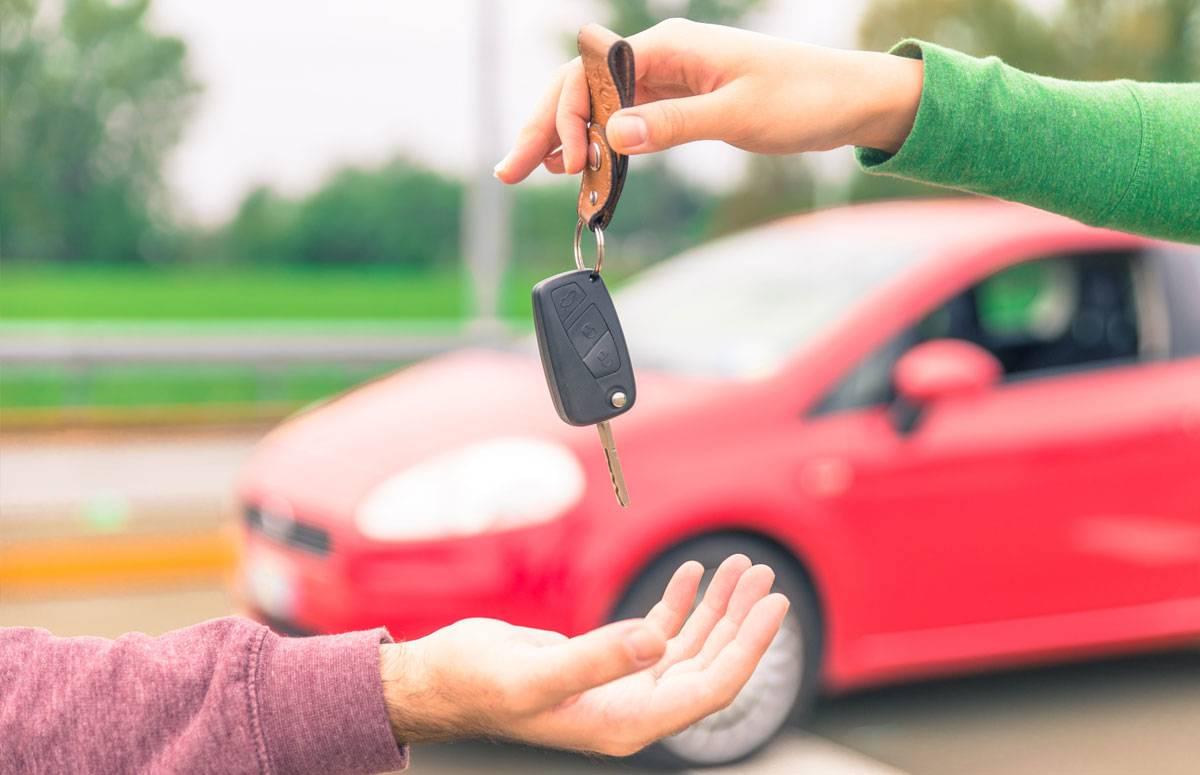 Auto
4 Effective Tips for Selling a Car Quickly
Who doesn't love a good deal? The quest for frugality is one shared across the planet. Not only does saving money make everyone happy, but it gives us a boost of confidence as well. There's no wonder that people seek ways to lower their expenses.
With so many expenses, you may be thinking about making a little extra by selling a car you no longer need. There are plenty of eager buyers out there — why not find one of them?
To sell a car quickly, you'll need a sound plan. Read on to discover how to sell a car quickly!
1. Prepare Your Car for Sale
If your car has any age or mileage-related wear and tear, now is the time to fix it. Even something as simple as getting new windshield wipers or a fresh coat of paint can help increase its value.
If you want to go the extra mile, you can even get your car professionally detailed. All of this will make your car more appealing to potential buyers and help you sell it more quickly.
2. Research the Market Value of Your Car
This will give you a better idea of how much you should sell your car for and help you to negotiate a fair price with potential buyers. There are a few different ways to research the value of your car.
You can check online pricing guides, ask dealerships for a quote, or get a professional appraisal. Once you have a good understanding of your car's value, you can start marketing it to potential buyers.
3. Advertise Your Car for Sale
Selling automobiles have been easier nowadays given that you can post it online. You can do this by placing an ad in the newspaper or posting it to some buy-and-sell websites.
You should also make sure to let people know that you have cars for sale by telling them about it in person.
4. Show Your Car to Interested Buyers
If you're looking to sell your car quickly, one of the most effective things you can do is show it to interested buyers. This will give them a chance to see the car in person and get a feel for whether or not they're interested in purchasing it.
When showing your car to buyers, be sure to highlight its best features and be prepared to answer any questions they may have. Additionally, it's important to be realistic when negotiating a car price.
A Guide To Selling a Car Effectively
When selling a car, it is important to take measures to ensure a quick and easy transaction. Keep in mind to price it right, clean it inside and out, take clear photos, and create a good listing.
Put yourself in the buyer's shoes and think about what would make you want to buy the car. By following the car selling tips in this article, you can streamline the process and avoid pitfalls.
With a little preparation and effort, you can sell your car quickly and get the most value for your vehicle.
Read on for more car-related articles like this one.