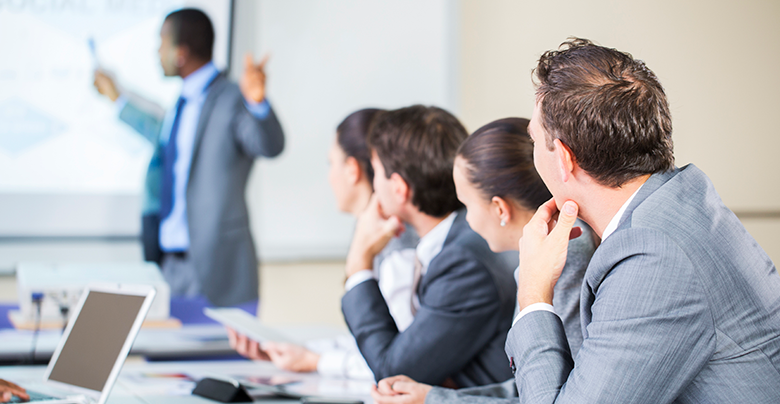 Tech
Why You Should Invest in Additional Training For Your IT Department
In today's ever-growing technological world, investing in a top-notch information technology (IT) team is critical for businesses hoping to stay ahead of potential tech-based roadblocks. Though it may be tempting to skimp in the digital department, having a group of well-rounded tech consultants can save you money in the long run.
To create a well-oiled team of IT specialists who can tackle the toughest troubleshooting predicaments and walk customers through device infrastructure, training is essential. Keep reading to gain insight into the benefits of high-quality IT training programs and how they can boost your department.
Seek out certifications
When hiring potential candidates and evaluating current staff, seek out up-to-date certifications to vet technicians lacking essential foundational skills.
For example, the ITIL 4 foundation training can help improve the efficiency and efficacy of your company's department. That way, your staff can prepare themselves for any tech-related roadblocks that may come their way.
As you look into certifications for your IT department, keep track of which employees complete each training to ensure they stay current on the latest digital advancements.
Improve your online security
As you and your IT department begin to work together, make sure you prioritize data security to ensure customer and company information remains protected. Unfortunately, companies underprepared in the data security department often lose customer trust and face lawsuits for breeched information.
However, with proper security certifications, you can ensure your employees understand data protection and threat detection. Just make sure you identify where your online security falls short and inform your IT department accordingly.
Focusing on security and training your IT department can minimize future obstacles and protect your business.
Work on your optimization
Running a business requires optimizing your business and investing in consistent improvements. You can use additional training to optimize your IT processes if you work with your IT department throughout the adjustment process.
For example, without proper training, IT staff often feel put on the spot, leaving room for mistakes and irreversible damage. Fortunately, investing in additional certifications can ensure your department can assist customers and work through problems in real-time.
Ultimately, there are always new optimization methods and updated training that can keep your day-to-day operations running smoothly.
Teach them about communication
While your employees can work in IT, they need to develop additional skills if they want to succeed. For example, you can teach them how to interact with each other to minimize miscommunication and problems in the business.
Although communication may seem straightforward, some departments find it challenging to work as a team, leading to staff contention. That said, if you take the time to train your IT department, they'll understand how to share information to prevent anything from falling between the cracks.
As you train your employees, ensure you offer them specific channels and methods to communicate consistently.
Parting shot
Developing a team of IT professionals can be challenging without the proper resources. However, by investing in additional training and prioritizing foundational skills, you can bypass difficulties down the road.