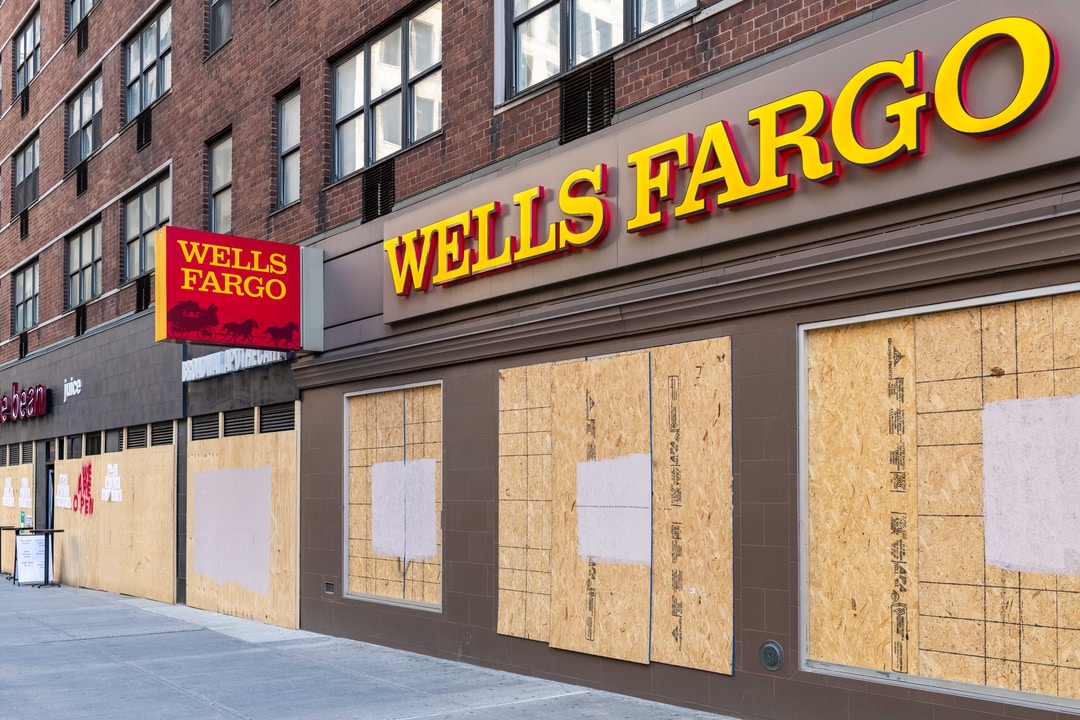 Business
Why It's Helpful to Work With the Best Banks in Canada
It wasn't so long ago when the average Canadian's usual interaction with their own bank account was with a trip to the local branch and a conversation with the teller. In terms of technological advancements, the only really significant impact brought about by ATMs, allowing people to make withdrawals as and when required. The use of physical money was also a little more mainstream, as only as recently as a decade ago, trying to find a nearby ATM was commonplace since most local or hospitality merchants wouldn't take debit cards for transactions.
Modern Innovation
It's only recently that Canadian banks, or indeed the banking community worldwide, have become a little more versatile in what they can offer. As vendors become more sophisticated in their use of card payment terminals and personal technology has evolved quickly to eliminate the need for debit or credit cards at that moment (i.e., Apple Pay and Google Pay), newer and more advanced wealth management techniques have been sought by Canadian's.
Adding to this was the financial crash in the United States that lead to a worldwide recession. Canadian banks were not immune to the devastation brought by the downturn of the economies around the world, but the balance of emphasis over which was the best bank to utilize changed almost overnight. Whilst several United States' financial institutions shut their doors forever, regulations from the Canadian Government meant that every branch, from the largest bank in North America to the smallest, had to rethink how they engage with their customers and assist with their personal wealth management.
A Change in the Balance
With innovations come new opportunities for business and investment banking. Helping with that is the move from traditional to online banking. This has really established a new approach for banking across North America, with even the largest bank in the traditional sense––the Royal Bank of Canada––forcing itself to assimilate new technologies and ideas into their day-to-day.
As a customer, it can only help your personal or business finances to utilize the best bank in Canada that you can. The choice should be based solely on what they can do for you to help you grow your finances and how their level of customer service makes your financial management easier and tangible. The extra services provided by online banking mean that you can access your funds on the go, manage your total assets from a smartphone or laptop, and have total access to your balances without the need for an ATM. They're also better for the environment, as you no longer need paper copies of statements or even the money itself.
Commercial banking has worked hard to instill the best security that is available, meaning that your total assets are not only safe but that you can access them from a much more diverse number of places.
Worldwide Reputation
Also, some Canadian Banks, such as EQ Banks and Tangerine, have made it onto the Forbes list of best banks worldwide. This means that the Canadians have great options when looking into where to put their capital––and the world knows it.
Now might be the best time to become an investor, as some online and digital banks are using their own technology to help beginners gain a foothold in the capital markets. For a monthly fee, some banks will help you appropriate the capital from your Canadian bank account and direct it into the right places, based on the Toronto Stock Exchange. Market Capitalization is particularly easier when you have 24-hour access to your funds.
The New Era
Even if you only seek the major banks for commercial banking purposes and need somewhere to put your profits, online banking seems to be a great place to start. Some believe that the Coronavirus pandemic (covid-19) has contributed to a rise in digital banking across the globe––going so far as to declare a new era. If this is indeed the case, it will help seek out the best bank and use it to your mutual advantage.