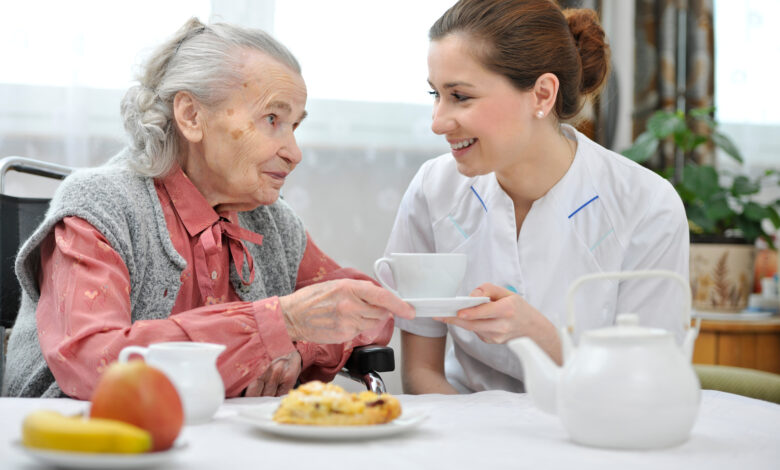 Health
Who Pays for Respite Care? A Closer Look
Family caregivers in the U.S. dedicate about 25 hours of their time (every week) to care for family members. Some even spend up to 40 hours a week looking after a loved one.
While family caregivers may be doing it for love, they still don't receive any payment. So it's no wonder 40% of them feel emotional stress while 20% report suffering from physical strain.
Fortunately, respite care is available, helping caregivers avoid becoming burned out.
The question is, who pays for respite care?
We'll get to the bottom of that question in this guide, so read on.
What Is Respite Care?
Respite care refers to a short-term break given to caregivers. It can occur in the caregiver's or patient's home, a day-care center, or a residential center. It can be as short as a few hours or as long as a few weeks.
Who Needs Respite Care?
Caregivers have to take breaks, too, as caregiving is physically and mentally taxing. If not for respite care, many people who care for others can themselves become ill. For instance, around 40% to 70% of caregivers exhibit significant clinical depression symptoms.
If you're a family caregiver yourself, you may need respite care if:
You frequently feel overwhelmed
You fell ill or become injured
You think you're about to have a mental breakdown
You have extreme fatigue
You want and need a break
If one or more of the above apply to you, please consider getting a short-term break. Respite care for kids or adults may provide the support you need to prevent burnout.
Who Pays for Respite Care Then?
Medicare may pay for respite care associated with hospice care. In this case, an individual should meet Medicare-covered hospice care requirements. If so, Medicare may cover the cost of respite care for up to 5 consecutive days.
Medicaid may also help cover some respite care costs. Check if you qualify for the Programs of All-inclusive Care for the Elderly (PACE). Aside from respite care, PACE may also cover home, hospital, or nursing home care.
Another source of respite care funding is the Veterans Administration (VA). If you're caring for a qualified Veteran, you may get coverage for up to 30 days per year. The service is available in either a Veteran's home or a nursing home.
What About Private Insurance?
Healthcare insurance plans typically exclude coverage for respite care. However, some long-term policies may offer to cover part or all of the costs. Check with your or your patient's insurer if they offer this benefit.
What if the family member you look after doesn't qualify for any of the above? In that case, you or your loved one must cover the costs.
Take Breaks Before Your Health Suffers
And there you have it, the guide answering the questions, what is and who pays for respite care? Now you know that respite care is essential for caregivers who need a break. You've also learned that Medicare, Medicaid, VA, and some policies may help cover its costs.
So, if you need a quick break from all the caregiving you do, please seek respite care ASAP. That can help you avoid getting ill yourself.
Are you looking for other health and wellness guides like this? Then please browse more of our blog now!