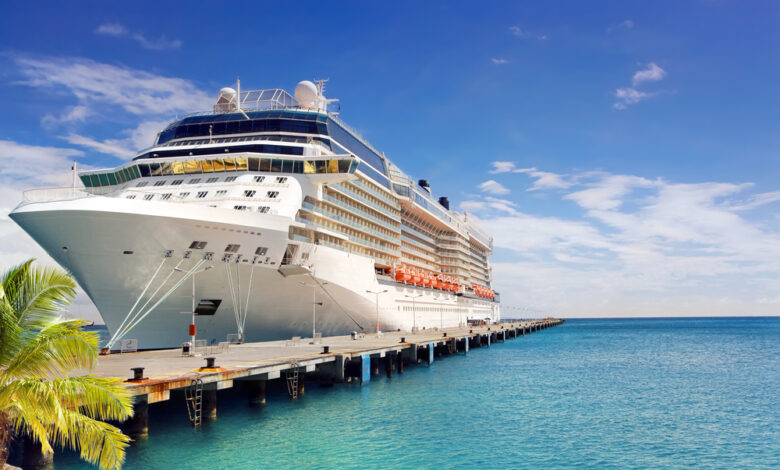 Travel
When is the Best Time To Take a Hawaii Cruise?
Did you know that in 2019, 10,424,995 people visited Hawaii? If Hawaii sounds like the perfect vacation, you're not alone.
This popular tourist destination is romantic, full of adventure, and beautiful. While you could fly, you need to book a Hawaii cruise if you have the time.
Even if you don't have the time to cruise to Hawaii, there are short cruises you can take while you're there that are just as worth it. But, what is the best time to take your cruise?
Keep reading to find out everything you need to know.
Peak Season in Hawaii
The first peak season in Hawaii runs from December through March. You'll find that around Christmas is the busiest time. If you're looking to escape the snow and cold, you'll find this is a great time to go.
The second peak season is during the summer. Kids are out of school, and you'll see that there are a lot of families with children.
If you don't mind the tourist crowds, peak season is a great time to travel to Hawaii. You're sure to find plenty of fun things to do in Hawaii during this time, including luaus and options for a sunset cruise where you can view Hawaiian sea life and watch the sunset over the ocean.
If you want to whale watch, late winter to early spring is the best time for Hawaii travel.
The drawbacks to traveling during peak season are that flights and hotels are more difficult to find and cost more. If you prefer to travel when the crowds are smaller, you need to consider Hawaii cruises during the Low or Shoulder season.
Low or Shoulder Season
Like peak season, you'll find two timeframes that are considered low or shoulder season. The first runs from September to mid-December.
The second season is from mid-April to mid-June. If you're traveling on a budget, the cruises in Hawaii cost less during this time.
However, you'll also find that there might not be as many options during this time. There will still be plenty of Hawaii activities, but you might notice that there's less than what you would see during peak season.
However, you can explore without worrying about time without the crowds, and your experience will be quieter.
Watch Out for Hurricane Season
Hurricane season in Hawaii runs from late August to September. During this time you'll notice that the weather is humid and hot.
If you don't want to worry about a Hurricane interrupting your vacation, avoid traveling to Hawaii during this time. If you don't want to worry about a Hurricane interrupting your vacation, avoid traveling to Hawaii during this time.
Kick Back and Relax on Your Hawaii Cruise
Are you ready to book your Hawaii cruise? Keep these seasons in mind and make sure you pick the one that fits your needs but do not forget to watch out for hurricane season and the tourist crowds.
Was this article helpful? Cruise on over to read more of our articles on our website to help you with your travel plans.