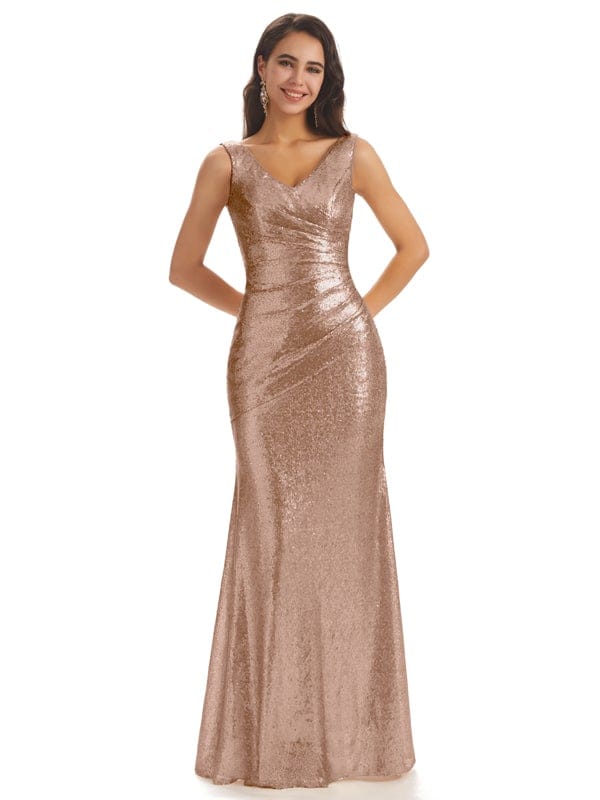 What Exactly is Satin Fabric?
The difference between satin and silk is that satin is a weave and not a raw material, unlike silk, which is produced by silkworms. Thus, silk can be used to make satin.
Satin is a weaving method in which warp yarns are sprayed across the weft before going under one weft thread and repeating the cycle. Because there are fewer interlaces in this weave, it produces the smooth and lustrous surface that everyone knows and loves. This weave appears to shine because light is not scattered by the fibres: the fibres lie even and are "floating" on top of the weave.
Typical Characteristics
There are some characteristics common to all satin types, regardless of whether they are made from natural or synthetic fibers.
Its smooth texture and dramatic fall make it look luxurious and seductive when worn as a gown.
There is a glossy side to satin and a dull side to satin.
Long haired people like satin sheets since the hair does not tangle while sleeping – the hair strands simply "glide over" the fabric rather than creating friction.
Satin weaves are flexible and can be molded around complex curves.
Pure silk satin is hypoallergenic and very breathable.
What are the best bridesmaid dresses for your body type?
There are times when you may find that it can seem hopeless to find the best Silky Satin Bridesmaid Dresses for your body type. But fret not! We have some expert advice for you to follow! If you've got broader shoulders that you'd like to narrow down, then you'll want to opt for a dress that elongates the neck and draws the eye inward toward the waistline.
Petite Bridesmaids
Bridesmaids with a petite body type often struggle to find dresses that will emphasize those feminine curves and complement your body type. Here are a few elements to look for in a bridesmaid dress that will flatter your body type beautifully:
Sweetheart necklines: Dresses with sweetheart necklines will flatter your body type and create subtle cleavage if you have a small frame. We love strapless sweetheart dresses for petite bridesmaids! This strapless look will create some soft, feminine curves that you're going to lovee.
V-necklines: The V-neckline elongates the neck and narrows the shoulders for a very flattering look on petite bridesmaids! Petite frames make wearing low-cut dresses easy and flirty! 
Busty Bridesmaids
Busty girls are all aware – having a larger chest is both a blessing and a curse! The style of dress you choose for your larger chest depends on what you plan to do with it! Here are our suggestions for finding the best bridesmaid dress for your body type:
V-necklines: It is best to wear v-necklines if you want to accentuate your chest. V-necklines elongate the neck and avoid making your shoulders look large. 
Illusion necklines: Lace illusion necklines are the way to go if you don't want to draw attention to your chest but don't want to look drab either. 
Thick straps: Wear a bridesmaid dress with a v-neckline and thick straps to keep your chest supported on the big day! 
High necklines: For all of you busty maids looking to avoid drawing attention to your chest, there are absolutely stunning dresses with high necklines! 
Athletic Bridesmaids
Don't have much curve? We're here to help! There are several ways to enhance your waist and bust to create that feminine shape you're after! 
Belted waistlines: The belt creates a distinct outline that flatters your body type beautifully, so if you have an athletic body type, you should look for dresses with belted waistlines.
V-necklines: An athletic figure looks great with v-necklines and belted waists!