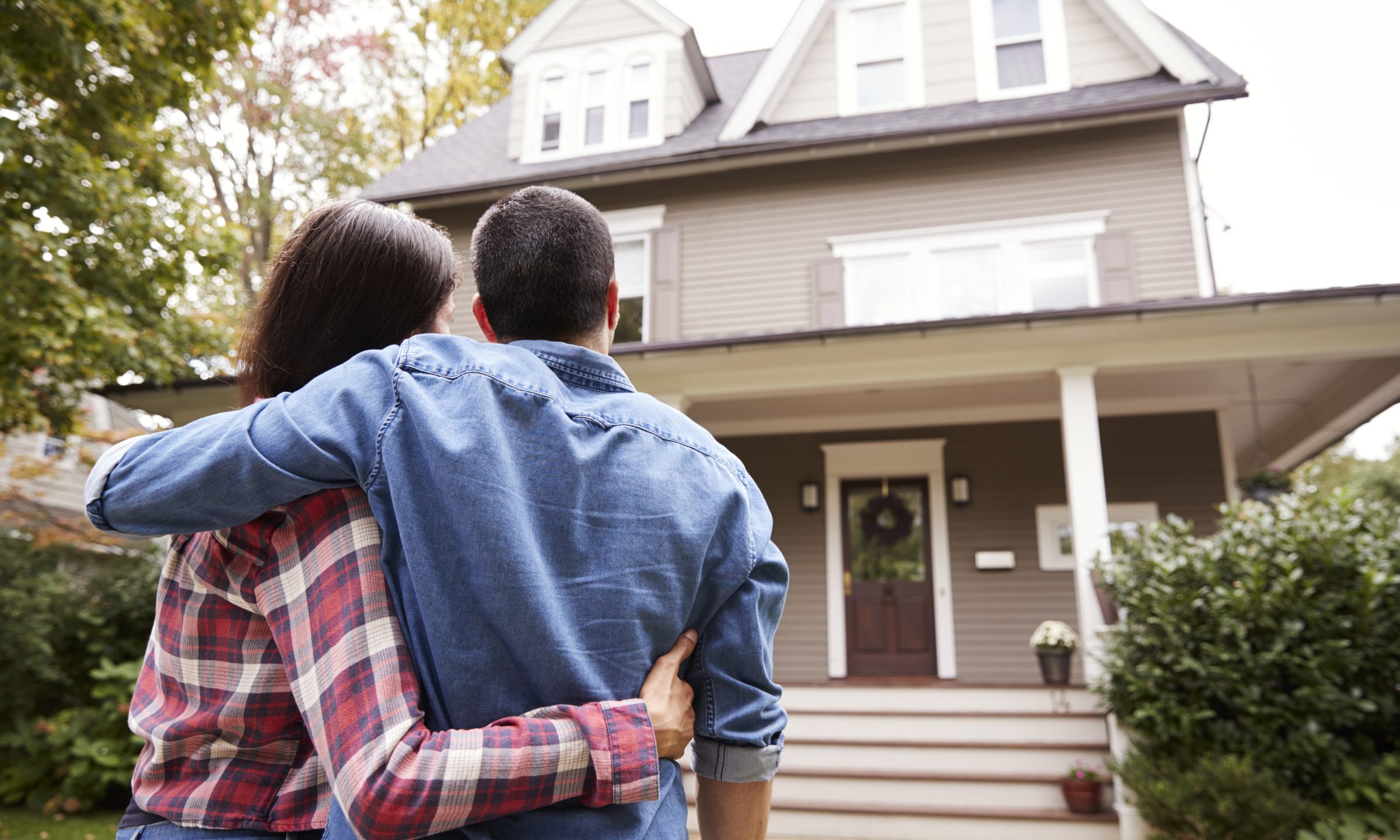 Real Estate
The Hidden Costs of Buying a Home to Be Prepared For
Have you thought about purchasing a house? One of life's most significant actions is owning a home. It is a decision that is bound to impact your family for many years to come.
But, before you make the big decision, you need to consider the hidden costs of buying a home. You never know what you might encounter in this process.
This article lets you know what to expect as you shop for a new house. If you plan ahead, you can ensure your move goes as smoothly as possible.
Read on to learn more!
Loan Payments & Interest Rates
The hidden costs of buying a home can be vast and surprising. It's essential to prepare for everything from loan payments to interest rates.
One of the hidden costs is mortgage interest. Mortgage interest is the amount of interest that you will pay on your mortgage throughout the loan.
It's vital to remember that interest rates play a role in how much your mortgage payment will be. If interest rates rise, so will your payment.
If you are buying a house with an unsecured line of credit—a loan with no collateral—interest rates might be higher. Discuss the terms with your agent so you have a realistic idea of all the costs.
Closing Costs
Closing costs are the fees and expenses paid by a home buyer at the close of a real estate transaction. They include taxes, title insurance, loan origination fees, and more. They can range from 2–5% of the purchase price and can come as a surprise if you are unprepared.
Property Taxes
Property taxes can differ from one area to the next and even within the same jurisdiction. You'll also have to pay state and local income taxes on top of property taxes. If you're moving to a new state, you may have to pay a higher tax rate than you're used to.
Talk to your real estate agent about how much you can expect to pay in property taxes. You can rely on them to assist with planning and budgeting.
Home Insurance
Insurance is vital in case something happens to your home, like a fire or a break-in. The insurance cost is around 0.5% to 1% of the value of your home. So for a $250,000 home, that would be $1,250 to $2,500 per year.
But that's just the average—your costs depend on the value and location of your home. The deductibles you choose and the coverage also factor into the price.
Utility and Maintenance
Utility costs, such as electricity, gas, water, and trash service, are often underestimated. These costs can vary based on the size of your home, the number of occupants, and your lifestyle.
Maintenance and repair costs can also add up quickly, especially if you own an older home. These costs can include everything from routine maintenance like painting and lawn care. Major work like replacing a roof or shoring a foundation is also possible.
Costs of Buying a Home: The Bottom Line
Most people think a mortgage is the only expense when purchasing a home. But it's not.
Before you step foot into your new home, take some time to consider the hidden costs of buying a home. Make sure you're financially ready, so they don't put you in a bind.
If you're looking for more home advice, read the rest of our posts.