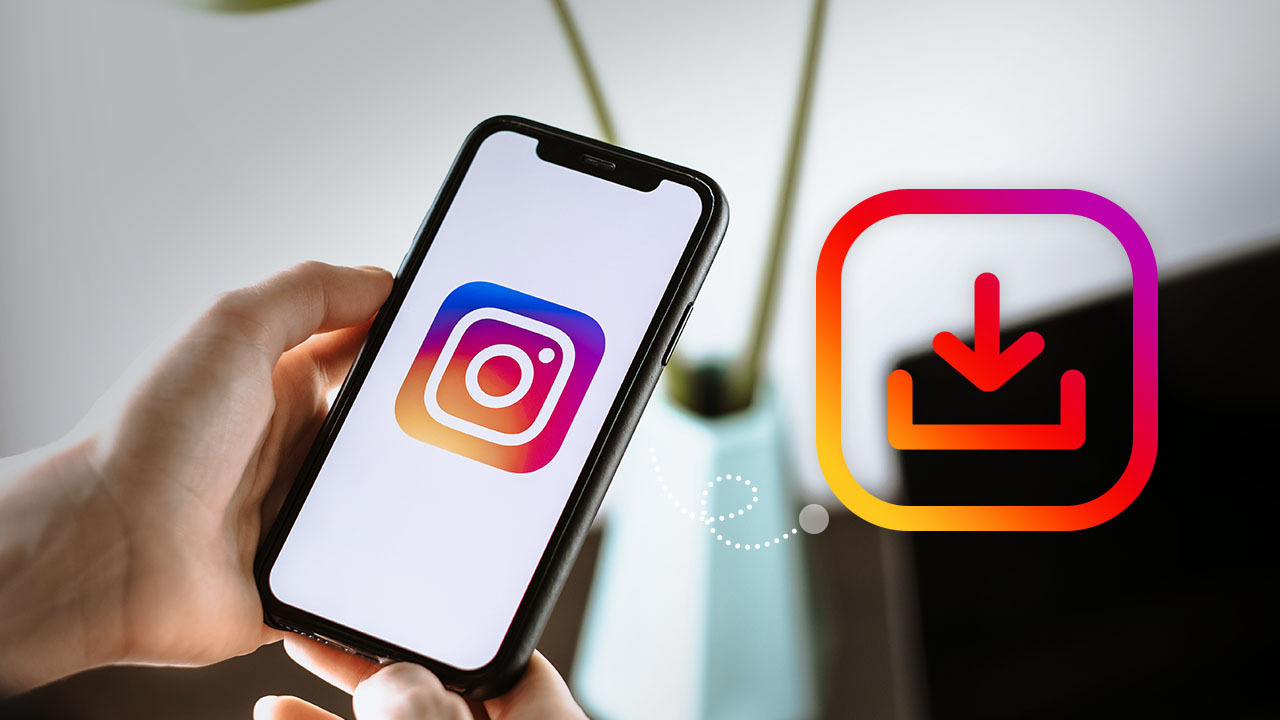 Tech
The Guide That Makes Generating Creative Instagram Captions Simple
According to research, Instagram is the 5th most visited website in the world, with almost 7 billion visits per month. That's a whole lot of eyes on your content. It's clear why anyone would want to get as much attention as possible on this site.
Now, with over 95 million photos and videos being shared on the platform every day, you need to make sure your captions are killer.
Why?
Because creative Instagram captions are what will stop someone from scrolling past your content and get them to engage with it. A great Instagram caption will tell a story, create an emotional connection, and encourage engagement.
But coming up with creative Instagram captions on the fly can be tough. That's why we created this guide that makes generating super awesome captions Simple. Keep reading to find out how to create killer content.
Start Strong
The first few words of your caption are the most important. Why? Because that's what will show up in someone's feed when they see your post.
You want to make sure those first few words are attention-grabbing and make them want to read more.
One way to do this is to start with a rhetorical question or an interesting statistic. For example, "Did you know that only X% of people achieve their New Year's resolutions?" or "How many times have you said you'll start your diet tomorrow?"
These types of captions stop the scroll and make people want to find out more. And once you have their attention, you can continue with the rest of your creative caption.
Another great way to start your caption is with a powerful quote. A quote that speaks to the heart of your photo or video will stop people in their tracks and make them want to read more.
For example, if you're sharing a picture of your morning coffee, you could say, "Coffee is the best part of my day." This is a relatable quote that many people can connect with. It'll make them want to read more of your caption to see what else you have to say.
Use Questions and Quotes
Questions and quotes are great for engagement because they spark a conversation. Using them in your captions makes you more likely to get comments, which is what we want. Just make sure the questions or quotes you use are relevant to your brand and audience.
This comes back to knowing who your target market is. For example, if you're a travel brand, you could use a quote from Mark Twain in your caption:
"Twenty years from now, you'll be more disappointed by the things that you didn't do than by the ones you did do." This is perfect for a travel brand because it speaks to its target market of people who want to explore and see the world.
If you're a beauty brand, you could use a question like "What's your favorite fall lipstick color?" in your caption. This is a great way to start a conversation with your followers about one of your products while also getting feedback on what they want to see from you in the future.
Use Pop Culture References
People love pop culture references, which is why this is one of the best content marketing trends for Instagram. They're an easy way to connect with your audience and make them laugh. But be careful; you don't want to use a reference that's too obscure or one that will date your content quickly.
Here are a few examples of brands that have used pop culture references in their captions successfully:
"You had me at merlot." – The Notebook.
Kicking off this caption with a classic line from one of the most popular romantic movies of all time is a great way to start a conversation with your audience. It also doesn't hurt that The Notebook is set in the fall, making this caption extra relevant to the season.
"I'm not a feminist, but…" – Beyoncé.
This is an excellent example of using pop culture to make a statement.
In just a few words, this clothing brand was able to start a conversation about feminism and women's empowerment.
What better way to do it than with a quote from one of the most successful and popular female artists of our time?
Use Calls-to-Action
A CTA is a type of marketing that prompts an immediate response or encourages a viewer to take a specific action. CTAs can be in the form of words, phrases, or even questions.
Asking your audience to do something increases the likelihood they'll actually do it. Since we want people to take action on our content, using a CTA is key. Some examples of CTAs you can use in your creative Instagram captions are:
"Double-tap if you agree!"
"Tag a friend who would love this!"
"Show this to your significant other and see what they think!"
"What do you think of this? Let us know in the comments!"
Calls-to-Action is by far one of the most effective ways to boost Instagram engagement on your posts, so make sure to use them in your marketing efforts.
Use Hashtags and Emojis
Hashtags and emojis are great for creative Instagram captions because they can help you say more with less.
Hashtags allow you to join in on conversations that are already happening and put your content in front of a new audience. Emojis, on the other hand, add personality to your captions and break up long blocks of text.
Here are a few tips for using hashtags and emojis:
Use relevant, popular hashtags to join in on conversations already happening
Use branded hashtags to create conversations and increase brand awareness
Use a mix of different types of hashtags (popular, niche, etc.) in each caption
Use emojis sparingly and only when they add to the meaning of your caption
Don't use more than three hashtags in a row, or your caption will look spammy
Hashtags and emojis are great tools but don't overuse them. A few well-placed hashtags and emojis will do the trick.
The Ultimate Guide to Creating Creative Instagram Captions
Writing creative Instagram captions doesn't have to be difficult. By following the tips in this guide, you'll be able to come up with captions that are both creative and effective.
And when in doubt, always remember the three Cs: Creativity, Conciseness, and Calls-to-Action. Follow these guidelines and you'll be sure to write captions that get results.
Now, if you loved this blog post, check out more just like it in our blog section today.