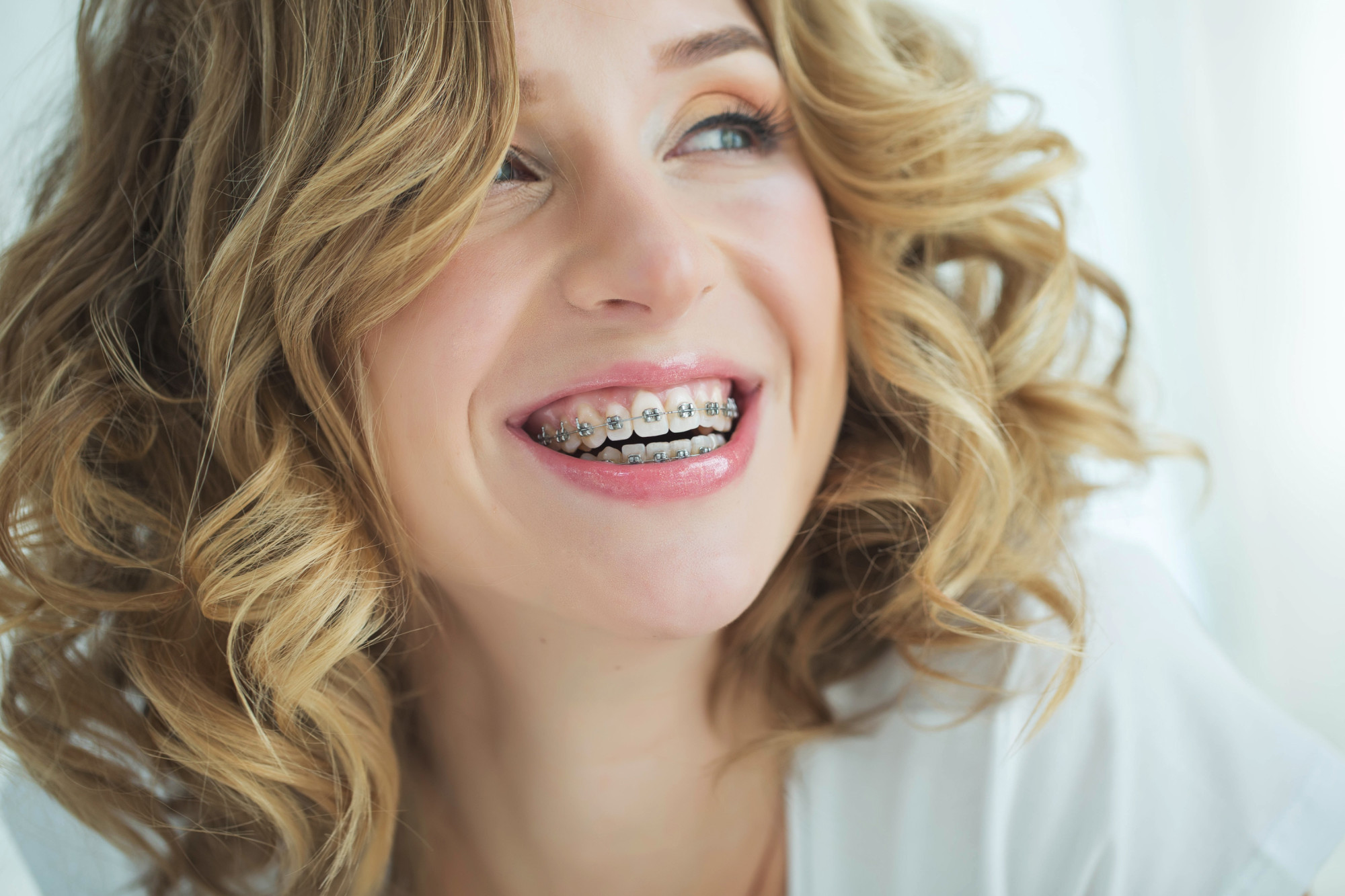 Health
The Different Types of Orthodontic Treatments That Exist Today
Did you know about 4.5 million Americans have or have had braces? All of these people would have needed to visit an orthodontist to get this treatment done.
When considering the dental industry as a whole, we cannot forget about the importance of orthodontists and orthodontic treatments. Orthodontists specifically deal with making sure that your teeth are straight and your bite is correct to keep your teeth in their optimal form.
However, in many cases, there are different orthodontic procedures necessary to make sure that this can happen. In some cases, these treatments can be pretty invasive, so you want to make sure that you have a real expert on the case.
Keep reading below as we explore some of the most common orthodontic treatments that you'll find in a modern office.
Metal Braces
As the most affordable type of braces (and the most traditional), metal braces have been around for many, many years. They are commonly used for children, but teens and adults can also get metal braces if they are the right option for their orthodontic needs.
These are made up of metal brackets that are attached to the teeth and then strung together with a metal wire to keep them in place. Regular appointments at the orthodontic clinic are required to make sure that the teeth are moving correctly.
Self-Ligating Braces
With these types of braces, ceramic, clear, or metal materials can be used for the brackets. Similar to metal braces, these brackets are attached to the teeth with a wire that connects them.
The main difference, however, is that they are secured in place with clips or flaps rather than the elastic bands that are used for metal braces.
Lingual Braces
Lingual braces are special because they are attached to the inner side of the teeth rather than the outside. This makes them nearly invisible.
When you're searching "top orthodontist near me" and trying to figure out who can do this type of treatment, don't forget to specify that lingual braces are the type of braces you want. The best orthodontist options in your area will likely have the necessary training to do these types of braces.
Clear Teeth Aligners
These are a very popular orthodontic treatment because they are perfect for patients with only small orthodontic issues that don't want to have to deal with braces at all. Clear aligners will help get the teeth into the right position over time, aren't painful, and can easily be removed when needed.
While Invisalign is one of the most well-known brands, there are a lot of companies that make clear aligners today, so your local orthodontist may work with a specific brand within their office.
Retainers
Retainers are often used as one of the final steps in an orthodontic treatment plan because they help make sure things stay in place. Your orthodontist may prescribe either a fixed or removable retainer, which means your retainer might be permanent.
These work by holding your teeth in the correct spot while your gums and jaw adjust to the new positioning. With the use of a retainer, you can easily make sure that your teeth remain straight after you have had braces or aligners.
Headgear
This is a type of treatment that is meant to help people experiencing issues with the placement of their back teeth. The front teeth can also be treated during the process because headgear is only worn at night.
It's very important to follow the instructions of your orthodontist if you're asked to wear headgear. Otherwise, it can end up causing a lot of problems to your teeth alignment in general and create the need for more treatment later.
Tooth Removal
In some cases, the removal of a tooth is a critical part of orthodontics. This is almost always done to make sure that other teeth are able to get to the right positions.
Orthodontists can give you alternative options for implants or other treatments to fill this gap where your tooth once was when necessary.
Orthognathic Treatments
Orthognathic treatments refer to surgery that requires the repositioning of one or both jaws on a patient. If there is a large difference in jaw sizes, it can be very difficult or impossible to correct the alignment of the teeth before doing this work on the jaws.
This treatment is also used when the jaws are in an abnormal position that would make the other treatments moot.
Mini-Implants
Mini-implants are often used during orthognathic treatments to keep the movement of teeth under control. They are placed between the pedigrees of teeth or are mounted on the top of the mouth.
These are also used by people that are unable to get regular-sized implants due to the nature of the procedure.
Exploring the Various Orthodontic Treatments
Now that you know more about the different orthodontic treatments out there, you may be realizing that it's time for you to see your local orthodontist.
Whether you get a referral through your dentist or you search for someone on your own, finding an orthodontist to consult with you about your teeth or jaw is a smart move. You can get the help you need to start working toward a brighter (and healthier) smile.
If you're ready to take the next step, you might want to do a little more research on what you can expect when you start to really pay attention to your oral health. Check out more of our dental articles for other tips that you may find useful.