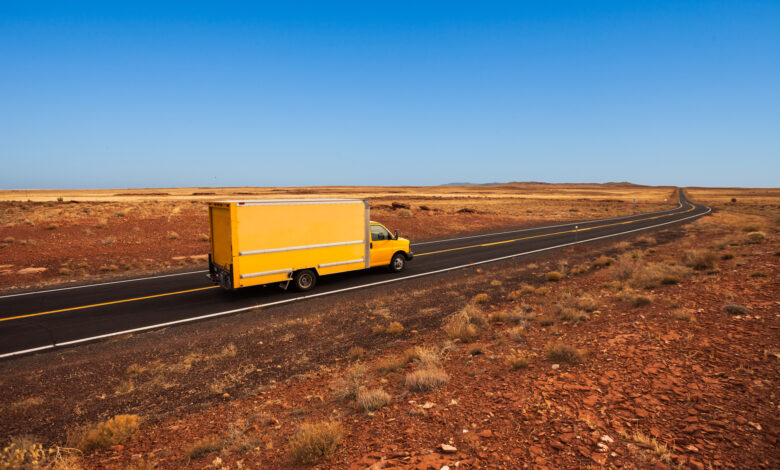 Travel
The Brief Guide That Makes Choosing the Best Moving Company Simple
Did you know that 45% of Americans put moving at the top of the list of most stressful life events? No matter how many times you've gone through the process, there's no way around it; moving is tough.
With that in mind, it's important to do what you can to make the process as smooth as possible. Careful planning and preparation will take you far, but nothing makes moving easier than hiring the best moving company to do all the heavy lifting for you.
That said, how do you choose the right one? How do you know if the company you're considering are the best movers for you? To learn the answers to these questions and more, all you have to do is keep reading!
Collect Referrals
When you're working through the hiring process with any professional, online reviews are a fantastic tool to get an idea of the reputation of the company or contractor you're considering. However, there's no substitute for trusted referrals.
By getting a recommendation from a friend or family member who's already had a positive experience, you're far more likely to have one yourself.
If you don't know anyone who's used residential movers in recent years, ask your real estate agent! They work with a variety of professionals every day; they should be able to recommend high-quality professional movers.
Request In-Person Estimates
In most instances, it's not a good idea to accept the first estimate you receive. Instead, collect at least three before making your decision.
In addition, don't accept your estimates over the phone. A thorough estimate requires an in-person survey of your home and your belongings.
An in-person meeting will also give you the opportunity to check for red flags. If your mover insists on getting paid upfront, doesn't have their own moving equipment, seems unsure about moving your belongings, or can't answer your questions, they aren't the one for you.
Ask About Insurance and Accreditation
If you're moving out of state, you'll need a reputable interstate moving company, such as State To State Movers. All legitimate professional movers will have a U.S. DOT number if they offer long-distance moving services. You can verify the company's DOT number by checking with the FMCSA.
Whether you're working with long-distance or local movers, they should have insurance. Don't take their word for it – ask for proof of insurance before you sign any paperwork.
Get Everything in Writing
Speaking of paperwork, it's essential to get a moving contract upon hiring. This contract should be clear and thorough, including every detail of the moving process and all associated fees.
You should know exactly what to expect before the moving truck ever arrives.
A thorough contract will also protect you from any unexpected costs and make it easier to file a claim against the company, should anything go wrong.
Remove the Stress From Your Move With the Best Moving Company
When it comes to moving, the more help you can get, the better. Hiring the best moving company in your area might be an investment, but it's one well worth making!
You'll thank yourself for spending the time and money to find a quality mover when you don't have to stress about lugging heavy boxes to and from a moving truck. Moving will still be a hassle, but it will be a far easier task to tackle.
In need of more moving tips and hacks? Take a look at our blog! We have all the information you need to master the moving process.