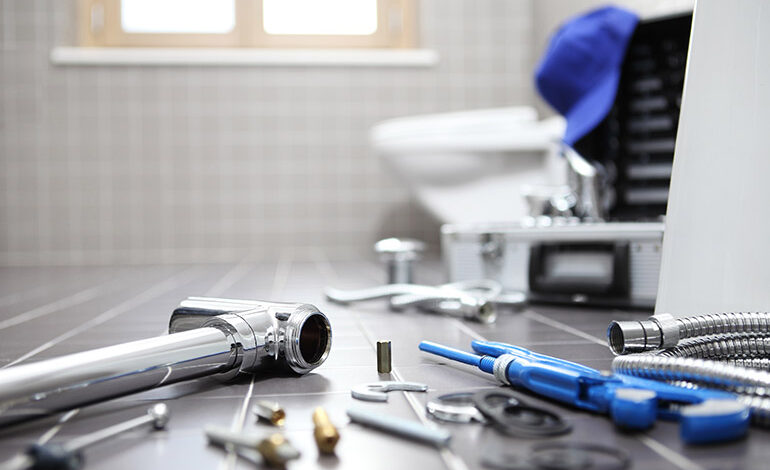 There's a reason why tool boxes are a staple of almost any home or shop. After hundreds of purchases, it's essential to keep everything organized.
It's easy to fall into the trap of just throwing your equipment into a box or drawer and calling it a day. If you're not properly storing your tools, you risk damaging them.
For those who prefer their space efficiently outfitted, we're here to help. You can make the most of your storage space through these tool storage hacks. Let's dive in!
Invest in a Good Toolbox
If you are looking for the best tool storage hacks for any home, you need to know what to look for in a toolbox. Here are a few things to keep in mind:
Size
Toolboxes come in all different sizes. You need to choose one large enough to store all your tools but not so large that it takes up too much space in your home.
Material
Toolboxes are typically made from plastic or metal. Metal toolboxes are more durable, but they can be more expensive. Plastic toolboxes are more affordable, but they may not last as long.
Features
Some toolboxes come with built-in storage shelves or drawers. Others have wheels for easy commuting. Choose a toolbox with features that will make your life easier.
Price
Toolboxes can range in price from around $20 to over $100. It is essential to find one that is within your budget.
If you're like most people, you probably have a lot of stuff that a few toolboxes may not be enough. Another option to consider is investing in storage sheds.
Create a System for Your Tools
A few different types of tool storage work well for the home. If you have a lot of hand tools, power tools, or both, then you need a system that helps keep them all organized and within reach.
A good option is to use a rolling tool cart. This way, you can keep all your tools in one place and quickly roll them around to where you need them. If you have a lot of wall space, consider installing shelves or pegboards to hang your tools on. This way, they'll be out of the way but still within reach.
One of the excellent tool storage tips is to use tools shadow boxes. These are great for organizing small hand tools and protecting them from damage. You can also use them to store power cords and other small items.
Finally, don't forget about using labels. This will help you quickly find the tool you need, even if it's been a while since you've used it. Creating a system for your devices will save you time and frustration in the long run.
A Functional Tool Storage Space
If you are also looking for space saving tool storage, these hacks can help you make the most of what you have.
From choosing the best toolbox to creating a tool storage system that works to make the most of small spaces, these hacks will help you keep your tools organized and functioning in any home.
Are you looking for more articles like this? Check out the rest of our site for more!