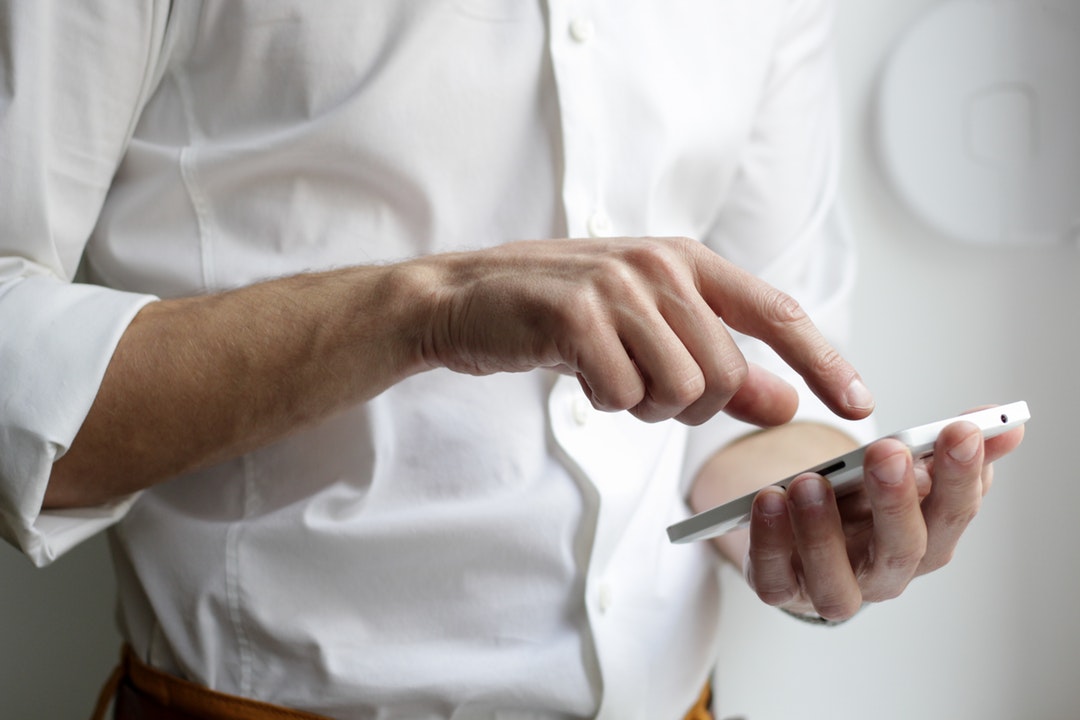 Lifestyle
The Best Mobile Phone Plans While on a Student Budget
Ready for the new academic year, but worried about your cell phone bill?
College costs a lot of money and distributes a lot of stress. So far, you've waned apps, school supplies, housing, and much more. When it comes to your monthly mobile phone bill though, you feel at a loss.
Worry no more, we've got you covered. In this article, you will find the best mobile phone plans while on a student budget.
FreedomPop
The company's basic cell phone plan is free and includes 200 minutes, 500 texts, and 500MB of data each month. For just $2.99 a month, students can get 250 minutes for calls, unlimited text, plus 1GB of data.
And for just $12.99 a month, students can get unlimited talk and text, plus 4GB of data. You can also get the $22.99 plan for 10GB worth of data and unlimited calls and text. FreedomPop uses the AT&T network so it has nationwide coverage.
Mint Mobile
Mint Mobile is a prepaid, no-contract wireless carrier that offers unlimited talk, text, and 4GB worth of data for just $15 a month. That's a great price for students, and it's even more impressive when you consider that Mint Mobile doesn't require a credit check.
The catch with this mobile phone plan is that you will need to buy your plan upfront. Customers will have the option to buy plans from Mint Mobile for 3, 6, or 12 months.
This means that if you'll get the $15 per month plan, you'll have to pay at least  $45 for three months of their service. This doesn't include taxes and fees.
Visible
If you're a student on a tight budget and a social butterfly, you should check out Visible's plans. For just $40/month, you get unlimited talk, text, and data on one of the nation's top 4G LTE networks. And since Visible doesn't require a credit check, you can get started with their service right away.
They also provide discounts if you get Party Pay which is their family plan. This will cost only $25 per month if your "party" has four people. Also, you can get one month of service for only $5 every time you refer a friend.
Boost Mobile: Student Budget Plans with Rewards
If you're a student on a budget, the best mobile phone plans can be found with Boost Mobile. For just $35 a month, you can get unlimited talk, text, and data with 10GB of high-speed data included.
Another great feature that Boost Mobile has is that you can receive discounts and exclusive rewards at several retailers. You can check out the different Boost Mobile plans to learn more about this.
Compare Your Options and Get Started Now
If you're on a student budget and looking for the best mobile phone plans, we've got you covered.
From unlimited data to cheap international calls, we've compared the best plans on the market to help you find the perfect fit for your needs. So what are you waiting for? Start comparing today!
Check out our other blog posts on topics ranging from business to technology. We cover these topics in-depth to ensure you have all the information you need.