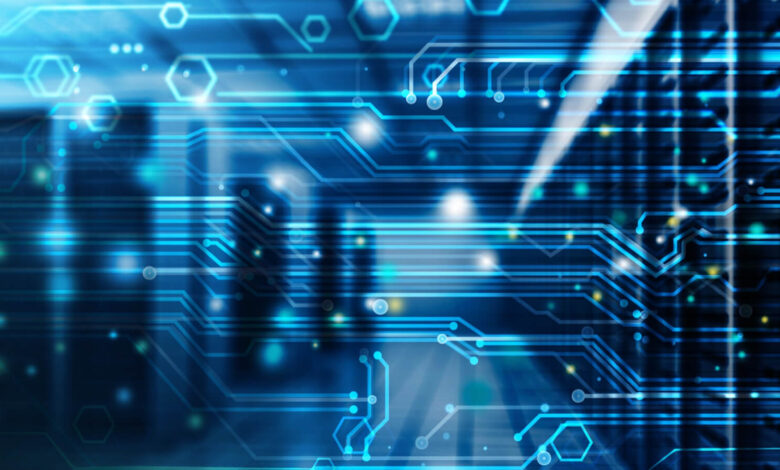 Business
SOC 3D, the new innovation from Grupo Vision
The successful company Grupo Visión, specialists in the development and implementation of technological solutions for companies, organizations, industries and governments; launched its innovative and revolutionary cyber-security product, called SOC 3D.
Under the motto "Protect yourself from infiltrators" Grupo Visión has created a cyber-security operations center that services 24 hours a day, 365 days a year, ensuring an efficient, immediate service that is always alert to any cyber-attack.
The 3D SOC has an efficient incident response platform that reduces response time by 90%.
"Currently many companies are victims of successful cyber-attacks. For this reason, Grupo Visión offers products such as SOC 3D, which protects companies, governments and infrastructures against attacks that other systems do not detect", assures Oscar Castro, General Director of the company.
This new cyber-security operations center is created to reduce the risk of companies being victims of a cyber-attack, protects and secures information, company data and increases visibility of the environment.
Also; the 3D SOC is designed to monitor, analyze, correlate and escalate intrusion events. It has the additional service of incident management and forensic investigation, security community relationship, crisis management and operations.
The SOC 3D promises to be the complete solution in technological security.
Jonathan Schacher, Óscar Castro, Billy Joya y Roderick Schacher.
Marcia Medina, Rodrigo Sánchez, Gustavo Fajardo, Dalys Medina y Rita Medina.
Susan y Laura Alvarado.
Luis Alvarado y Luis Díaz.
Ana Dubón y María del Carmen Martínez.