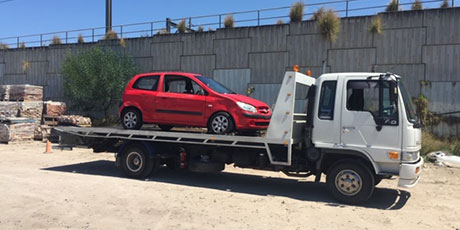 Auto
RV Loans: 5 Things You Need to Know About Financing an RV
An RV is the symbol of the great American road trip. For some people, it is a dream to live in an RV and drive all over the country.
This is something that more people own than you might expect, as there are over 11 million households in the United States that own an RV.
RVs are pretty expensive though, so most people need to look at RV loans in order to afford such a vehicle.
So, what are the best RV loans for you? What should you know about applying for an RV loan? These are five things that you need to know.
1. There Are Secured Loans
When it comes to getting an RV loan, you do have the option of getting a secured loan. A secured loan is backed by collateral, which means that you are putting up an asset against the loan.
The most common thing in this situation is to put up the RV itself as collateral. So, if you fail to keep up with your loan payments, then the lender has the right to seize your RV.
2. You Need a Down Payment
The next thing that you need to know is that you are going to have to come up with a down payment. Because this item is significantly more expensive than a car, that means needing a lot more money upfront.
Typically, this ranges anywhere from 10 to 20%. With that in mind, you are going to have to likely have tens of thousands of dollars ready to hand over for a down payment.
3. You Need Good Credit
RVs are considered luxury items by most lenders. Because of that, these lenders are sometimes afraid that RVs would be less likely to be paid back than necessary bills like a car or rent.
What this means is that you usually need a higher credit score to qualify for certain RV loans than for other items. You usually need years of solid credit history to get approved for these type of loans.
4. Know What Insurance Is Required
For most lenders, they are going to want to see some proof of insurance for your RV. These lenders could have different rules for the insurance coverage that they require, so find out exactly what you need before committing to an insurance provider.
5. RV Prices Vary By Size
Finally, RV prices can greatly vary depending on the size of the RV that you get. This online store lists just a few of the different types of RV options that you have.
With that in mind, you could find that you can save money on an RV by getting a smaller one that you originally had in mind.
Look Into RV Loans
These are just five things that you should know about RV loans before you dive deeper into the process. Make sure that you have the right money for an RV and a down payment, and make sure that you are eligible for a loan.
For more relevant information on this subject, check out our Finance section.