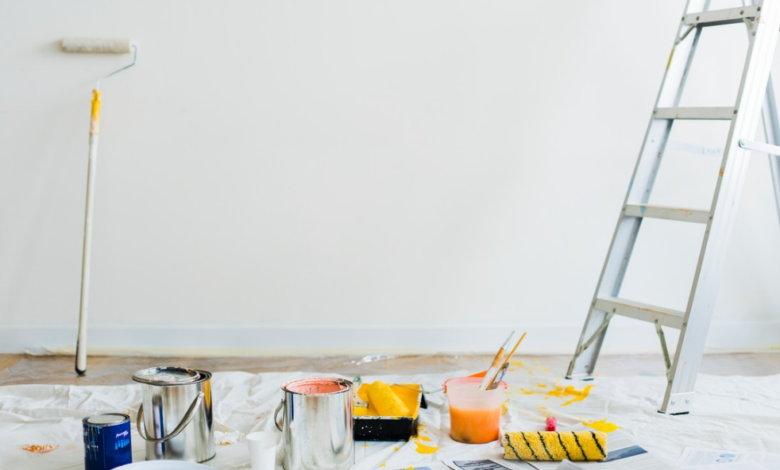 Windows and doors serve valuable functions; they help keep the elements out and cold and hot air inside. Windows and doors protect you from unwanted entry and even help lower electrical bills.
That's why it's not surprising that many people don't consider replacing windows and doors while renovating. The old ones work just fine, so why bother replacing them?
But new windows and doors can make a massive difference during home renovations.
Old, boring rooms become new places with a new set of windows. And your entryway can become revitalized with a new, brightly colored door.
We've got plenty of tips to help you spruce up your house. Read on for more door and window renovation advice. 
Know the Options
Choosing the best doors or windows for a home renovation depends on what style you're looking to emulate. But before you pick a set of windows, you should know what kinds there are.
Single-hung windows are classic, and you can find them practically everywhere. You may already have these in your home. Double-hung windows are a variation whose only difference is they open from the top and bottom.
Slider windows operate as the name suggests – they slide open. Bay windows can open a room up and create extra seating space for kitchens and bedrooms.
Pocket doors help save space because they disappear into a cavity inside the wall instead of swinging outward. Bifold doors are great for homeowners who want a seamless transition from indoors to outside.
Bifolds fold out of the way like an accordion. Many people like french doors because they're mostly glass and offer great views outside.
You can visit www.amenitywindows.com if you'd like to see more door and window types. Their expert team can help you choose the right door or window for your home.
Swap a Window for a Door
Have you considered that the best windows for home renovation are, in fact, doors? Let's say you have enormous floor-to-ceiling windows that let in plenty of light and offer a beautiful view of your garden.
You could replace those windows with the bifold doors we mentioned. The folding glass doors will offer the same beautiful view and open and let you access your garden.
Browse Window and Door Finishes and Colors
A lot of window renovation and replacing doors require you to know what you're looking for stylistically. Shopping and planning home renovations are challenging if you don't see what you want.
Take the time to explore different window and door finishes and colors. You can paint a door in practically any color you like. Windows often come with various interior and exterior colors for greater customization.
Trying to Renovate Your Home?
Windows and doors can significantly affect how you renovate your home. Replacing doors is a simple way to add new life to a tired space.
Window renovation can take many forms – you can change your window type or replace them with doors. It's also important to remember that color and finishes play a big part in home renovations.
If you liked this article, try browsing the lifestyle tab for more like it. There's plenty more to read on the website. Please give us a visit if you want more helpful and informative articles!