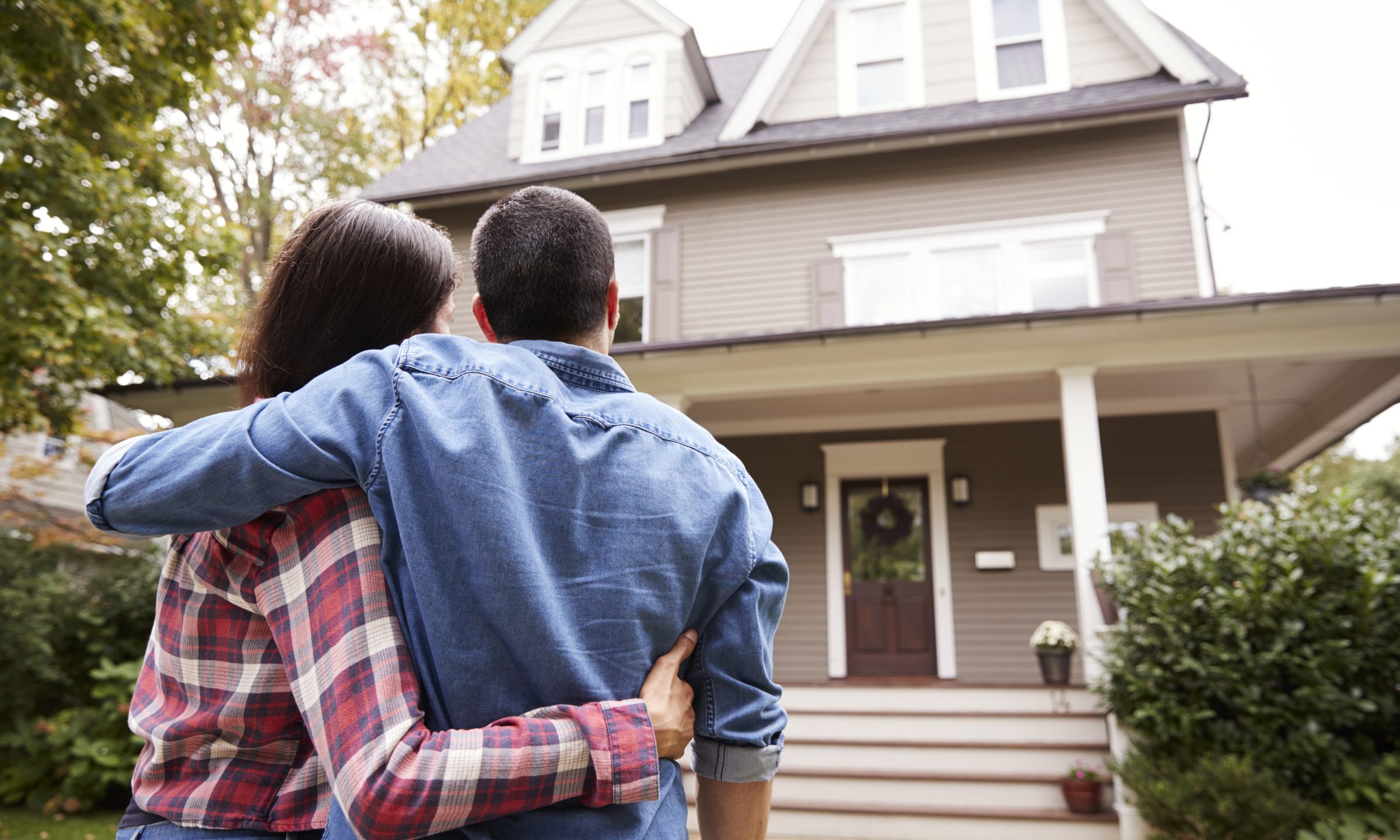 When thinking about buying or building your new home, it can sometimes be hard to take your emotions out of it and think critically about what you need to know.
It can be an overwhelming process, with a lot of information thrown at you, but you need to get the correct details to determine if a house and land package in Clyde North is right for you.
Don't wait until after you've signed the contract on your house and land package to ask the following questions.
What's included in the cost?
If you're planning on buying a house and land package in Clyde North, there are numerous questions you need to ask to ensure you don't get caught out by any nasty surprises, and one of the most important ones is, what's included in the cost?
When buying a property, there are numerous fees and charges you need to pay and be aware of. Having knowledge of all of them will help you budget and determine what you can afford.
House and land packages come with a record of inclusions provided to you by the builder. This list will outline materials used, design features, and the finishes and fixtures included in the package. Be sure to carefully check exactly what is included on this list. Don't assume everything is covered, as often important home features such as fencing, driveways, and landscaping can incur extra costs.
Gathering as much information as possible about what's incorporated into the cost will help you make the right decision and ensure you don't go outside of your budget. Your builder should provide you with a detailed price estimate and inclusion list, and will ask about any changes you may want to make and what costs these revisions may involve.
Charges can vary for different construction companies, so you may want to find the best value package you can before deciding on your preferred builder, just make sure you choose one that is experienced and reputable.
How is the neighbourhood?
Location is an important factor when buying a house and land package. You'll be living in your new home for at least a few years, so you want to make sure it's a nice area to reside in.
You may have already done your research before looking at Clyde North house and land packages, but it's worthwhile asking questions about what the area is like, and if it's an environment mostly populated by young students, families, or seniors, to better understand the neighbourhood.
Enquire about future developments planned in the local community, and whether they might negatively or positively impact your home and quality of living. You want to buy in an area that will experience a healthy price growth, meaning that if you decide to sell in the future, the value of your property will have potentially increased.
Look at what amenities are close by, such as schools, parks, shops, cafes and public transport. When buying a house and land package, you want to be sure you'll have everything you need in close proximity and in a neighbourhood you'll enjoy living in for years to come.
How long has the property been on the market?
Knowing how long the property has been on the market may help give you an idea of the desirability of both the home and the location.
It's also worth knowing that the longer a house and land package has been on the market, the more chance you have of negotiating on the price and getting a better deal.
Properties that come on the market and get offers quickly can be a good indication of a booming area, with great growth potential. Clyde North house and land packages are becoming more highly sought after, so they generally don't stay on the market for too long before being snapped up.
What are the design options?
One of the best things about building your own home is designing it the way you want.
Your developer or builder should be able to provide you with a variety of home design options to choose from. Make sure to speak with them about your budget and priorities so they can show you designs suited to your requirements.
You want the layout and size of the home to suit your needs, but keep in mind this will be impacted on the size, shape and format of the land you purchase. You may want the design to allow for scalability so you can add more space to cater for a growing family.
Work with your builder to customise the plan to suit what you want and ask about the inclusion of any features you desire in your new home, just remember that this may involve additional costs.
How long will construction take?
If you're buying a house and land property with the intention to build a new home, one of the key questions to ask is how long the building process will take. Building a home takes time, so it's important to have realistic expectations.
Your builder will provide a timeline for construction and estimated move-in date. Knowing when construction will be completed will help you plan for moving in and any financial details you need to arrange.
Keep up to date with the building process so you know if any delays come up. You can also arrange inspections to see how it's coming along and ensure you're happy with the quality and progress.
House and land packages can often be done quite quickly compared with other construction, usually within around 26 weeks, but it's important to verify this with your builder, as your home design may impact the construction period.
Asking as many questions as possible before buying a house and land package can help make the process more seamless, and ensure you end up with your dream home.