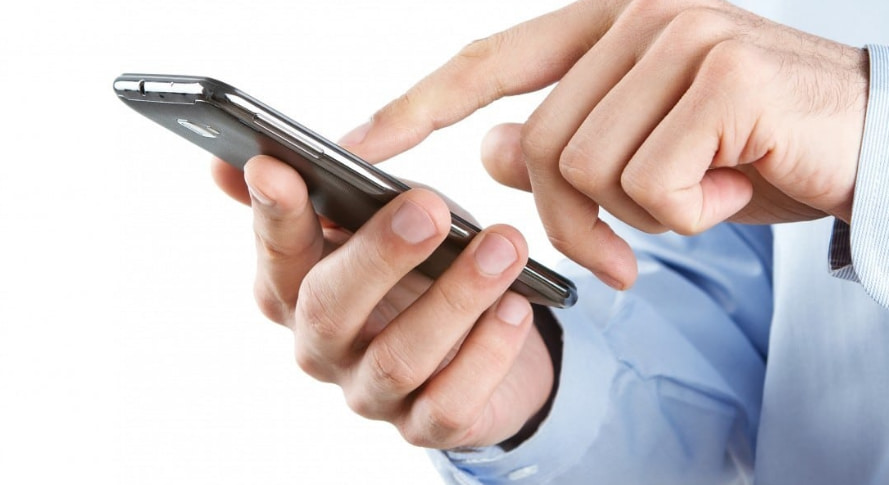 Tech
How to print SMS from an Android phone?
We get updates for our smartphones every now and then, be it an Android operating system or an iOS device. With every update, many valuable features are introduced to smartphone users.
Although many valuable and practical features are included with the latest updates of your Android smartphone, there still remain some needed features that users want. Since it is just a single Android device, it is also not possible for the developer to include every likely demand of the users. This produces scope for other external application developers to promote their software tools.
One such needed software tool or, say, an application that seems helpful to Android users is the SMS EasyReader&Printer. This application is very convenient to use when you want to print out SMS texts from Android smartphones.
Yes, you read that right. With this online solution, you can take a printout of your important text messages and SMS right away. We all are aware that Android devices do not support built-in SMS and text messages printer. Although this feature or application is essential, it is not yet introduced as a needed application in Android devices.
Concerning the same, you must have come across such third-party applications or software programs or website that promises to print SMS from Android smartphones. So, it is possible that you would wonder why I am recommending this SMS EasyReader&Printer to you for printing text messages from your Android phone.
SMS EasyReader&Printer is better than all the other similar applications because it is more flexible in terms of additional file type support. It supports and can print any type of file format such as TXT, MSG, VMG, XML, VMSG, etc. By now, you know that this sole application can help your print SMS and text messages from Android devices. But do you know that you can also print out MMSs using this application?
As much as SMS and text messages printing is essential in crucial situations, printing MMSs is also needed at times. That being mentioned, how are you going to proceed with this SMS printing process with the SMS EasyReader&Printer? Let us learn about the steps right below.
Steps to print SMS Android:
Firstly, you need to download the SMS EasyExporter for free on your Android phone.
Next, create an external file named sms_android.vmsg and transfer your required SMSs and MMSs to that file.
Now, you need to find the website of SMS EasyReader&Printer and launch it on your device.
If you have opened the said website on your personal computer, then connect your Android smartphone to it using a cable.
When it is connected, upload the external file created to the SMS EasyReader&Printer.
As the required information is uploaded, click on "Print SMS/MMS" to print SMS from an Android smartphone.
If there is a bit of confusion, then let me make it straightforward for you again. You have to install the SMS EasyExporter application on your Android phone. On the said application, you have to create an external file to store your text messages, MMS, and SMSs, that need to be printed. Then, open the website of SMS EasyReader&Printer to upload your SMS file and proceed as required.
You may also like Top-Rated Mobile App
That being said, SMS EasyReader&Printer is applicable on Windows phones, iOS phones, and Android phones. However, depending on the type of device, its functions and text messages or SMS printing process might vary.
Nonetheless, whatever smartphone you are using, if there ever happens to be a case where you require to print out SMS and text messages from an Android phone, you now know what you have to look for.