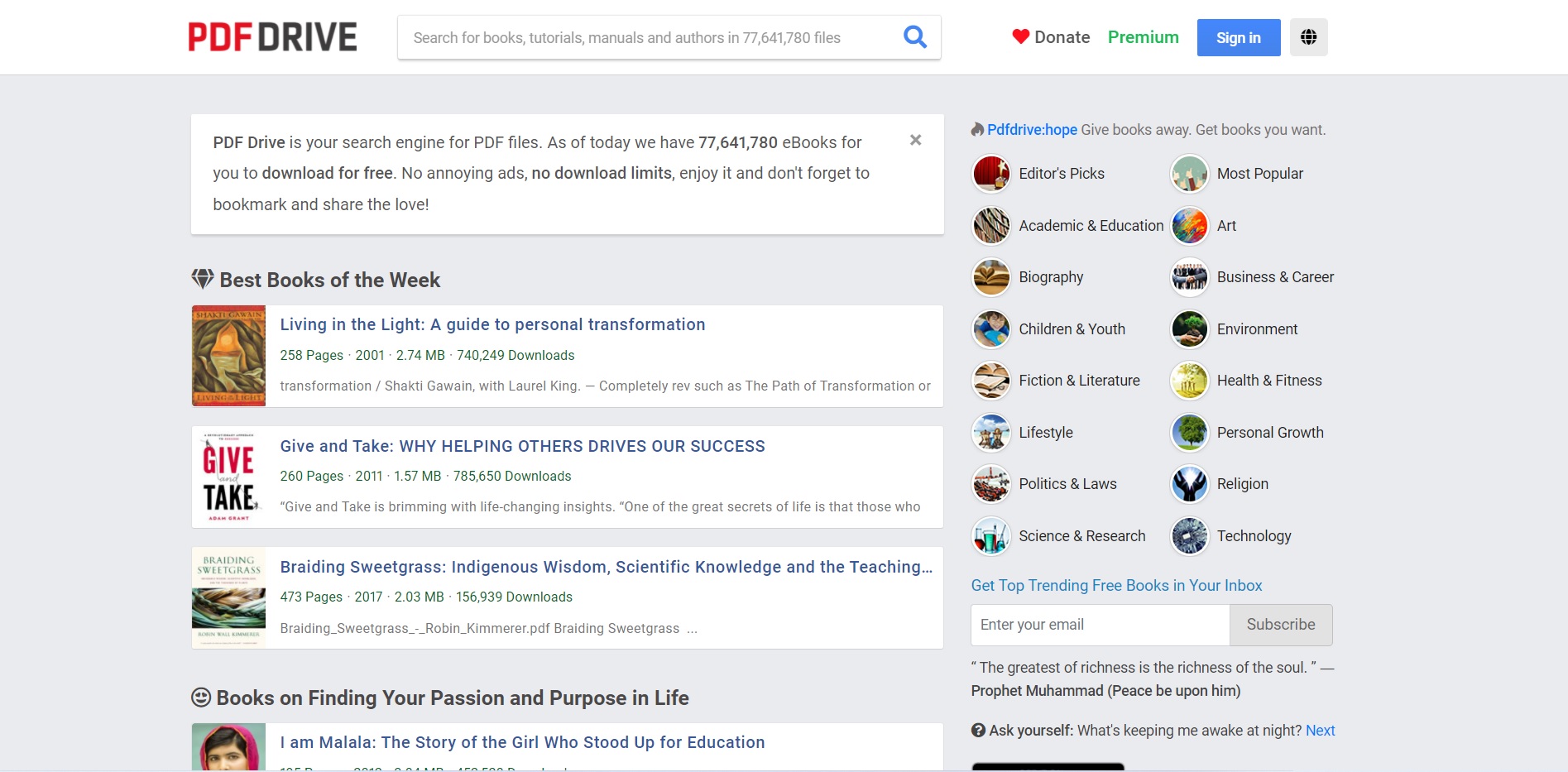 For some of people, it is a bit problematic to search and edits the characters or texts in the scanned PDF files. To curb all such problems, some leading technologies have developed the Optical Character Recognition (OCR) for extracting the characters from the images and thus ensuring paperless electronic-based document transactions.
If you have a scanned version of PDF and are thinking about editing or searching the content, then choosing a reliable tool with PDF to Word converter with OCR is something you should consider right now. Right through this guide, we will explain a few online tools that are best for PDF to DOC OCR.
2PDF.com
On the top, we will always recommend you with the option of 2pdf.com, which is a top-rated online tool for PDF to DOC conversion. This is an online free tool with a friendly interface for beginners to perform the conversion process smoothly.
Other merging options, separating PDF pages or extracting pages, are also part of this online tool. You will have the new file in your hand with just one click.
Wondershare PDFelement
This editor tool is the top-rated one, which is helpful to work as a PDF to word converter. You will find this powerful tool included with the inbuilt feature of OCR, which is completely transforming the image-based into the scanned PDF or the editable format such as Word.
Using this tool, you can also perform the OCR straight away on the scanned single PDF file or multiple files all at once. Apart from the feature of OCR, this tool has a variety of great PDF functionalities such as editing, converting, protecting, optimizing, annotating PDF, PDF forms, and so on.
Adobe Acrobat DC
On the 3rd spot, we have Adobe Acrobat DC, another best tool for the PDF to DOC OCR online, which is labeled as the best tool for the PDF to word conversion. This platform has some great features that help convert your entire PDF file into a Word document without hassle.
Plus, the tool also supports the feature of OCR, which helps search the texts, edit or even copy the texts on the scanned PDF files. Once you have enabled the OCR feature on this tool, it will start performing OCR on the PDF files with the hidden texts, images, or vector art. Different languages support this platform, including Dansk, French, Italiano, and English. 
Nitro Pro
The Nitro Pro PDF to Word converter with OCR feature is among the most powerful on the market. In addition to OCR, the program has many other features as well. You can directly scan to create PDF files or use OCR with Nitro Pro to make the PDF file searchable and editable.
You can easily edit, sign, review, and protect your document using Nitro Pro after converting your PDF to Word OCR. This PDF to Word converter OCR is one of the leaders in its class due to its intuitive interface and abundance of incorporated features.
Nitro Pro is known for bypassing time-consuming processes like printing and scanning to speed up workflow and eliminate typical inefficiency.
Conclusion
 A variety of other online tools are also available, with which you can let your PDF files get converted into Word format without any hassle. But we have presented you with online tools which are commendable to use and are free. You don't need to create an account or purchase any premium pricing plan. Visit them now and start converting your files!