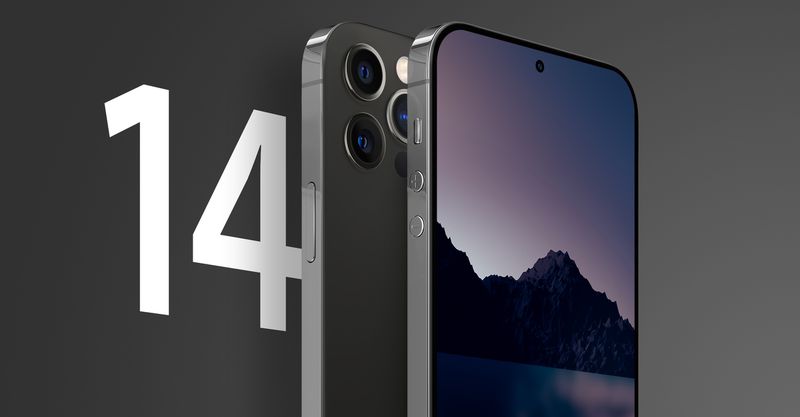 Tech
New Storage Capacity of iPhone Will Surprise You
Smartphones are not used just for making calls or gettings messages. Nowadays, Smartphones are used for a lot o different purposes. For example, your Smartphone is your DSLR camera that can capture amazing photos on your trip.
You can use your Smartphone as your movie camera as well to capture the best moments of your life in a 4K high-resolution video. With that, your iPhones and Android phones are also replacing the gaming consoles as you can play high graphics games on your iPhone and on your Android devices.
The high graphic games and 4K videos with the best pictures require you to have a lot more storage space on your iPhone or Android device than you had ever before. By the way, here you can check the best free iPhone games that you can install on your phone to enjoy the best addictive games.
Apple know the requirement of the iPhone users so according to rumors, they have made a surprising decision. But, it is just a rumor, we are not sure about it.
iPhone With 2TB Storage
As per rumors, the decision is that Apple is going to launch an iPhone that will have a storage space of 2TB. This is really big and surprising news for Apple users.
Apple has a maximum storage of 512 GB earlier, but just a few weeks ago, they have announced a new variant of the iPhone 13. This new Phone 13 had storage of 1TB which is the maximum storage on any phone by Apple till now.
According to rumors, the new iPhone will come with a much better and improved camera that requires more memory to store videos and pictures. With that, they are also claiming that processing speed will also be increased which allows playing much higher graphic games on your Smartphone.
All these things require more space on the phone. So, you don't need to worry about it as reportedly Apple is going to launch a new iPhone 14 (maybe) with a storage capacity of 2TB.
Now, you can download and install a lot of different utility apps on your iPhone. You can also keep the call records on your phone for a longer period of time. If you are using tape a call to record all your calls on iPhone, you need more storage and hopefully, the next model will come with a 2TB storage capacity.
Remember, if Apple is going to launch a 2TB variant, then it will be for a Pro and Pro Max variant of the next iPhone. We can expect that the normal variant will also get upgraded to 1TB from 512 GB.