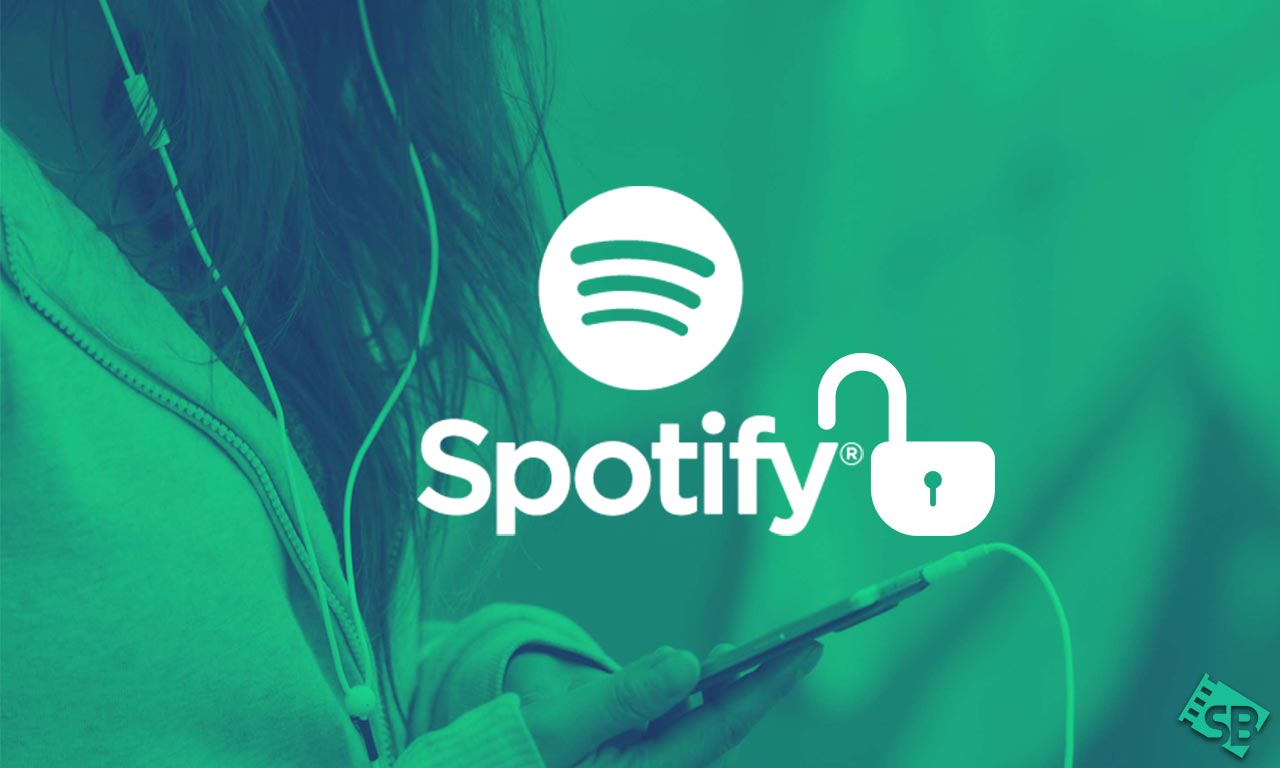 Tech
How To Unblock Spotify in Restricted Countries With Proxy?
Spotify is one of the most-famous streaming platforms worldwide. Its exclusive unstoppable streaming service makes it the world's no.1 platform. Since music motivates and boosts mental energy, it helps to increase employees' overall productivity and uplifts their mood. Also, they can listen to podcasts and events. However, some countries do not allow Spotify to run in their region (or are blocked). Still, if you want to use it, you can try proxies for Spotify.
As the name suggests, the proxy is a system that provides a gateway between the user and the internet. It is meant to be used to prevent cybercrimes from entering the network.
Before learning how proxies could be helpful, let's see why Spotify could be blocked on your side.
Reasons Why Spotify Could Be Blocked
While there are many reasons why Spotify could have been blocked in your area, Here's we have listed some of the most common ones.
Intentional Block
Some companies do not understand the power of music. They hesitate to accept the fact that music (or Spotify) can help accelerate employee potential.
Eventually, they block Spotify and do not allow anyone to access it on office devices.
Geographically Restricted
Spotify is still not streaming in the entire world. There are many cities and countries that do not support Spotify. If you are one of them, you must try unblocking using proxies for Spotify.
Proxies will change your IP address and further, you will be able to run Spotify on your device.
Antivirus software and firewalls
When you will install firewalls or antivirus software they may consider Spotify as evil or malicious software, resulting in blocked Spotify on your device.
Similarly, this can happen with antivirus software. Spotify may not work in the presence of antivirus software. Try to disable antivirus if it is persisting.
Distribution rights, licensing, and copyright issues
Sometimes Spotify does not block the entire platform just because of a particular person. They are contract-based singers or artists who do not permit to launch the albums without launching it in the asked area or region.
Why Do People Prefer Spotify Over Others?
If you think that there are many other streaming platforms then why use only Spotify?
Unlimited Freemium
It is not mandatory to buy a premium version of Spotify at any point in time. One can use it for free even for a lifetime. If required, the premium is not too expensive (just $10 a month).
Light App
Music gives peace and works as therapy. Thus, Spotify makes you feel light in all ways. The app is not too heavy to make your phone hang and does not take time to load as well.
Podcasts Available Too
Spotify is not casual music streaming app. It even includes informational podcasts to help improve your corporate knowledge and business sense.
There is a certain way you can utilize Spotify proxy servers, let's discuss how:
Unblock Spotify Using A Proxy Server
A proxy server is a device that will disguise your IP address so that it seems like another country's IP address. While this may sound good, it can slow down your internet connection unless you have a reliable proxies provider. When comparing proxies providers, you must check the Gbps speed they offer which is vital for some businesses who need proxies for streaming purposes.
You may find free proxies as well as paid ones in the market. While we always suggest paid ones, free ones can also be used with ads. Also, they may monitor your browsing habits.
It is important to keep in mind that using a free proxy service can expose your payment details if your browsing involves payment details (eg: payment for a Spotify subscription). Free version proxy owners will be able to see your payment details including credit card number, expiry date, and the CVC code. Most importantly, you cannot rely on free proxies in terms of speed and security. Thus, they are not advisable for streaming purposes.
Thus, make sure you use paid services only from trusted Spotify proxy server providers like V6Proxies. They offer AT&T ISP proxies at crazy network speeds of 10/40 Gbps with Eastern locations for lower latency. It is quite stable and reliable for people who need proxies for Spotify or other streaming purposes.
The Bottom Line
If your workspace is incomplete without Spotify, make sure you first install it and check whether you can access it or not. If not, check which problem out of the above could it be. A Spotify proxy server is the best solution if the platform is blocked due to geographical restrictions.